With the advanced technology we have, there is now a solution to eliminate the need for in-person translators – the Timekettle M2 Language Translator.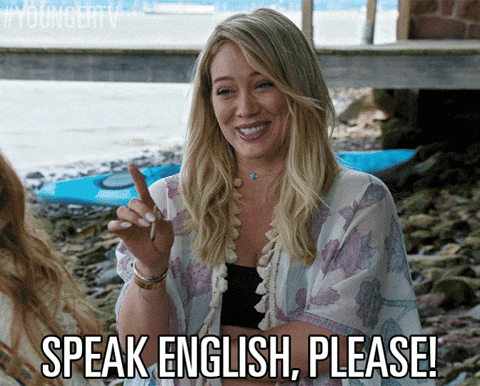 Language translators are essential for people who do business in different countries. But there are instances when human translators, devices like the ZERO translator and Langogo Genesis A.I. Language Translator can come in handy. But it can ruin your style as most of these devices look like walkie-talkies.
Timekettle M2 Language Translator is an earpiece that allows you to translate 40 languages instantaneously, directly through your ear with unique technology to decode 93 accents, ensuring you receive perfect translation every time. It provides an all-in-one solution for translating speeches. Apart from translation, these earbuds act as a translator while also providing you to enjoy the functions of usual earbuds.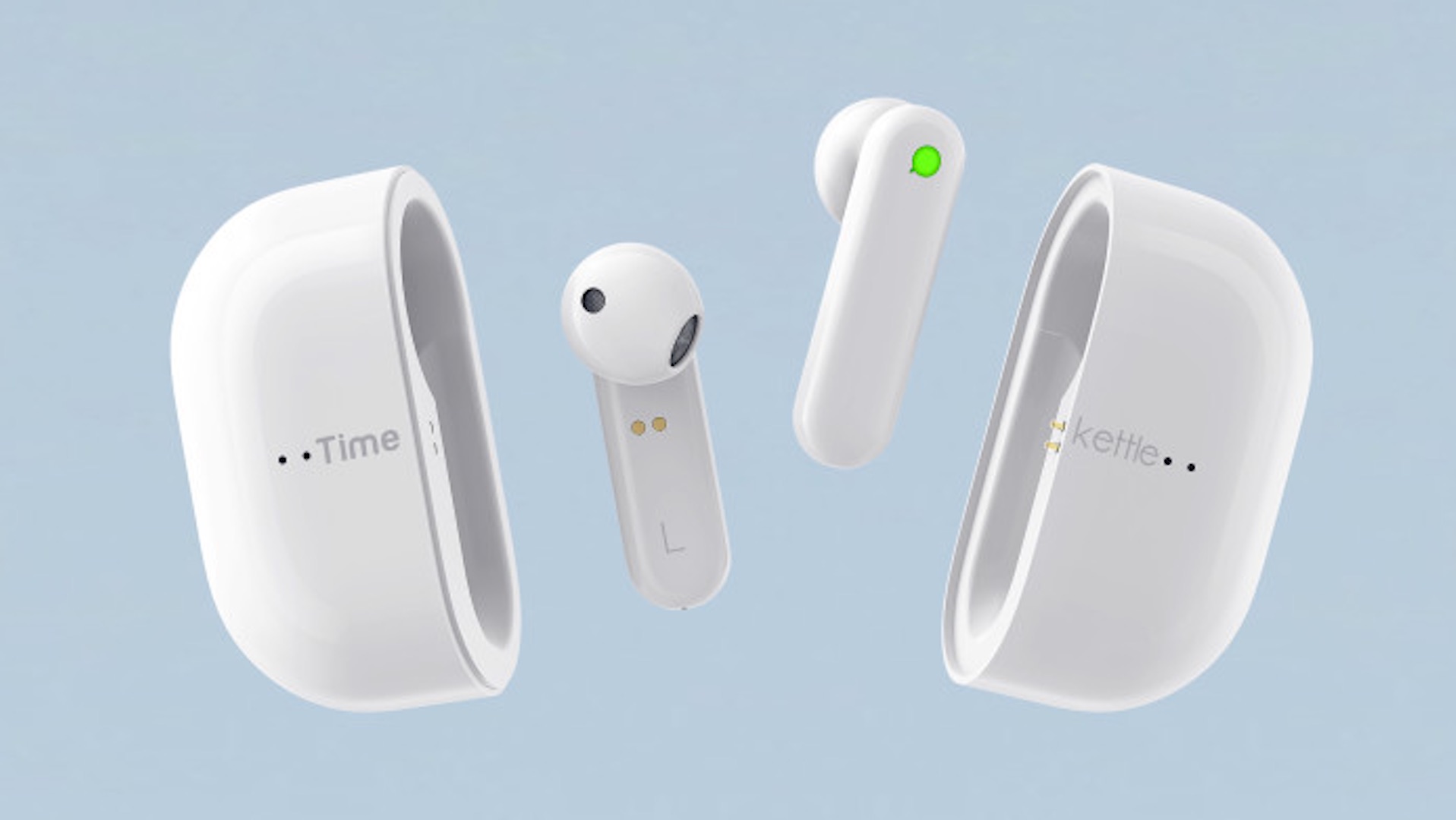 Compared with handheld translator devices, this device can protect your privacy and avoid disturbing others. This earbud can also translate up to 40 languages, including 93 unique accents, supporting up to 6 hours of listening and translating on a single charge – plus a whopping 24 hours of extra battery with our wireless charging case, longer than the ZERO translator. It also features an IPX4 sweat- and water-resistant rating for unpredictable wet situations.
For the translations to work, you just have to download the free Timekettle app. There are a few ways to translate speech, one involving both people wearing a single earbud and one where a person speaks into the phone with the app running while the other wears the earbuds, and one designed for listening instead of having a conversation.
Timekettle M2 has designed three different usage modes for translation
Listen Mode
Instantly understand what is being said during a foreign lecture or presentation in another language. The M2 captures speech from your surroundings with astonishing clarity so you can quietly listen to translations without disturbing other attendees.
Touch Mode
For two-way conversations, the force sensor activates voice pick-up and simultaneously translates all spoken sentences. At the tap of a button, feel the freedom to have a natural conversation with friends or business partners from different nationalities.
Speaker Mode
A perfect addition as a travel essential – M2 makes you feel safe and confident when communicating in a foreign language. M2 can translate your questions directly through your phone speaker.
Translating devices are an incredible invention of the 21st century that allows us to communicate across cultures in real-time. With Timekettle M2 Language Translator, you can do it in style. Your earbuds will not only act as a translator but will also enable you to call and use them for music.