Win and stay strong in-game with an effective sports cream infused with different levels of CBD
Stop the pain and relieve muscle strain using this sports cream with different levels of CBD
Advertising Disclosure
If you're an athlete, you probably experienced muscle strains. In some situations, the preparation for a sports game can become so intense it can cause physical trauma, pain, and in severe cases, long time injuries.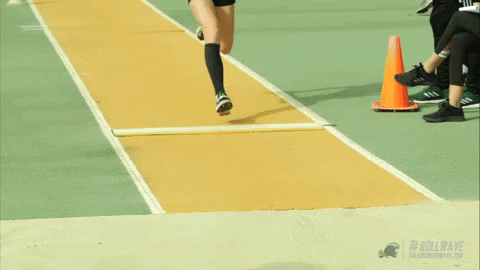 To prevent this, you can easily buy over-the-counter pain relief products, but honestly, most of those can only help mild pains and have questionable ingredients. In short, it's not for the athletes or those who lead an active lifestyle. But if you're really serious about finding a solution for this kind of problem, there's a safer pain relief meant as a sports recovery solution — Level Select CBD Sports Cream.
Level Select CBD Sports Creams have a proprietary blend of Broad Spectrum and Nano CBD. With high-quality ingredients in a non-greasy formula, their Sports Creams are soothing to the touch and have a cooling mint light fragrance that makes daily use a pleasant experience. Their sports creams are third-party tested and contain 0% THC, perfect for a safe, daily application to help you stay in the game.
What's interesting is the levels of CBD this sports cream contains to cater to different levels of pain:
Level 1: 300mg Sports Cream
Level 1 Sports Creams is formulated with 300mg of CBD using a proprietary blend of Broad Spectrum and Nano CBD combined with menthol and a light Cooling Mint scent. Level 1 is best used to relax muscles.
Level 2: 600mg Sports Cream
Level 2, with 600mg of CBD, is formulated for a higher level of muscle soreness to help keep you in the game.
Level 3: 1200mg Sports Cream
Level 3, with 1200mg of CBD, is the highest level for maximum strength when you need it most.
Topical CBD products may offer some anti-inflammatory properties to help alleviate pain through cannabinoid receptors within the skin. But you either apply plenty of those or buy the most expensive to help you get through the pain. Level Select CBD Sports Creams is one of those topicals that can support pain management, but it's specifically made for the most athlete and active people with additional CBD level options to help them recover from even the most painful physical traumas they experience.