Unleash your detective skills and solve mysteries at home with this realistic breakout game
Ran out of Netflix content to watch? Immerse yourself and your family in a thrilling game at home
Advertising Disclosure
Staying home most of the time at some point can bore you to death.
If you missed the thrill and adventure, Dispatch Breakout Games is one way to make your family time exciting and fantastic.
Dispatch takes the tabletop escape rooms trend and combine it with another recent trend, the monthly subscription box, to make something new: a serial mystery story with escape-room puzzle solving at home. They have four series of stories to play, On The Run, The Cat's Eye, I, Spy, and the Disappearing Magician.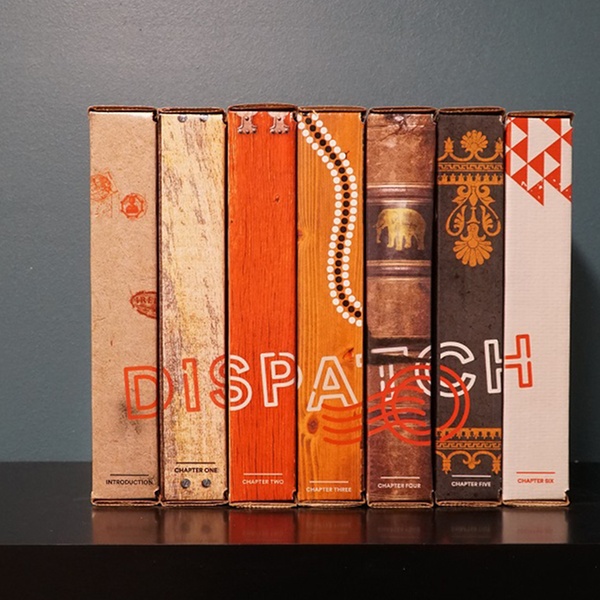 Dispatch is a mystery-in-a-box adventure that tests your detective skills with a series of physical and virtual clues. It is a problem-solving case game that can be played at your home. The company blends a series of physical, digital, and augmented reality elements to make the game more realistic.
Each box will force you to go online and look for clues. Most are fictitious websites, but there are times where you need to visit the character's social media profile, research, or use other online resources to solve puzzles. There are even points in the story where you will need to make phone calls and text/email in-game characters, it's as if the mystery is part of your reality!
How does It work?
JOIN DISPATCH – Choose your Dispatch adventure and receive the box set delivered to your door.
OPEN PACKAGE – Open the box to find physical clues that lead you to the web and back to the real world to unravel a mysterious story.
SOLVE THE MYSTERY – Untangle the web of clues found in your box set and experience the thrill of uncovering the truth.
Each month a new box is sent to players, and players must solve the mysteries. Each story is revealed in seven boxes, and each contains most of what you need to solve. Clues and information available on the web are necessary to navigate each box, and information from the previous box affects the next. The introductory card in each box gives a hint to players when it is solved.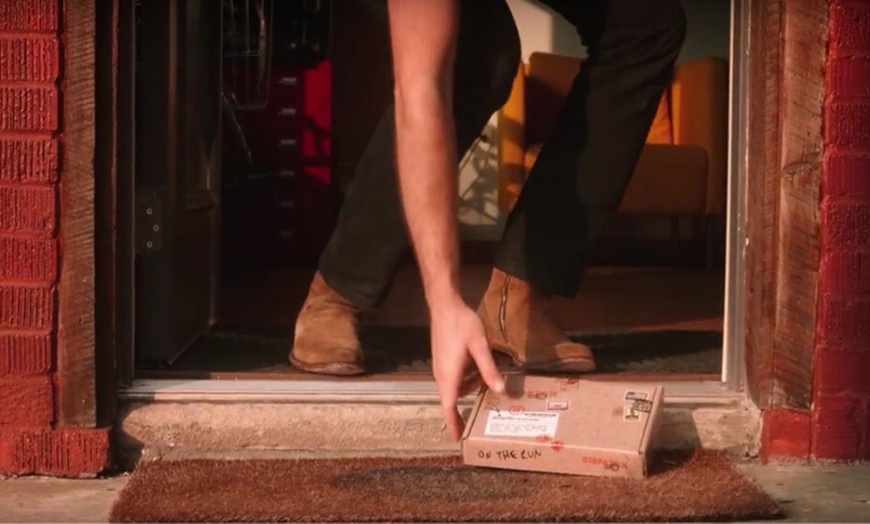 Making family bonding worthwhile is could be much difficult because of our current situation. Too long lockdowns and stay-at-home initiatives had us run out of ideas, movies to watch, and places to go. But with Dispatch Breakout Games, you can finally make everyone at home enjoy thrilling entertainment without taking the risk of leaving the house.