Track your spending and manage your finances wisely with this all-in-one smart card
Stop struggling with multiple cards in your hand and start using just one card
Advertising Disclosure
Every Finance Expert will advise you not to put all your eggs in one basket. The key to better financial management is compartmentalizing your money into multiple accounts and investments. So as an adult of the 21st century, it is normal to have multiple bank cards or credit cards in your wallet.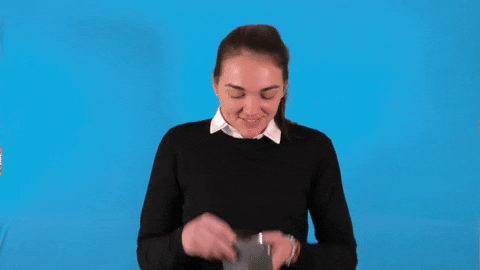 This is not just a problem with your wallet having not enough space to accommodate all these cards. It can also get frustrating to flip through them to find the one you need in a certain situation. Thankfully, companies like Curve are trying to tackle this problem for you.
Curve is a London-based financial technology offering e-money services. It is not a bank, but it's a revolutionary way to deal with your finances as it allows you to spend money from any of your existing bank cards using only your Curve Card. It is like putting all your finances accessible in just a single card and can grant access to all of your accounts through an app.
What's impressive is it applies to any Visa or MasterCard debit or credit card you may own. They also give perks that range from attractive cashback features to solid travel money options, making Curve an excellent choice for modern society.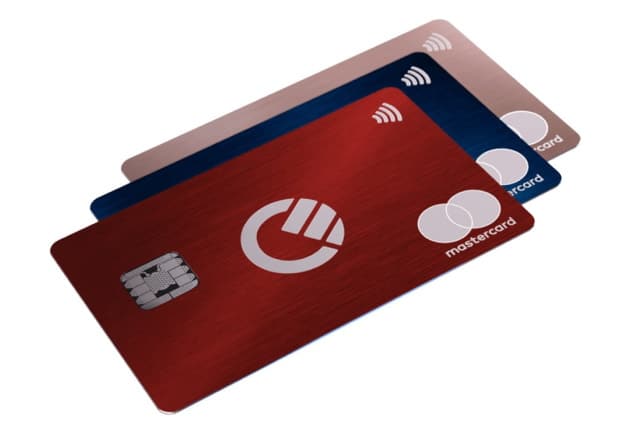 How Do Curve Cards Work?
Curve works in a very straightforward and intuitive way. You would most likely get how it works; from adding cards, tracking payments, and navigate external wallets. Once you set your primary card in the Curve app, you can use it to pay at any point of sale or ATM, just as you would use any other payment card.
You can take Curve's unique value proposition of cutting down the number of cards in use to the extreme, and you'll be able to pay with only your smartphone over the Curve app using Google Pay, Samsung Pay, or Apple Pay without the need to use your Curve card at all.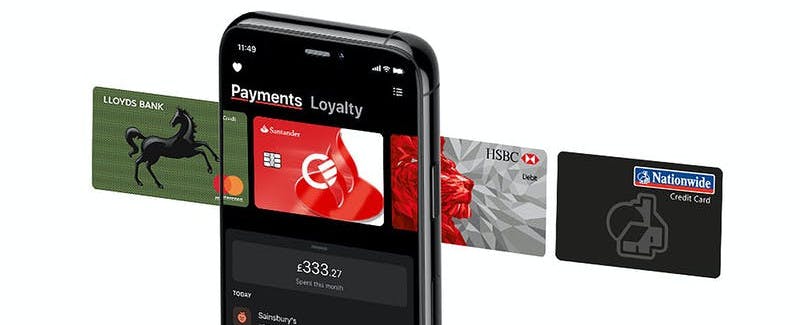 Curve also shares your spending data in the form of Merchant Category Codes (MCC) with your card issuer so that both Curve and your card company can categorize your expenses (like utilities, clothing, groceries, etc.)
You can also earn 1% cashback every time you spend money at any one of Curve's list of retailers.
Other features that make it easy to use the Curve Card:
Setting Up Cure card cashback: Choosing retailers is a one-time thing. You cannot undo the choice you make.
Timeline: Curve insights, alerts, and notifications show what, when, and where you have spent.
Go Back in Time: This feature allows you to correct transactions gone wrong. For example, if you made a transaction with the wrong card.
Curve allows you to go about your daily routine with just one card instead of carrying all your cards every time. And with the availability of the app, the brand empowers you to manage all your finances as it gives you more convenience and transparency in tracking.