This vegan real-food probiotic proves how outdated probiotic capsules are
It has a live bacteria strain that only takes 60 seconds to populate and absorb by your body
Advertising Disclosure
Yogurt is the most popular source of probiotics, but it contains milk — the one ingredient that keeps vegans from consuming them. If you are looking for a vegan supplement that contains probiotics similar to what yogurt has (and probably much more), Kashaya has it. They have a therapeutic probiotic that is 100% organic, gluten-free, and of course, 100% vegan.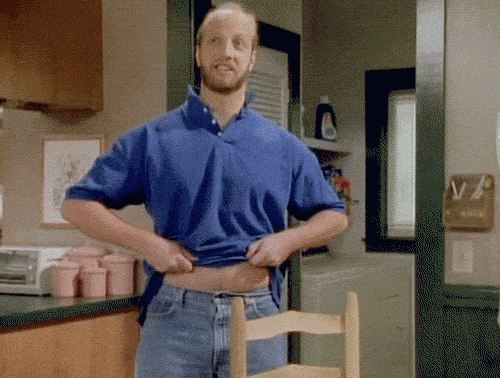 Made with 100% organic coconut milk from fair-trade farms in the small villages in Indonesia, the agar seaweed powder, and probiotic strains are fermented for over 24 hours, perfecting Kashaya's formula to have an activated, and bio-available vegan probiotic supplement.
Kashaya's therapeutic probiotic is blended with vegans in mind. It has a powerful combination of 13 living and activated human-derived strains to support the fight against gastrointestinal conditions. It is a solution for various stomach pains, gut, and gastrointestinal issues like GERD.
These are also excellent for those experiencing diarrhea, irritable bowel syndrome, ulcerative colitis, H. pylori (the cause of ulcers), vaginal infections, or urinary tract infections.
What makes Kashaya's therapeutic probiotic different from others?
Kashaya's experts in naturopathic medicine have extensively studied living-bio-available product development that has allowed them to use a proprietary blend of human-derived strains. Unlike other probiotic supplements, the Kashaya Probiotic blend enables consumers to seed the microbiome from phase 0- where it all began in utero. Meaning their probiotics are created to be more effective than competitors based on what our bodies make naturally.
Real Food probiotics are clinically proven to relieve many symptoms like constipation, acid reflux, Crohn's disease, SIBO, UTI, Candida & yeast.
How to consume Kashaya's therapeutic probiotic?
This therapeutic probiotic can support your immune system with a simple addition to the food or drink you have.
The recommended dose is 2 to 3 tablespoons per day. Consume it 30 minutes away from your meals. But you can also mix it with a smoothie, fruits, or your breakfast toast.
Probiotic supplements can help keep your gut and entire body healthy. While nonvegans can take probiotics in many different ways and supplements, Kashaya aims to help vegans easily find a probiotic that will suit their plant-based diets as well. Fortunately, there is Kashaya and their 100% vegan therapeutic probiotic available in the market now.