This vegan protein shake has the nutrients of a full meal with only 190 calories
Formulated by a Harvard-trained doctor, this protein shake can support any plant-based diet
Advertising Disclosure
Protein powders are helpful for athletes and those having difficulty meeting their protein needs, like with plant-based diets. Unfortunately, many protein powders on the market contain animal products. Whey protein, for one, is not suitable for vegans because it has animal byproducts.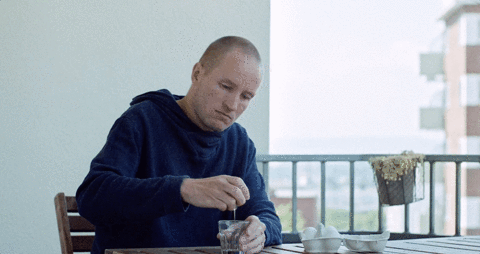 But because veganism and plant-based diets are proving to be more than just fad (and it might even be the answer to climate change), companies are now offering alternatives to whey protein powders. A good example is protein shakes from Reset360. They get proteins for their products in vegetables and plant extracts.
Formulated by a Harvard-trained Medical Doctor, Dr. Sara Gottfried, Reset360 is an all-in-one, plant-based protein powder. The product pride itself that it's free of gluten, soy, dairy, artificial sweeteners, and all ingredients that usually cause inflammation and digestive distress.
This all-in-one protein powder also has fibers aside from protein and probiotics. With only 190 calories and a full meal nutrient, it can be the perfect meal replacement for people who lead an active lifestyle, as athletes and fitness enthusiasts. It can even help people on a diet to lose weight because this shake is detox compliant, used in conjunction with any detox program.
Dr. Sara wanted to formulate a meal replacement shake to balance your body's hormones and boost metabolism without making you sick from lactose and other allergens. As a bonus, her formula comes in 2 simple, but yummy flavors; chocolate and vanilla.
This way, she can support the plant-based diet community in providing nutrients a vegan diet usually lacks. From an easily digested blend of pea, potato, and chlorella proteins, you get 23 grams of protein per serving of this shake.
How to consume Reset360 all-in-one shake?
Just like any other protein powder, simply mix the powder with water or another liquid of your choice. But you can also combine this product with whole other ingredients to create everything from nutritionally supercharged smoothies to protein-packed bakes.
There are no set rules when it comes to combining these protein powders with other ingredients. It is all about finding combinations that you like the taste of and help you reach your health goals.
What makes Reset360 all-in-one shake different?
Other plant proteins often taste grainy, chalky, and artificially flavored. Reset360 All-In-One shake has a smooth and creamy taste even when it is just mixed with water.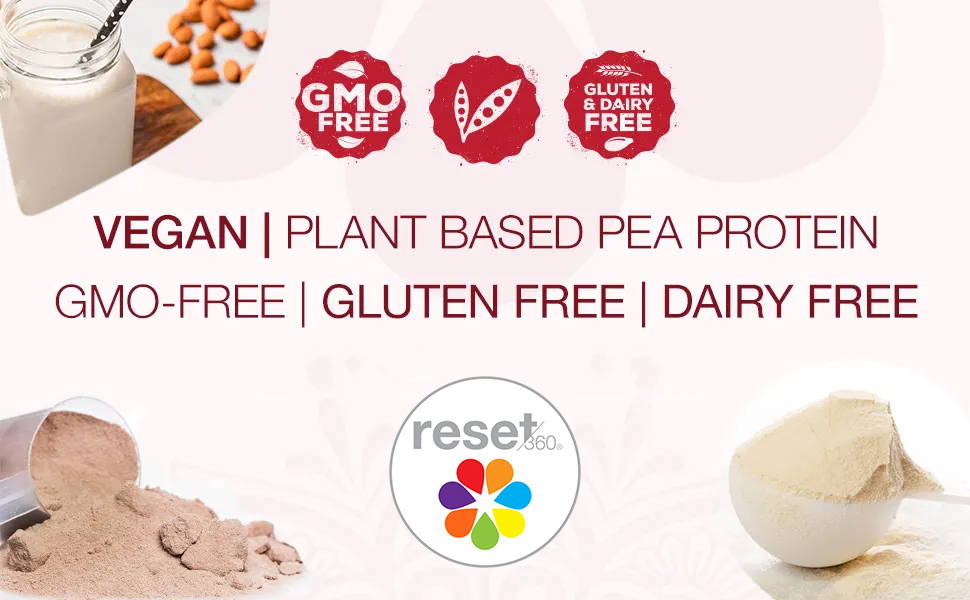 Consuming an adequate amount of protein on a vegan or vegetarian diet can be challenging if you are just transitioning to a plant-based diet. With plant-based protein powder like Reset360 has, it can be easy to boost your daily protein intake.
See how people are changing the way they take their protein:
The shake is ideal for everyone, not just vegans, vegetarians, or dairy-sensitive individuals. Reset360 is convenient for everyone who wants to start living a healthy life, even children and the not so young. It's an easy way to add an all-in-one, multivitamin-mineral shake as part of your daily life.
Save 25% when you buy 3 packages