This vegan multivitamin will make your plant-based diets successful!
Replenish the lost nutrients of a plant-based diet with this vegan multivitamin.
Advertising Disclosure
Switching to a vegan or vegetarian diet may be one of the best things you can do if you want to boost your health and live life to the fullest. But going on a plant-based diet and lifestyle is not always easy. One of the main challenges with this kind of lifestyle is being creative in getting the right amount of nutrients.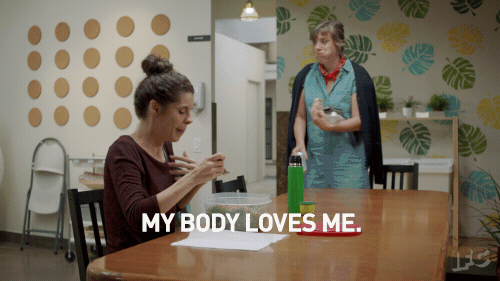 Doing a vegan diet leads people to think that you eliminate natural food sources of vitamin B-12 and other nutrients you can get from animals. So when transitioning to vegan, know that you need to fill your iron, zinc, selenium, iodine, and omega-three levels with multivitamins and Vegan & Veggie Multi from Seedwell can provide these.
Vegan & Veggie Multi is a multivitamin tablet expertly formulated to fortify your plant-based diet deficiencies with premium ingredients like the vegan Vitamin D3 from Shiitake Mushrooms. It is a single multivitamin that contains the nine vital nutrients people think that this diet is lacking.
Seedwell always provides the dosages recommended by medical experts, regardless of cost. Unlike most companies that cheap out expensive ingredients, like Vegan Vitamin D3 by offering low quality and low dosages, they are committed to leveraging scientifically backed and nature-powered ingredients in thoughtful combinations to help holistically tackle mental and physical wellbeing.
The company strives to create formulations that help humans get one step closer to being healthy, through the use of safe and research-backed ingredients.
What makes Vegan & Veggie Multi effective?
Vitamin B6 – Promotes energy production, nervous system support, and brain health
Vitamin B12 – Promotes healthy red blood cell development and is critical to a plant-based diet
Vitamin D3 – Promotes strong bones, immunity, and brain health
Iodine – Promotes hormone balance, boosted metabolism and energy
Vitamin K2 (MK7) – Promotes strong bones and healthy heart function
Iron – Promotes immunity and healthy energy levels
Calcium – Promotes strong bone density and nervous system support
Magnesium – Promotes healthy heart function, proper muscle function, and relaxation
Zinc Citrate – Promotes immunity and helps boost metabolism
Here's how Vegan & Veggie Multi help people balanced their diet:
As your deficiencies continue to escalate, so does your need to address them. In fact, some studies are pointing that plants provide much more nutritional benefits than meat. What's better is all of these deficiencies can be mitigated with a single plant-based multivitamin, — Seedwell's Vegan & Veggie Multi.