This vegan hot choco is super yummy you don't even know there's Kale and Brocolli in it
Drink a delicious and nutritious chocolate beverage that will benefit your body
Advertising Disclosure
If you have a knack for anything sweet, dieting is not an easy feat. We all know how hard it is to turn away from your sweet cravings. But you don't want to go the diabetic path, don't you?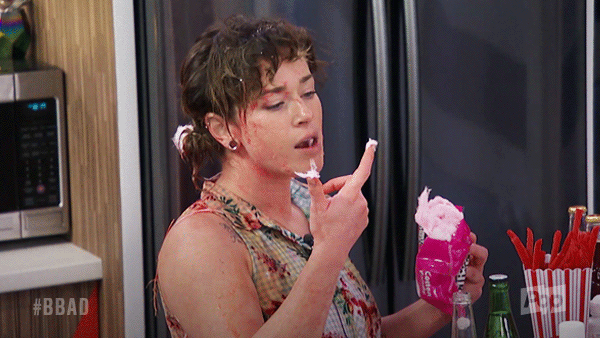 What if we tell you you can still satiate your sweet cravings and still be able to keep your health in check? You don't need to sacrifice your sweet tooth, there is a plant-based chocolate drink that can help you still live a healthy life and satiate your chocolate cravings. Meet the Super Cocoa from RDCL Superfoods.
Super Cocoa is a plant-based chocolate powdered mix made with two types of organic cocoa. This powdered drink contains only organic vegetable proteins, fruits, and gluten-free grains and seeds, crafted to sweeten your day while also providing the best in wholesome nutrition.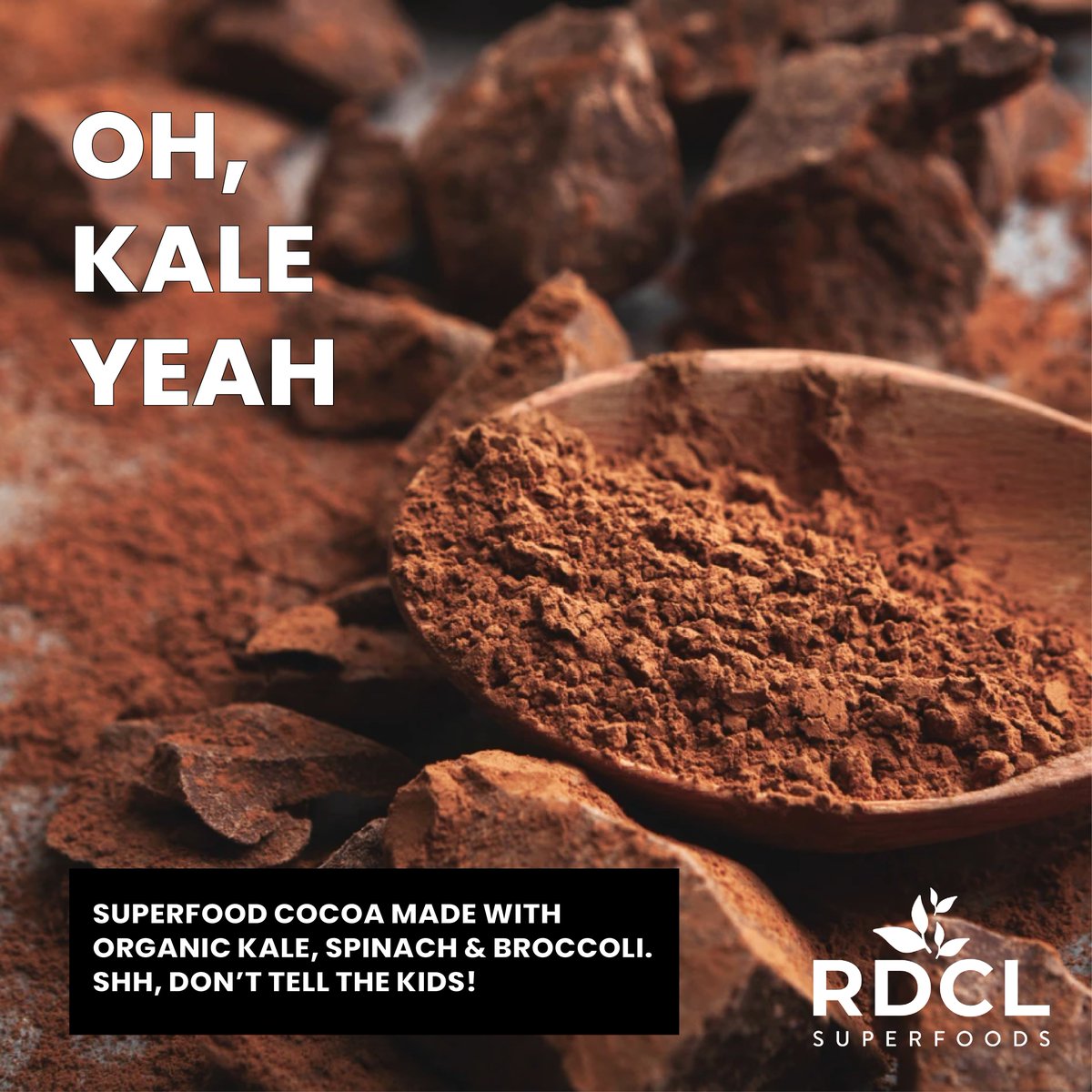 If you are not familiar with RDCL Superfoods, it is a company that champions and promotes not only health benefits, but also the ethical, and ecological advantages of plant-based nutrition.
With this belief in mind, RDCL created Super Cocoa to be a 100% plant-based beverage with only 1 gram of naturally occurring sugar. Yes, no artificial sugar and other flavorings. You only get to taste natural sweetness from natural ingredients. They cut out a large chunk of junk and replaced it with nutritious, plant-based ingredients without sacrificing the delectable taste.
It is a nutritious way to enjoy hot chocolate, offering the same sweet, rich flavor and creamy consistency of traditional hot cocoa, but replacing the sugar and artificial ingredients with nutrient-dense, whole-food, plant-based ingredients.
What makes the Super Cocoa, Super?
2 Types of organic cocoa – organic cocoa and alkalized cocoa

6 Grams of organic, plant-powered pea protein

6 Organic ancient grains & seeds, including oats, chia, and quinoa

3 Organic greens – kale, spinach, and broccoli

3 Organic veggies – cauliflower, beet, and carrot

7 Organic fruits including strawberry, blueberry & elderberry

1 Gram of naturally occurring sugar
All these are not commonly found in a hot, warm, and fuzzy hot chocolate, but we think this set of ingredients are what sets this beverage apart from a swiss miss or any ordinary hot choco.
It is not easy to live healthier when everyone around you is not doing the same, and there are many temptations to break your diets. But with alternatives like Super Cocoa, building healthy habits while satisfying your cravings will be easy as 1,2,3.