Now that many Americans are fully vaccinated, testing and quarantine requirements, both stateside and abroad, are slowly continuing to ease.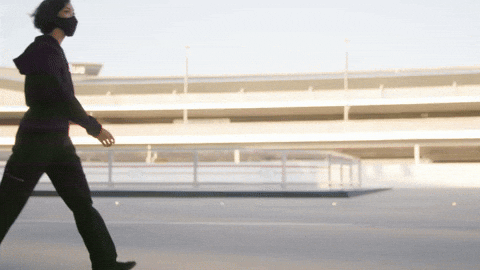 And the whole world, too, is starting to recover. Countries are relaxing their travel guidelines and reopening borders to travelers. It's exciting to think that we can soon travel and meet people across borders. Now is probably a good time to plan your next vacation with Voyagin.
Voyagin is a tour and activities online booking platform headquartered in Tokyo. It is a travel activities marketplace that allows users to book tickets and tours in Asia, parts of Europe, and the US. The platform is known for discounted attraction tickets and local travel experiences. Whether you're a food lover, into offbeat adventures, or just want to relax, Voyagin connects you with hosts that you wouldn't even find in ordinary guidebooks.
The company was founded in 2011 as FindJPN and rebranded as Voyagin in 2012 by co-founders Masashi Takahashi, Tushar Khandelwal, and Hiroyuki Hayashi.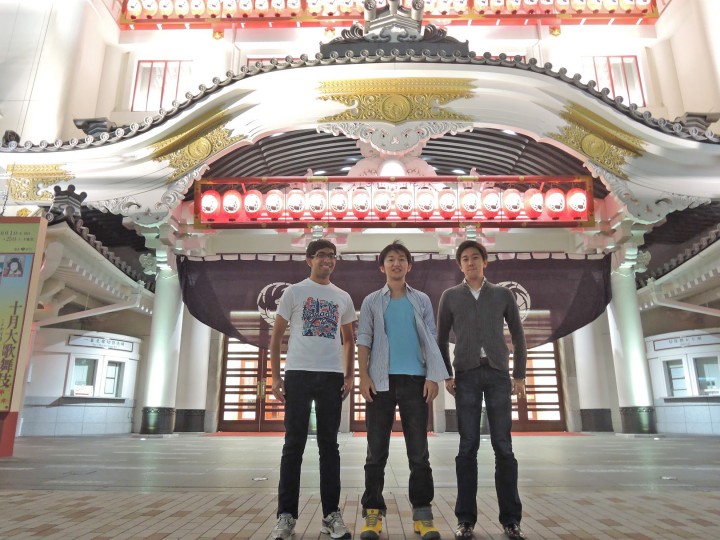 How does Voyagin work?
Voyagin believes an experience is more than just an activity; it's about meeting people, trying something new, and seeing the world from a different perspective.
STEP 1 Discover. Choose and select your desired destination and browse our available experiences to create your itinerary.
STEP 2 Book. When you find an experience, click the Book It button and enter your payment information to reserve it. Contact the host beforehand if you have any questions. Hosts have three days or until your preferred date/time, whichever comes first, to confirm a booking. Upon booking confirmation, you'll receive contact and other details.
STEP 3 Experience. Before you leave for your trip, message your host to confirm the meeting location, etc. Then prepare to experience something new.
Why choose Voyagin?
Seamless, Instant Bookings. Skip the queues and get e-tickets instantly on your mobile devices
Travel Cheaper with Better Prices. Save better/more with great promotions & zero hidden costs
World-Class Customer Support. Get all the help you could need with their live customer success crew
Verified by 56,000+ reviews. Indulge in over 56,000 genuine reviews and free cancellation policy
The world is slowly getting back on its feet. After more than a year of being stuck at home, all of us crave meeting people and going to new places. Travel aggregators like Voyagin, will help us again to reach destinations with safety measures and experience fun in these challenging situations.