This technology can help you find the best insurance teams to secure your assets
Save more time researching and increase your chances of landing on the most reliable ones
Advertising Disclosure
Driving your first auto or warming your brand new house is fulfilling (and of course, exciting!) But these assets can go beyond fulfillment if you secure them with the right policies. Use Gabi to give you ideal options and arrive in no less than the best.
What is Gabi?
Technology has always been everyone's convenience buddy, from communications and now down to insurances. Gabi is an insurance comparison tool that will filter the best policies based on your credentials and other necessary details. It gives you a comparison of around 40 top insurance companies at an apples-to-apples level.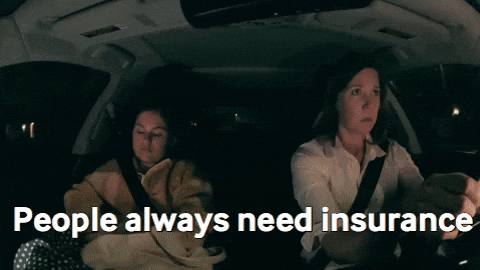 How is Gabi helping you?
Unlike browsing insurance companies on your own for hours, this tool helps you save time by giving you many options. Plus, these choices are guaranteed to be the best fit for your assets.
Not only will you get to save time but money as well. Gabi will help you make room for the best insurance and future investments.