This shopping app has the cutest outfits for kids, no matter what the occasion is!
Dress up your babies, toddlers, or kids with adorable Halloween outfits from PatPat!
Advertising Disclosure
No one can take away our celebratory spirit! In fact, once Halloween rolls over, everyone tries to get their hands on the latest and trending Halloween costumes of the year! Know who's the most excited? The parents!
Dressing up the kids is much easier than before. Most parents nowadays have turned to online shopping in search of their child's costumes. Fortunately, the most stylish and cutest ones are easily found in the PatPat app!
If you don't have the time to DIY your kid's Halloween costume, PatPat is your hero as it caters, especially to kids' fashion. From baby gears and accessories to statement shirts and licensed character baby gears, there are plenty of outfits PatPat has to offer.
Cute Halloween Ideas for the Family
PatPat has matching outfits for your Halloween celebration. Here are a few ideas to go with:
Skeleton Siblings – Let your kids walk in the dark with glowing bones! Match their outfits with a Glow in the Dark Skeleton Print matching set.
Pumpkin Family – Stop carving those pumpkins and wear these Orange Pumpkin Face Print Sweatshirts!
All Black – Nothing beats the basics! For mom and the little girls, wear these sexy black Ribbed dresses, and you'll surely light up the night!
PatPat was born out of one of the owners, Ken Gao realization that the children's clothing industry is plain, serious, and severely lacking in fashionable, functional options. He will soon be a parent, and he won't do with it! Together with his friend, Albert Wang, they created a shopping platform that offers parents great deals on stylish outfits for the whole family without spending much time and money.
The brand's large assortment of cute, quality clothes at affordable prices allowed parents to veer away from expensive customized outfits and shop fashionable ones for the whole family that does not cost them much.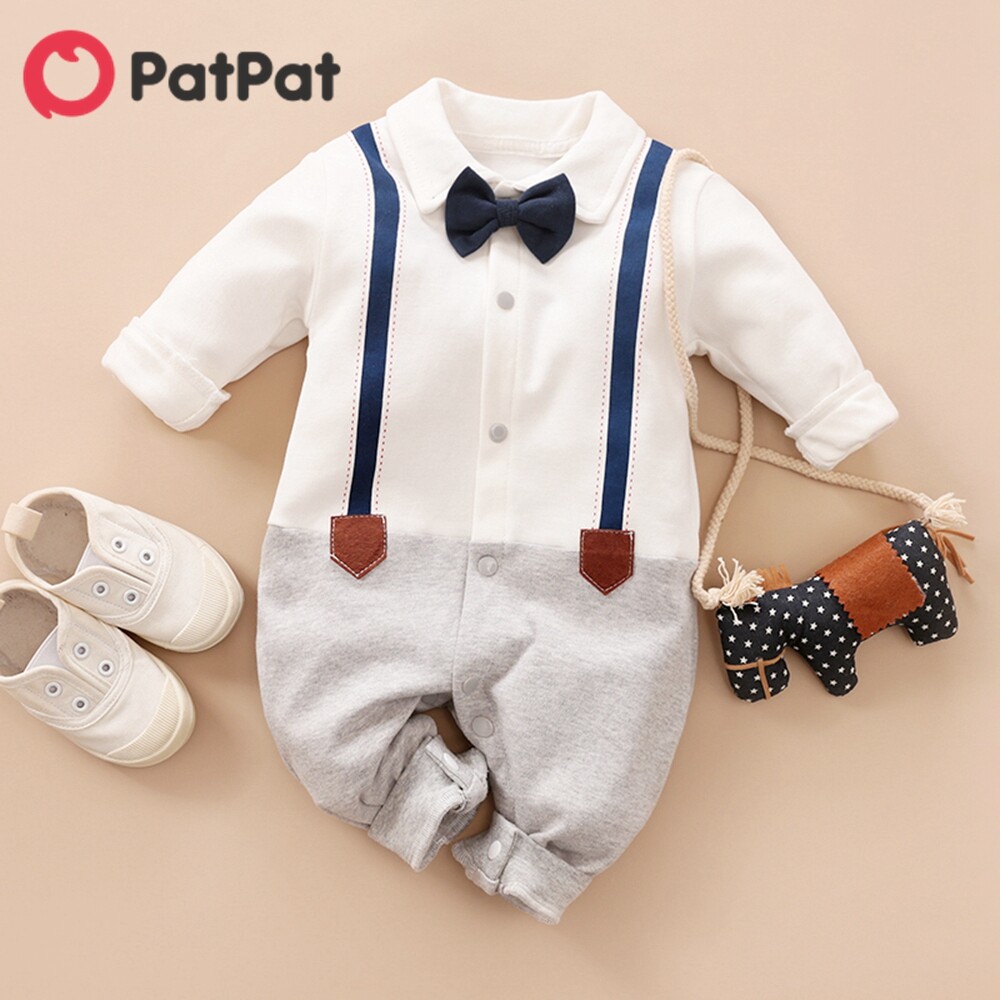 But PatPat is not just known for their kids' clothing. What makes this shopping platform more interesting is they also cater a variety of plus-size outfits for the curvy community!
And to help you shop conveniently, PatPat has an app available on both iOs and Android. With this, you can shop effortlessly, whenever and wherever you are.
Festivals, national events, and even our birthdays, there will always be a perfect occasion to dress up, pandemic or not. So stop worrying about your Halloween party because the celebration is still on and will surely be special for the whole family with matching outfits from PatPat.