This gut supplement will clear your acne away!
With a healthy microbiome, you can kill off those acne-causing bacterias!
Advertising Disclosure
With all the skincare products we use, there is no quicker way to make acne go away. But did you know that some pimples are caused by living acne-causing bacterias in our gut? Yes, the state of our gut health has something to do with our acnes. Good thing we have supplements like the ones created by Dermala that can help keep our microbiomes healthy to fight back these bacterias! It's called the Dermala Supplemeant to Be.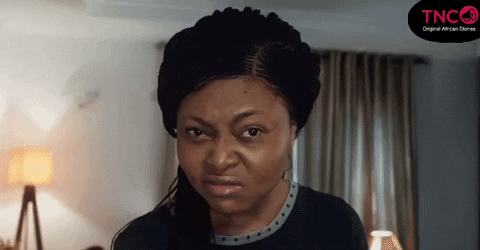 Not every probiotic supplement can cure your acne. But the Dermala Supplemeant to Be is one of those that can improve your gut health. It focuses on clearing acne bacteria in your gut — the C. acnes with the help of a patented technology called SE Microbiome Complex®. This technology works naturally with your microbiome by rebalancing the good bacteria to kill the overgrowth of bad ones, clearing your acne from your gut to your skin.
The Dermala Supplemeant to Be uses an exclusive mix blend of nutrients in its formula to help the probiotics do their job by;
balancing the gut microbiome
supporting your immune system
reducing the oiliness of your skin
bring down inflammation throughout your body
help kill off acne-causing C. acne bacteria.
This supplement is safe to use for all ages, teens, tweens, and everyone with acne problems. The best part is, this supplement uses all-natural ingredients, is cruelty-free, clinically tested with superior results, and of course, has no nasties included!
What is inside the Dermala Supplemeant to Be?
Dermala perfectly balanced different elements to totally scrape off the bad acne-causing bacterias. These elements are composed of the following:
Prebiotic Mix PreforPro® – a combination of bacteriophages formulated to attack harmful bacteria in the gut so it can make space for good probiotic bacteria.
Probiotic Mix – consists of 6.25 billion CFUs of probiotic bacteria that have been associated with the reduction of inflammatory acne and improved skin health.
Zinc – a natural antibiotic that has reduced acne severity in clinical trials.
Vitamins A, C, E – the best vitamins to restore skin health after acne breakouts.
Spinach leaf extract – a super blend of antioxidants, vitamins, enzymes, and minerals that nurture the good bacteria in your gut.
The best thing about Dermala is its continuous care for its users. This microbiome technology is combined with a personalized treatment based on your skin type and acne severity, using the Dermala App to help you track your skin's health progress, whenever or wherever you are.
Acne is one of our biggest enemies, especially those going through puberty, even in men. Dermala Supplemeant to Be is a perfect weapon to bring during your acne wars. With all the benefits it provides, you're sure to keep your natural beauty both inside and out.