This device will reassure parents of their kid's safety wherever they are!
It is a safety device with an assistive speakerphone to keep track of your loved one!
Advertising Disclosure
Parenting is not an easy job, with responsibilities that seem to change every day and roles you perform as a parent are bound to change as your child gets older. However, there is one task that is always important, monitoring your kid's location. Parents need to be aware of their children's whereabouts, it's not a privacy issue but more of security. It is an important way to lower their chances of getting lost or getting involved in situations that can be harmful and Active Halo® GPS Device can help.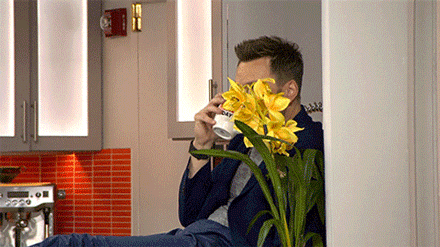 The Active Halo® GPS device is a safe wearable locating device that keeps busy families connected with location information and voice functionality throughout the day. It is a wearable compact that fits neatly in backpacks, clips onto clothing or worn with a breakaway lanyard.
Amber Alert GPS is the most advanced safety wearables on the market. Its safety alerts include – SOS, SafeZones, Speed, Predator, Breadcrumbing, Low Battery, Device ON/OFF, and Device Inactivity.
Features that make Active Halo® GPS device different from others:
Unlimited Location Updates. Receive GPS location updates every 5 minutes or at a more frequent interval, if needed.
2-way Voice Calling – up to 30 minutes/mo. Talk with your loved one with 2-way voice calling without them needing to pick up or press a button and easily listen in to hear what is happening in their surroundings.
Safety Features & Alerts. It includes features that put parents' minds at ease, like Geofencing, GPS tracking, a one-touch SOS button that can notify multiple contacts, Speed limit alert & Device inactivity.
Access to National Sex Offenders Registry. A powerful tool automatically sends you an alert when your child comes within 500 feet of a registered sex offender's address.
Family Web Portal and App. Set up and manage all your family's devices via a family web portal, and when on the go, quickly know your child's whereabouts via the app.
Unlimited Text and Email Alerts to Family and Friends. Designate and notify family and friends via text, and email when a safety alert is issued.
Charging Cradle. Amber Alert GPS wearable is placed on top of the charger, so it's charged and ready to go whenever you are.
Convenient Carry-Pouch & Lanyard.
It offers the quickest way to communicate, locate and send emergency notifications. These safety notifications are auto-triggered (ex. child in a speeding car) and sent via SMS or email.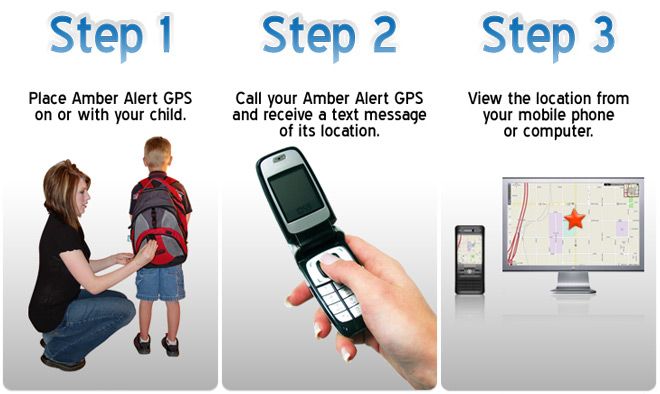 How does Active Halo® GPS work?
All your family devices can be set up and managed via a single Family Web Portal, and when on the go, you can quickly know your family's whereabouts.
When a safety alert is issued, designated family members and friends are notified via email or text message on their smartphone or Family Web Portal.
A simple press of the one-touch button enables them to quickly call out for both SOS and non-emergency calls. You can also talk with your loved one with 2-way voice calling without them needing to pick up or press a button, which is often helpful for very young children.