This chocolate vegan powder will give kids' the nutrients it needs
A healthy chocolate drink that even the fussiest eaters will crave for
Advertising Disclosure
Kids and greens can rhyme, but they don't exactly jive. As a parent, you know the struggle of making them eat healthier. Sometimes, even when you try to sneak the littlest bit of broccoli during dinner, the fussiest of the picky eaters can detect it! But parents, if you've tried all the possible ways to make them love the healthy stuff, there is still hope. And this hope can be found in the form of chocolate drinks by the Nuzest!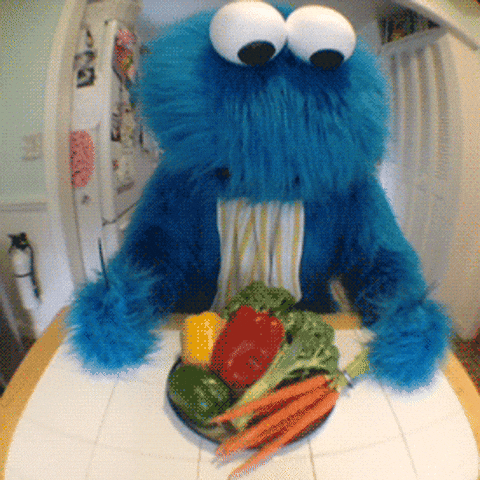 As they say, food is our primary medicine because it is our main source of nutrients, especially for growing kids. Even if they prefer unhealthy snacks over healthy meals, Nuzest made sure they get the right amount of nutrients through their Kids Good Stuff powder drinks without disappointing them with their taste. It comes in flavors commonly enjoyed by our children: vanilla, rich chocolate and wild strawberry.
The good thing is, Kids Good Stuff does not contain added sugar or artificial sweeteners that could negatively affect your child's hyperactivity levels. It just provides baseline nutritional support coming from ingredients like protein and vitamins that promote naturally sustained energy levels.
The Nuzest Kids Good Stuff uses plant-based ingredients with the purest and most potent source of nutrition to give a powerful and well-balanced mix of essential vitamins and minerals.
How to Consume Nuzest Kids Good Stuff:
Does Kids Good Stuff contain gluten/dairy/soy/peanuts/eggs/GMOs?
It is 100% vegan containing greens, fruits, berries, vegetables, pre, and probiotics that support the growth and development of a child's body. Free from all common allergens, making it suitable for most children over the age of 4.
 

 

View this post on Instagram

 
What makes Nuzest's Kids Good Stuff special?
Made from real food with 11 different fruits and vegetables
Vitamin and mineral boost helps to fill nutritional gaps in their diet
It is suitable for everyone for all ages from 4 and up
For happier insides with prebiotics and probiotics
Supports healthy bones with 200 mg calcium per serve
Aids growth and development with 8 g of plant-based protein per serving
Nurtures learning and focus through brain-supportive nutrients
Provides long-lasting energy to help them live, learn, grow and play
Whether you shake these powder drinks as a smoothie drink or use it to make healthy pancakes for breakfast, this multivitamin powder drink will give your kids the nutrients of a healthy full meal.
See how why kids love this plant-based Nuzest's Kids Good Stuff
So delicious! I bought this for my picky 9 year old and she loves it! So do I, next time I'll be getting one for my self also. Worth every penny! I can even sneak veggies in it like spinach and she still loves it.
Love the flavor and texture of this product! What a great and delicious way to sneak in those vitamins and minerals! Great nutritional profile with high quality ingredients.
Great taste and ingredients! I would highly recommend this product! Sometimes chocolate mixes have a bad aftertaste but this does not.