This candy-tasting, Keto-friendly throat spray is the best way to eliminate your sore throats
Just a spray of this spray and it can soothe your throat, fight viruses, bacteria, and stimulates your immune system
Advertising Disclosure
Coming down with a bad case of sniffles, especially during this frightening situation is one of the worst feelings in the world. But worrying about your symptoms should not be terrifying if you have the B.Immune Throat Spray.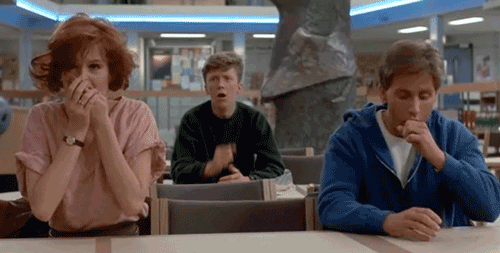 Beekeeper's Naturals is reinventing everyone's medicine cabinet with naturally clean remedies powered by nature and proven by science, like their throat spray. They merge modern science with natural medicine to prove that clean medicine can actually work.
Beekeeper's Naturals B. Immune Propolis Throat Spray is a natural, antioxidant-rich daily dose of immune support. It is made with bee propolis naturally known to fight bacterias, germs and soothes scratchy throats.
While other immune supporters are packed with chemicals, B. Immune is free from artificial ingredients and harmful chemicals. They are certified keto, certified paleo, gluten-free, and natural. Always free of fillers, alcohol, GMOs, and refined sugars.
Major benefits of using B. Immune Propolis Throat Spray
The throat spray contains 95% high-grade bee propolis, which does various things simultaneously. With just four spritzes, this spray can:
It coats the throat to ease soreness, itchiness, and irritation.
It is antibacterial and antiviral to help your body fight invaders.
It stimulates your immune system, so you're protected down the line.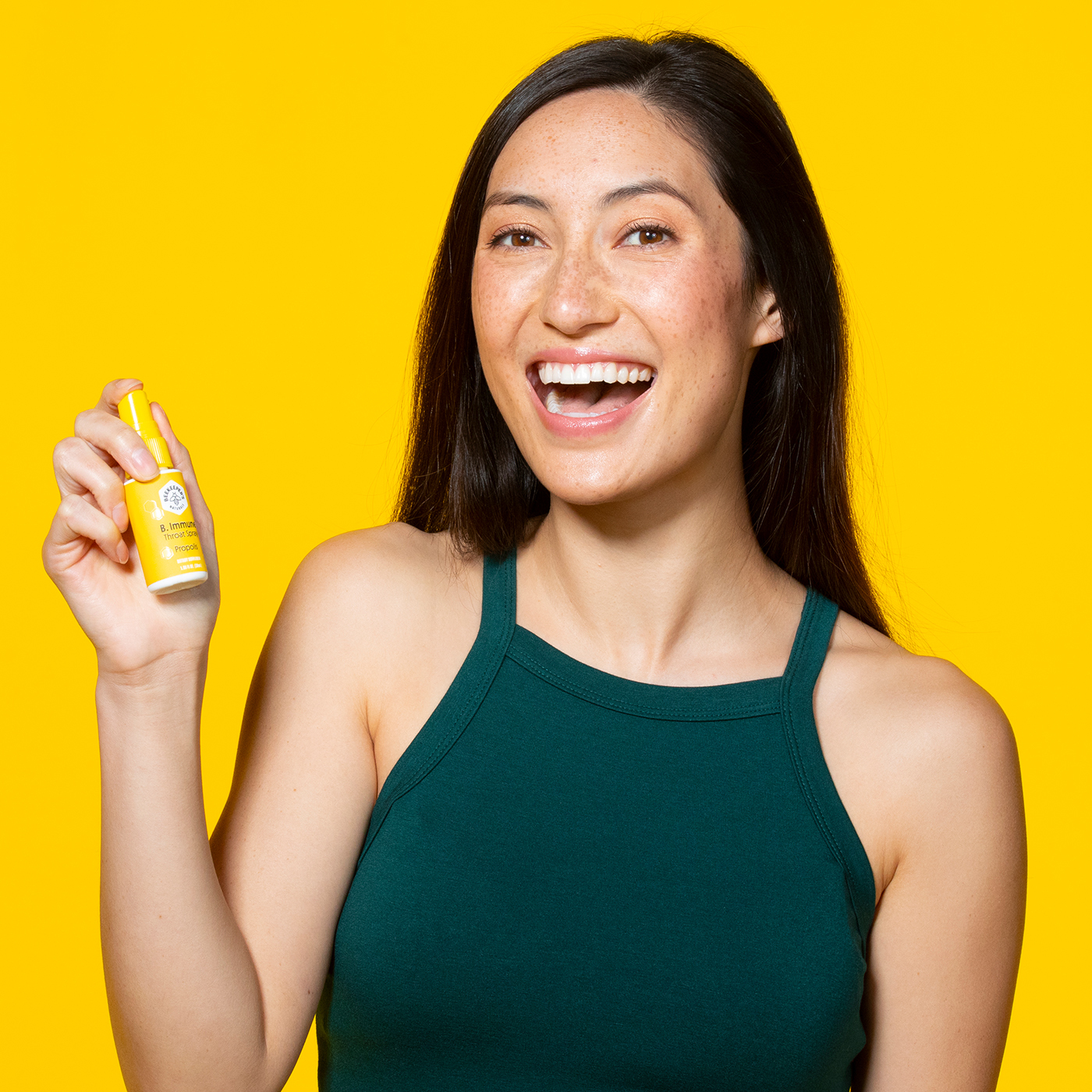 Many natural immune support supplements claim they are clean, but turns out, these products are loaded with preservatives, refined sugars, and not to mention most of them have bad reviews saying they are just not effective to the users. But B. Immune Propolis Throat Spray is transparent in its ingredients as it promises that it is safe and effective because it is naturally clean and most importantly, proven by science.
In fact, even British actress Lily Collins who is known for her stellar performance in Emily in Paris and Love, Rosie, swears by the Beekeeper's Naturals' Immune Propolis Throat Spray effectiveness. Not convinced? Here are a few clips:
 

 

 

View this post on Instagram