Many financial institutions have temporarily closed branches while customers are stuck at home. The use of digital wallets, contactless payments, and mobile apps have become the preferred way to do a payment transaction. While there is a lot of mobile banking available in the market, only Quontic Bank offers services that a branch bank provides.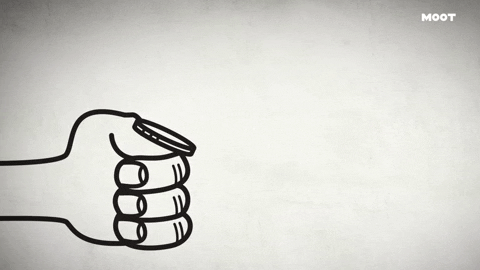 Quontic is an adaptive digital bank that offers services your physical branch has; from checking, savings, money market, and even certificate of deposit accounts that also provides residential, commercial, and wholesale real estate products.
Their app is available both on Android and iOs. You can enjoy the convenience of banking on your terms whenever you want, anytime you want. Managing your finances is made easy with their features like remote check deposit, bill pay, account transfers, and receipt tracking.
Quontic Bank is one of only 3% of banks with a CDFI designation. It means that they help to bring the dream of homeownership to low-income families, immigrants, people of color, small business owners, and others who cannot obtain home mortgage financing through traditional mortgage channels.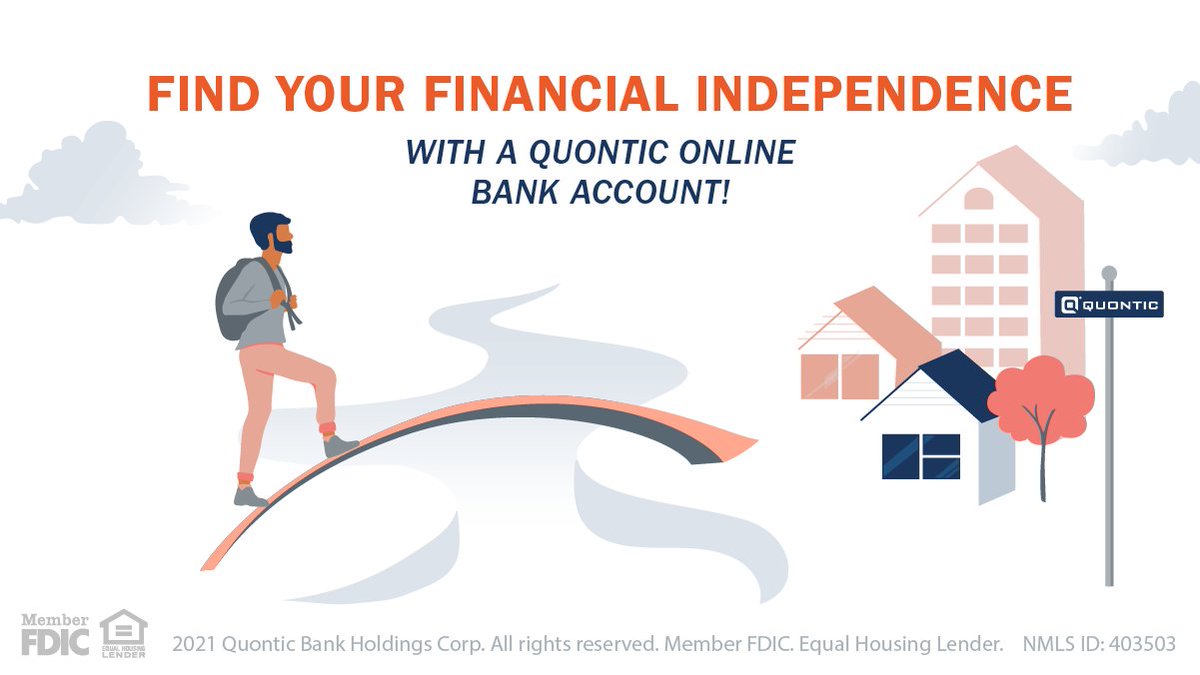 Competitive rates, low minimum deposits, user-friendly online banking app platform, and access to thousands of free ATMs nationwide have earned them a spot as a Top Online Bank of 2020 by Bankrate.
Distinguishing Features Of Quontic Bank
Quontic offers a streamlined digital experience that makes it fast to sign up for any of its banking products. And there are no monthly service fees on any of its accounts.
This bank offers an extensive ATM network as well, with more than 90,000 surcharge-free ATMs within its network. That makes it easy to access money from nearly anywhere. Customers in New York City also have access to its Astoria branch.
Their Bitcoin Rewards Checking account is one of its most distinguishing features. Quontic became the first bank to offer a Bitcoin rewards debit card, allowing account holders the opportunity to earn Bitcoin rewards on their daily purchases.
As a Community Development Financial Institution, or CDFI this bank can lend to economically disadvantaged individuals and communities, along with gig workers and small business owners.
Complaining about long banking hours is a thing of the past for customers. Quontic Bank helps customers manage their money in the bank and constant, 24/7 access to their finances, just like how you do on a physical bank branch.