This alcohol-based hand sanitizer is proven to protect you in 6 hours and kills 99.9% of germs
Make your sanitizer shield you for hours with this provenly effective, easy on your hands' sanitizer
Advertising Disclosure
Sanitizers can protect you from germs, but it only does for a short period. But not CleanBoss Hand Sanitizer. This sanitizer can kill 99.9% of invisible germs and can shield you from bacteria within 6 hours.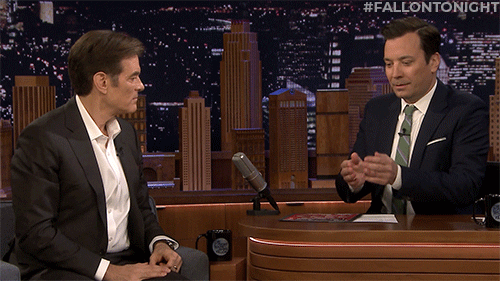 The CleanBoss Hand Sanitizer formula is developed and tested over five years. It is a patented alcohol-based formula and a breakthrough shown to kill over 99.9% of germs on your hands for up to 6 hours.
It utilizes proven technology already used and trusted by hospitals, healthcare providers, schools, leading hotels, and even the military, and now is being made available to the public. Because why not? Now more than ever do we need protection from these nasty invisible causes of our illnesses.
What people love most about the CleanBoss Hand Sanitizer Gel is it does not leave a sticky feeling, and it leaves your hands feeling petal-soft. CleanBoss is designed to dry down fast and leave your hands soft, something you might only find from lotion while creating a shield against germs that lasts longer than your regular hand sanitizers.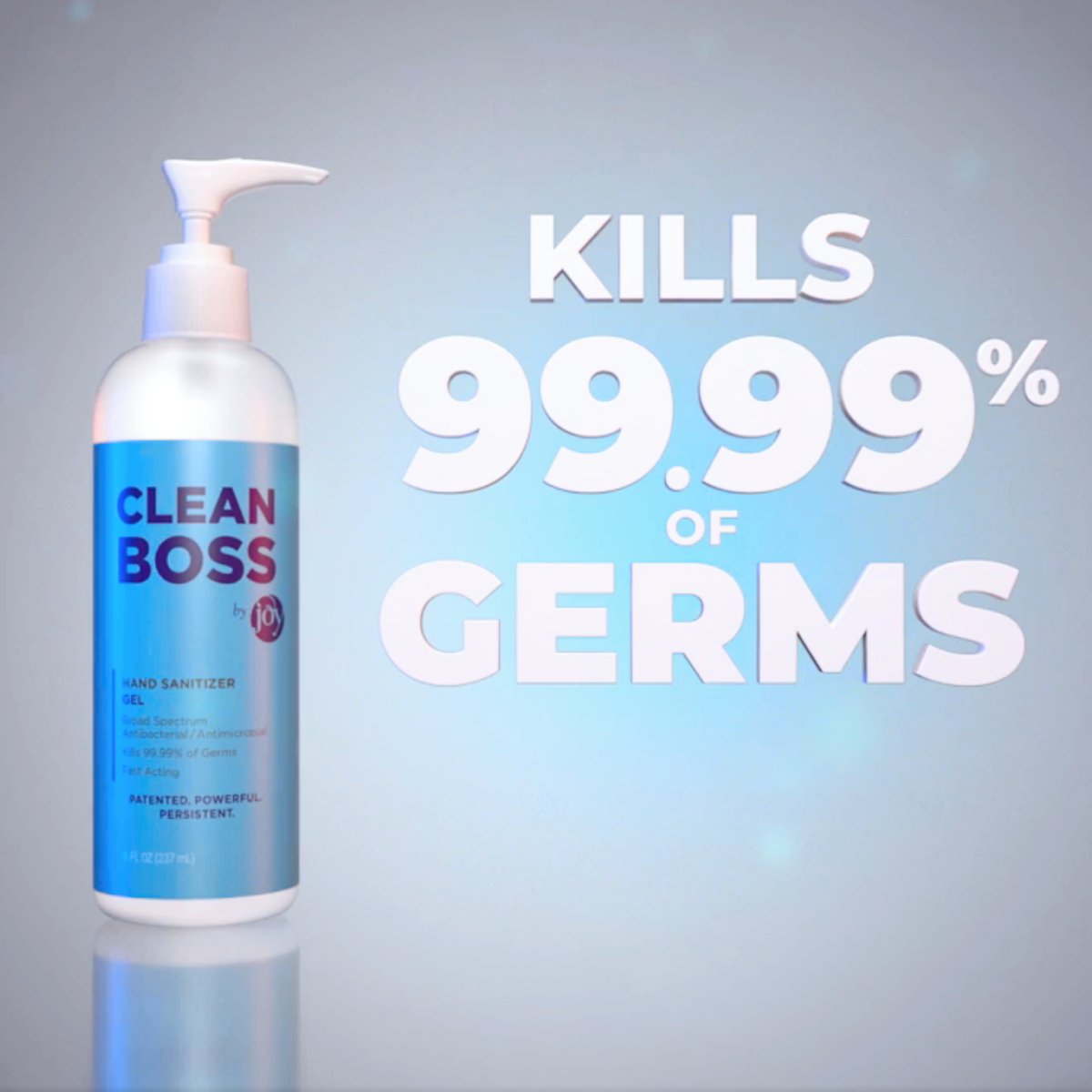 What makes CleanBoss different from a sea of sanitizers?
POWERED BY 76% ALCOHOL: This formula has 76% alcohol content, one of the highest percentages among leading brands, and is purified three times over.
PROVEN TO WORK FOR UP TO 6 HOURS: One pump of CleanBoss hand sanitizer gel kills 99.9% of germs for up to 6 hours! In a clinical study, the Traditional Alcohol Hand Sanitizer evaporated after about 15 seconds, where CleanBoss continued to kill OVER 99.9% of Germs for up to 6 hours.
NEVER STICKY, PETAL SOFT: Even with such a high level of alcohol, this patented technology doesn't leave your hands dry or cracked and never sticky.
INCREDIBLE VALUE: Two bottles of CleanBoss Hand Sanitizer Gel are equal to 10 same-sized bottles of the competition because you only need one pump of CleanBoss with every use. Even if you use it morning, noon, and night, it will last you over a year.
CleanBoss is committed to bringing to all of America the absolute best-in-class cleaning and sanitization technology available today.
Yes, there's plenty of hand sanitizers in the market. From the market shelves to your favorite skincare shops, but they do not create a lasting effect. With CleanBoss, you can guarantee 6 hours' worth of protection without ever breaking your skin.