These sugar-free, fizzy canned wines are all over the internet for all the good reasons
Have fun and still feel great the next day with zero-sugar wines that fizz
Advertising Disclosure
If you are going to a party where everyone is casually sippin' on a Budweiser, but you are not a beer person, and you also do not want to roll through with just a whole bottle of wine, canned wine is the perfect solution for you.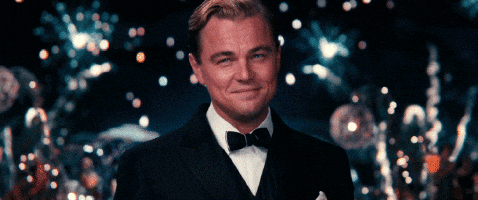 But it is a perfect choice to bring to summer picnics, beach trips, or anytime you want a no-fuss option to enjoy some vino on the go. This is probably the reason why Bev chose to offer their wines in cans.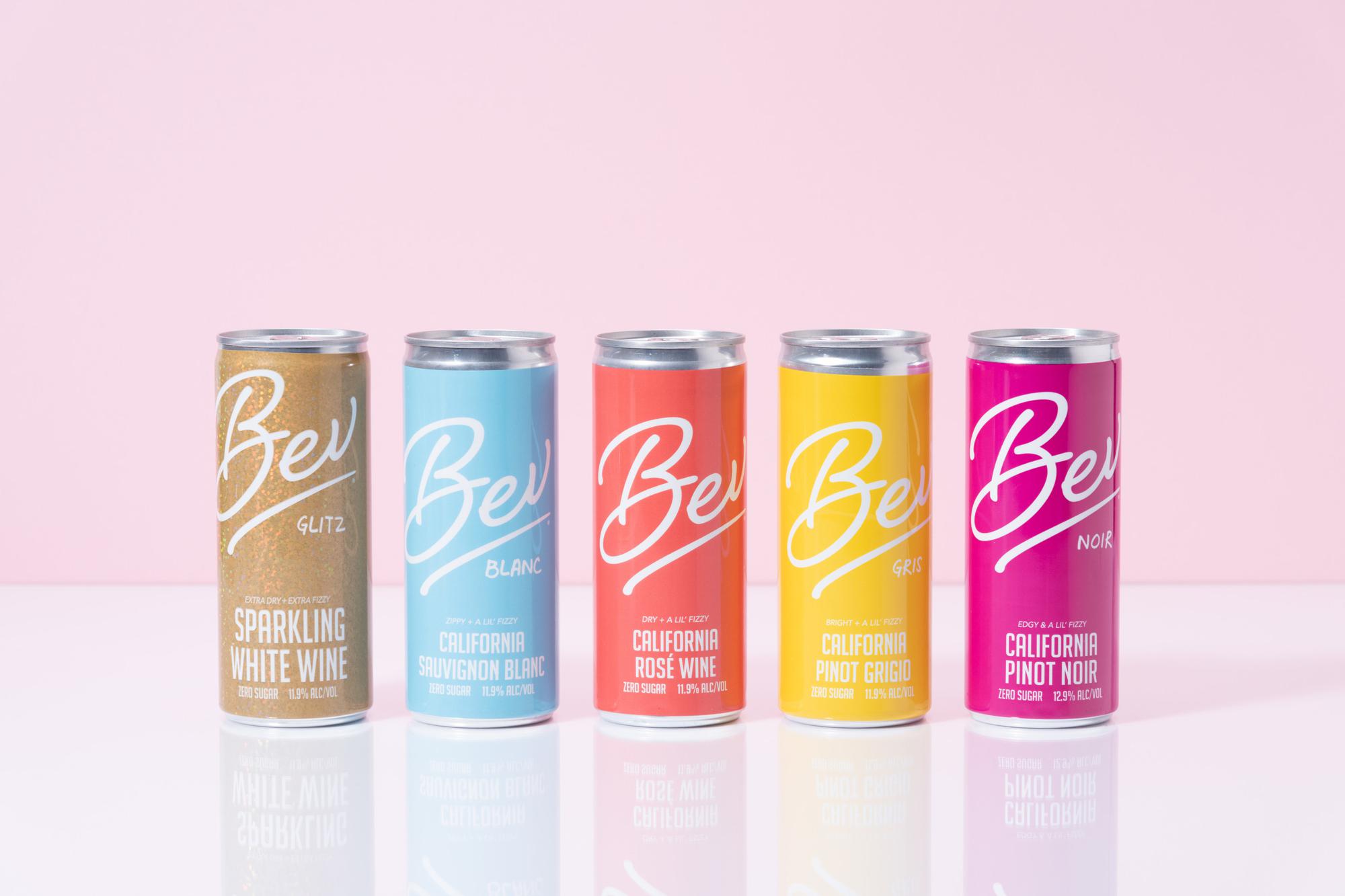 Bev is a crisp, dry, and a little fizzy wine served in cans instead of the traditional glass bottles, with relatively low ABVs and 100% sugar-free. It contains only three carbs and 100 calories per can, meaning you can get your drinks on without worrying about feeling groggy or hungover afterward.
Aside from being sugar-free, Bev is known for its sassy packaging. They are on a mission to transform drinks in your hands and the negative notions in the culture surrounding drinking and social spaces – creating a voice for women in a kind and approachable way.
The brand aims to promote female empowerment in business and beyond. From their female winemaker to their female CEO & founder, Bev is a brand that fully embodies this mantra.
GREAT-TASTING WINES IN CANS
Bev crafted delicious flavors with love in Sonoma & hyped in Venice. They are available in four flavors:
ROSÉ – crisp, dry, and a lil' fizzy with aromatics of fresh strawberry, raspberry, and paired with a crisp white peach finish.
BLANC – zippy, dry, and a lil' fizzy with aromatics of crisp green apple, white nectarine, and a light, fresh citrus finish.
GRIS – bright and a lil' fizzy with light and refreshing notes of elderflower, pear, and a zesty grapefruit finish.
NOIR – edgy, dry, and a lil' fizzy – a delicate, coastal pinot, with aromatics of citrus blossoms & fresh pomegranate, paired with a light blackberry finish.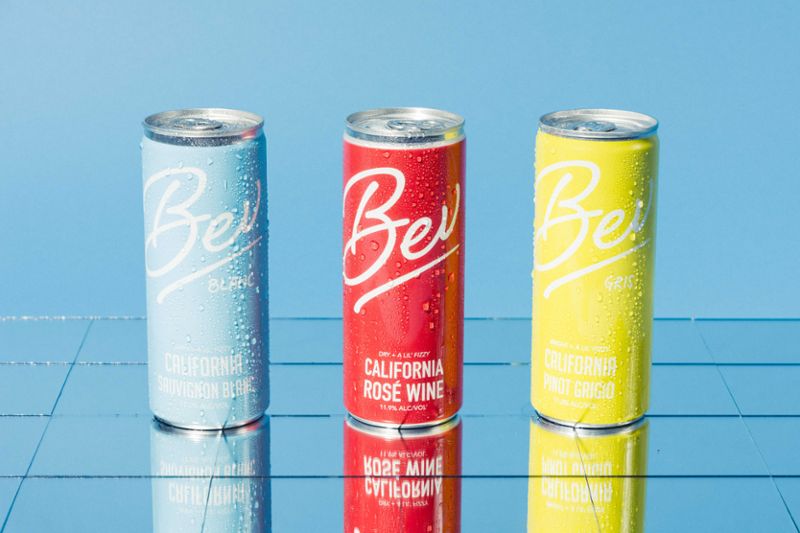 In an era where convenience is king, a wine in a can makes complete sense. And it's all more than convenience with Bev packing their fizzy wines in sassy packaging, promoting gender equality, and breaking the notion that social drinking is messy and chaotic, because it shouldn't be.
With canned wines, you can freely enjoy the night drinking night without worrying about taking too much sugar and alcohol getting over your head the next day.