These nature-powered gummies will calm your mind and help you easily drift to sleep
Another vegan supplement that helps your body find its peace for a good sleep!
Advertising Disclosure
Eating at night or spending more time in front of gadgets won't bring you anywhere near the dreamland. Don't think about sleeping pills! In the long run, taking sleeping pills will not do any good for our bodies, especially for our kidneys. But there are sleep supplements that will help you find your rest and are healthy for your body no matter how often you take it. Meet the Kalavita Nite Nite.
Kalavita Nite Nite is a healthy sleep aid choice for you. It naturally helps you support your mind, body, and soul for a night of better sleep. The gummies are a proprietary blend of Melatonin, L-theanine, Chamomile, Passionflower, Lemon Palm, and Valerian Root to calm the mind. With these gummies, you are sure to relax your mind, sleep faster, and wake up recharged and energized for a new thrilling day.
But what's unique in these vegan gummy's use of pectin as a thickener instead of gelatin. Pectin is a soluble fiber sourced from organic fruit peels like orange and apple and is safe to use for people who have high cholesterol, high triglycerides, and heartburn.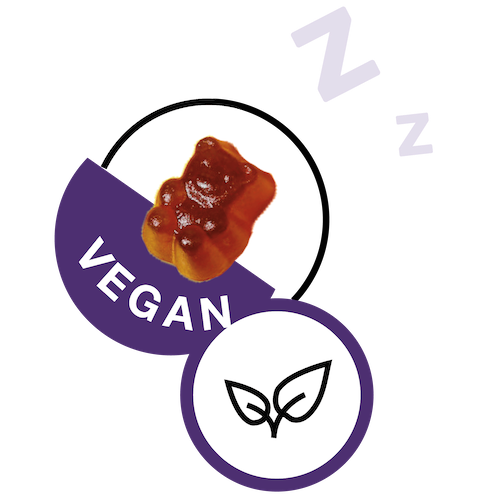 The use of pectin is what made these gummies vegan. The brand believes it is beneficial for you and the planet, so they choose to produce gummies without any animal byproducts.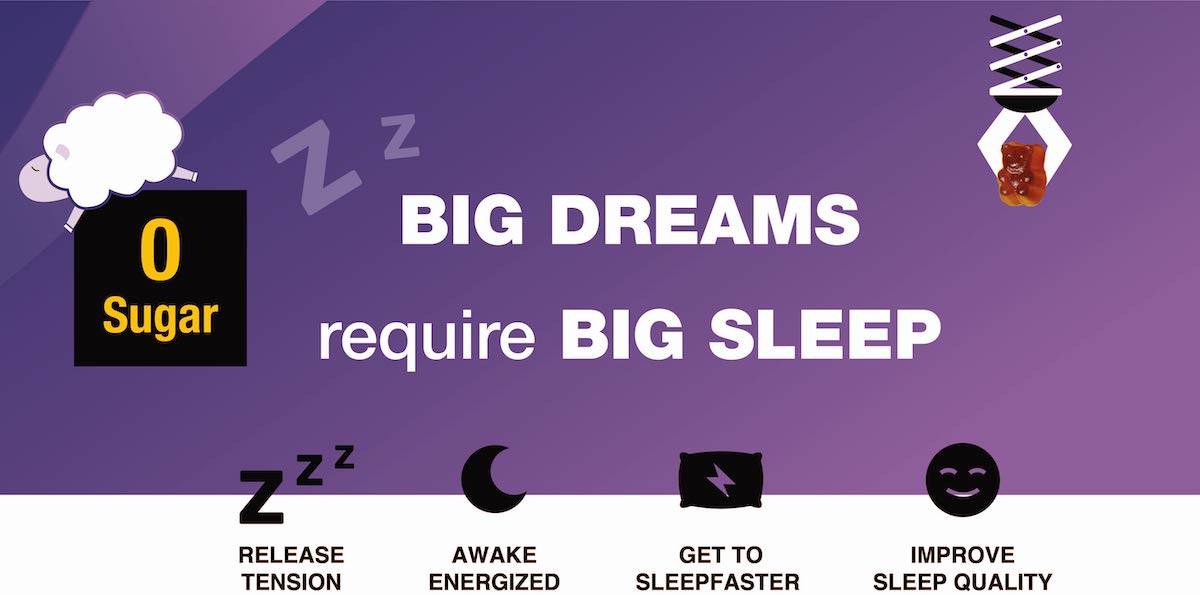 Unlike other gummies that use too many sugars, they use natural sweeteners like Maltitol, Xylitol, and Erythritol, which do not spike your blood sugar or insulin levels or affect levels of blood fats like cholesterol or triglycerides. These Nite Nite gummies are jasmine tea flavored, that everyone will surely love.
 

 

 

View this post on Instagram

 

 
See how Kalavita Nite Nite is helping people drift to sleep easily:
There are many things this pandemic has turned us into, among these is our sleeping habits. Our body clocks have en disturbed and we are thrown into a world that almost doesn't sleep. With the boredness and limited activities of staying indoors for many months, we experienced insomnia and all its bad effects. When anything you try does not seem to work, maybe take a chance on the Kalavita Nite Nite gummy and it may just give you the time to zzzz