These healthy vegan capsules can put any woman in the mood for love
Don't worry! These plant-based capsules are safe and healthy to take because it is free of toxicity and pesticides
Advertising Disclosure
Have a date tonight? Need help to get in the mood because you're too tired from a stressful day at work? They say we women have hormones that dictate much of our lives. When they fluctuate, our libidos do too. It's normal, but we don't have to suffer with it. If you are experiencing a dip in your sex drive, the Gaia Herbs Women's Libido can help you keep up with your partner on a steamy night!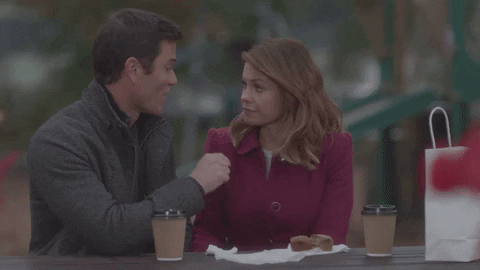 Gaia Herbs Women's Libido is a 100% vegan supplement that helps address symptoms of low female libido. It promotes a healthy drive to help women restore or increase sexual desire, a problem most women experience.
The vegan liquid capsules have liquid Phyto-Caps that are tested free of heavy metal toxicity, pesticides, and microbial contamination. Liquid Phyto-Caps rapidly dissolve within 10 to 12 minutes of ingestion, vastly outperforming gelatin and soft-gel capsules.
What makes the Gaia Herbs Women's Libido work?
Gaia Herbs Women's Libido addresses healthy hormonal levels while giving your body the boost it needs for a higher sex drive! It can do so because of the herbs below:
Horny Goat Weed improves libido and promotes healthy circulatory function throughout the body.
Maca supports healthy cognition and encourages a higher sex drive.
Tribulus helps increase desire and arousal in women with low libidos.
Damiana boosts energy levels and helps reduce vaginal dryness.
Sarsaparilla promotes healthy reproductive function.
The company has been transparent with its ingredients and sources/suppliers. Discover the origin of these herbs and see validation of each product's quality through the world's first herb traceability tool – Meet The Herbs.
How to take the Gaia Herbs Women's Libido?
Users need to take one to three capsules daily between meals.
It is not recommended to use during pregnancy or lactation. If you have a medical condition or any medications please consult with your doctor before use.
It is common to lose interest in sex from time to time as libido levels vary through life. However, low libido for a long time is a bit bothering. But with Gaia Herbs Women's Libido, you can healthily support and bring back your lost sex drive and maintain a healthy relationship and quality of life.