These are the tools every child needs to develop imagination and spark creativity!
Nurture your kid's creative spirit with these fun crafting subscription boxes
Advertising Disclosure
Kids are full of energy, always on the lookout for fun things to do every minute. Being stuck at home can get boring for them. There will come a time they'll disturb you while you are working. A solution to this sweet but annoying dilemma is Annie's Kit Club subscription box.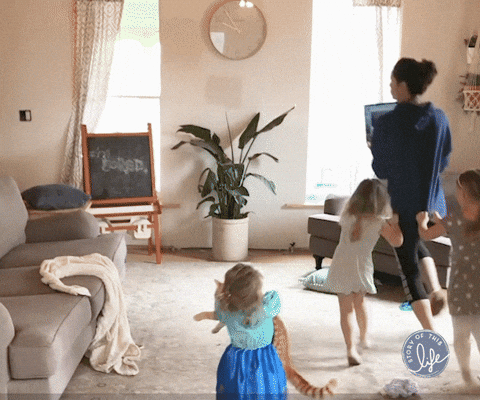 Annie's Kit Club offers high-quality crafting supplies, tutorials, and patterns for kids or even kids at heart who want to learn new skills or do something meaningful with their time. It is a shop for all crafty things with 17 crafting clubs to choose from. Selections include Knit and Crochet, quilting, beading, card making, and many other kits for everything you can craft.
How can you get Annie's Kit Club?
When you sign up for the Creative Girls Club subscription, you will receive two craft kits each month to provide a steady supply of crafting materials and challenges to entertain yourself.
Crafting with Annie's Kit Club is a fantastic way for kids to stay busy or make them learn new skills. This is also a chance to create fun projects together and make memories while they are still young. With these crafting activity ideas, you can also teach your kids to relax and express themselves without the hassle of going out at the park during these tough times.