The world's first smart keyboard has all the information you need right on its keys
This keyboard is a game-changer for busy people!
Advertising Disclosure
Because you got so many things to do, there may be times you tend to forget important matters or overlook an email from your boss. While there are planners, smartwatches, and other devices to help you remind, you have to put in extra time and effort to check those before you are truly reminded. You need to open too many tabs, and it can be overwhelming!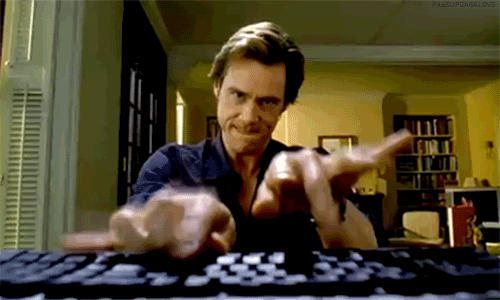 Finally, there is a brilliant solution that allows you to immediately check these mundane but important things. Meet the game changer keyboard – Das keyboard's 5QS Smart Keyboard.
The Das keyboard's 5QS Smart Keyboard is an excellent, smart, mechanical gaming keyboard with a unique feature to help you keep track of the essential things you must remember. In short, it is a cloud-connected keyboard designed to improve your productivity. It's the world's first smart keyboard for the busy click clackers.
This keyboard has a Q-Software where you'll be able to customize its RGB lighting as well as create your own color-coded, notification-based alerts that are displayed right on the keyboard, supporting up to 16.8 million colors. It means that instead of checking your phone for social media alerts, weather updates, stock status, and emails, you can simply look down at your keyboard.
This keyboard is the only smart RGB mechanical keyboard with macros to play recorded keystroke sequences and multiple built-in RGB profiles.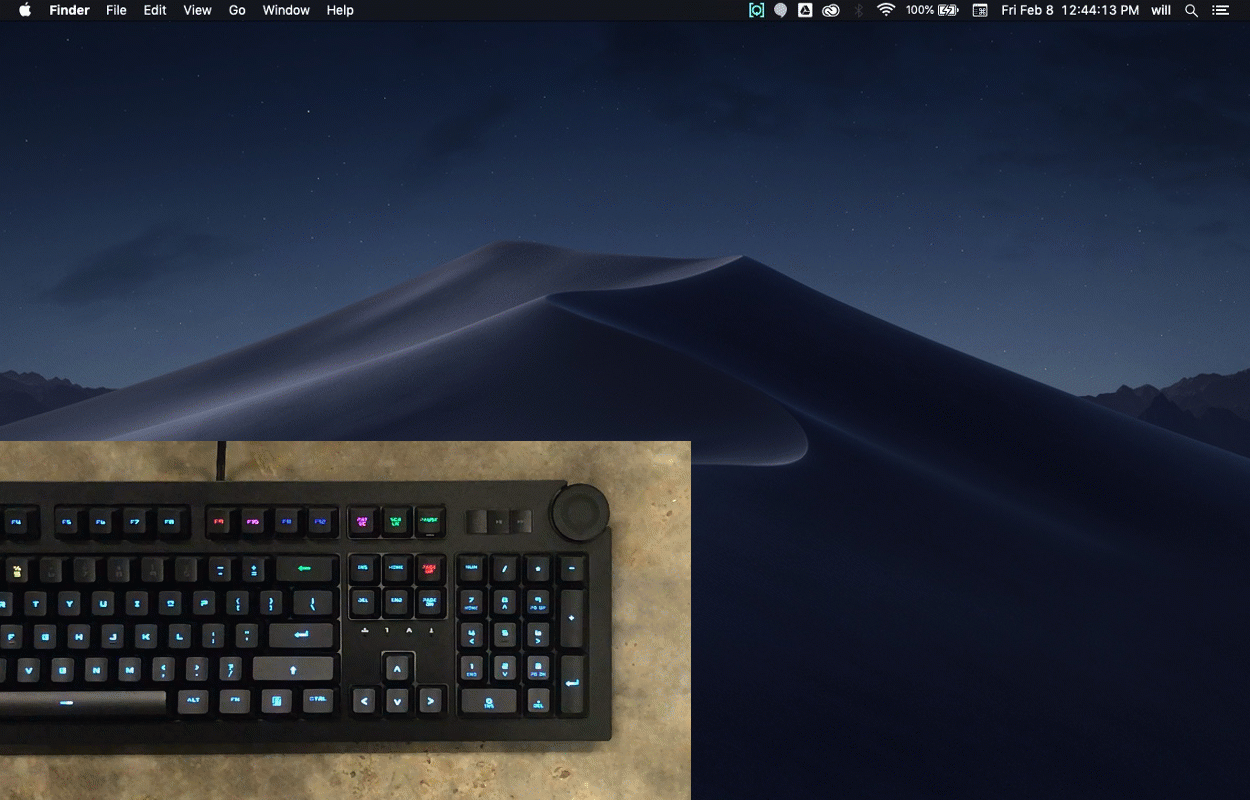 Apart from the software, the Das Keyboard 5QS boasts features perfect for busy workers:
The aluminum cover will survive even the harshest conditions.
Gamma Zulu switches with gold contacts deliver a great typing experience.
A combination of a soft, tactile feeling, a low actuation point of 1.5 mm, and a durability of over 100 million keystrokes is built to bring the ultimate keyboard experience.
Compatible with Windows, Mac, and Linux.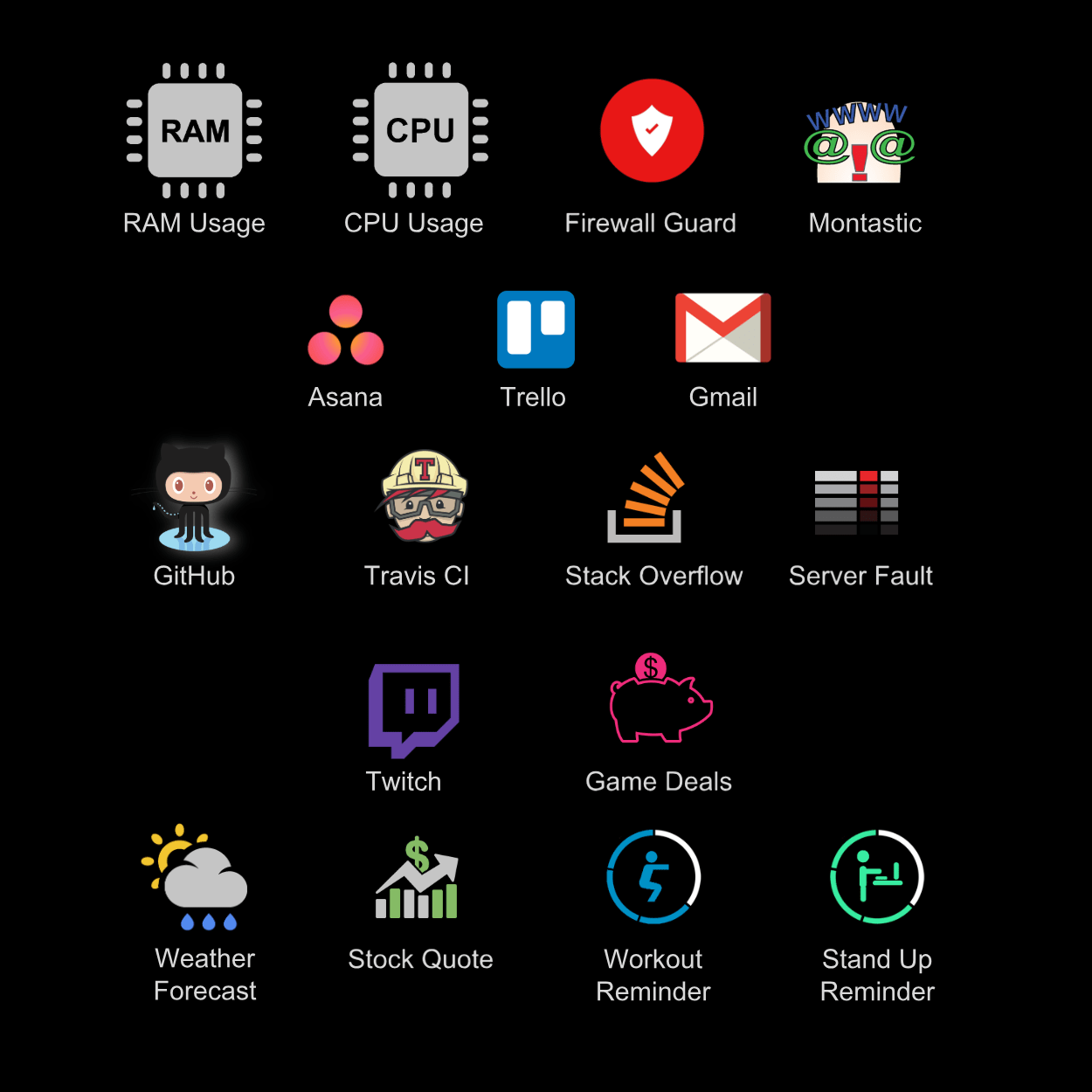 It's normal to forget things, but don't let it turn into a problem in the future. You may have plenty of things on your plate but with Das keyboard's 5QS Smart Keyboard, there will be no space for you to forget even the weather forecast.