The most convenient way to work out is through this all-in-one online fitness site
Exercise from anywhere with numerous coaches for your different workout goals
Advertising Disclosure
Online exercise classes are changing the way we think about fitness. People have finally acknowledged that sitting for long hours is harming us more than smoking. Instead of getting in line early at the gym to secure a spot in your favorite CrossFit class, you can just log on to Moxie according to your timeline and meet more than 2,000 fitness instructors that can personally guide you.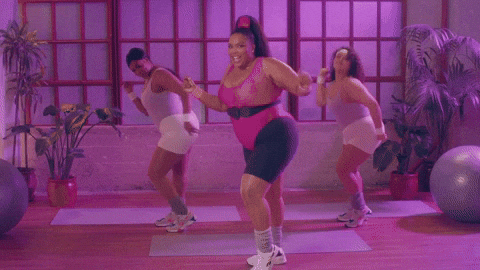 Moxie is an all-in-one online fitness studio, offering 24/7 access to the world's largest range of live fitness and yoga classes, with instructors committed to helping you achieve your goals. Their comprehensive platform connects instructors with customers looking for an alternative: online fitness with a human touch — a fitness community where instructors know their students.
Unlike other fitness platforms that offer on-demand fitness videos, Moxie carefully crafted its content to give the best virtual fitness for its clients. Each Moxie instructor is given a personal studio with warm-up and cool-down rooms.
They also have access to Moxie Music, the world's first music streaming solution for online fitness classes featuring commercially licensed music, carefully curated playlists, and music volumes that intelligently adjust. It allows instructors to focus on providing the best fitness experience for their students virtually.
Moxie is available with more than 2,000 instructors and nearly 5,000 live classes to choose from. Traditional sessions range from $5 – $10 set by each instructor, ranging from flat prepaid rate, a pay-what-you-can rate, or weekly and monthly subscription packages.
Whether you're interested in hip-hop dance, yoga, or cardio exercises, Moxie is bursting with live classes that will help you get started, offering more activities you can do at home, than online fitness and wellness classes.