The easiest way to rent a car is through this booking platform
Save yourself from commuting woes during your travels with a hassle-free rental car
Advertising Disclosure
Booking a city tour via bus or van with other strangers in a bus or public transport will only allow you to see sights and places in limited view because there are strict itineraries and timelines to follow.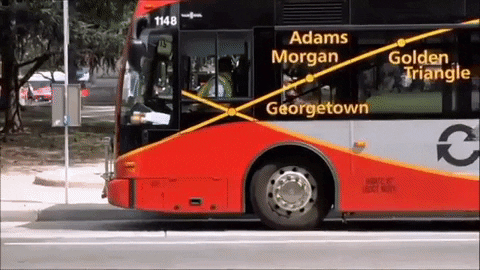 If you want to make the most out of your trips, renting a car is the most comfortable way of transport. And a hassle-free process of car rental is what Kyte is known for.
Kyte is an app-based rental system that delivers cars to clients. Like Uber and Grab, Kyte doesn't own a fleet. Instead, it partners with car rental companies and other professionals, large-scale fleet providers that put their inventory on the platform to make money without any physical branch infrastructure.
Customers access vehicles through the Kyte app or website, and they are delivered by Kyte Surfers and picked up directly from the customers. The customer contract ultimately still belongs to the vehicle owner. These rental car companies can choose to utilize Kyte's suite of over-the-counter products or agree to sell their products for liability protection.
Their operations are predominantly in local neighborhoods to serve local renters and business travelers. For local operations, fleet vehicles are found in a strategic, non-customer-facing location accessible to Kyte surfers to make the deliveries.
How Kyte works?
Where and when. Reserve a new, clean car, and a driver will bring it to you whenever you need it.
Kyte will deliver your car. Picking up a rental car is a hassle. Reserve a Kyte, a driver will bring it to you.
Kyte will pick up your vehicle. When you are done a driver will pick up your Kyte from the location of your choice.
Kyte will fuel up for you. No need to refuel your car before you return it. They will fuel up for you and only charge local market rates! No hidden fees.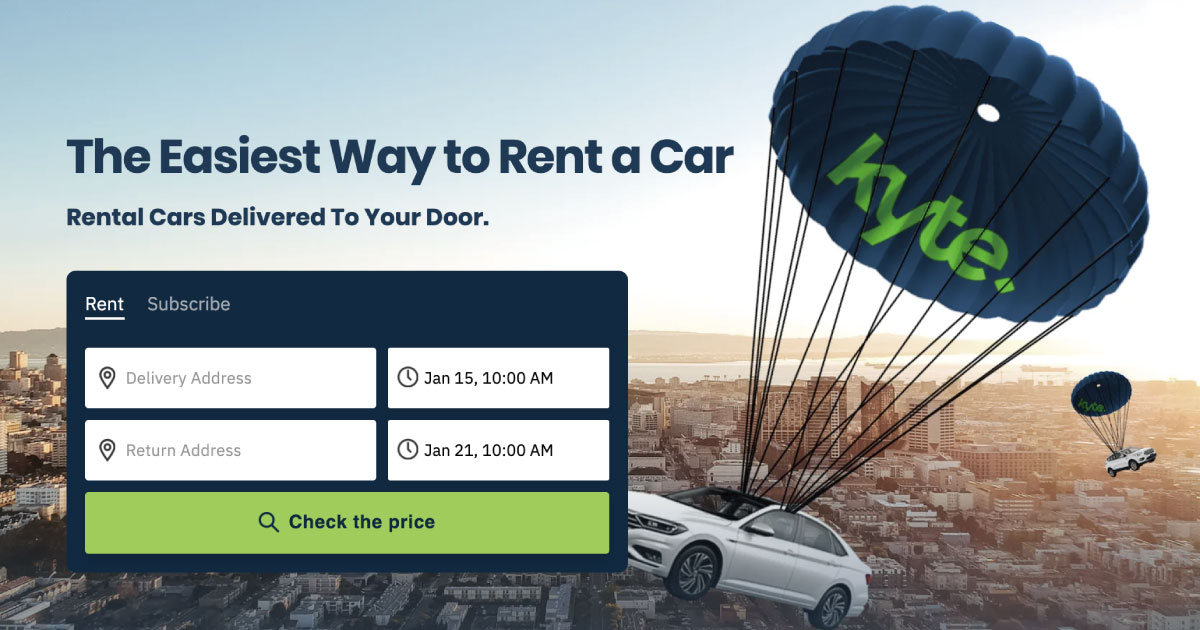 Hiring a car allows you to take your adventures at your own pace and convenience. It can give you that comfort to move around the places you want whenever you feel like it without being restricted by itineraries and strangers.