Spice up your safe sex nights with these premium-styled condoms
Elevate the experience of safe sex with condoms that match your artistic style
Advertising Disclosure
Condoms protect you against unplanned pregnancy and sexually transmitted infections like gonorrhea, chlamydia, syphilis, and HIV, of course, when used correctly. But when not educated with its proper use, it can fail you. Condom failure means anything that might cause the protection it provides to fail. It can happen when it breaks, leaks, or slip off during sexual activity.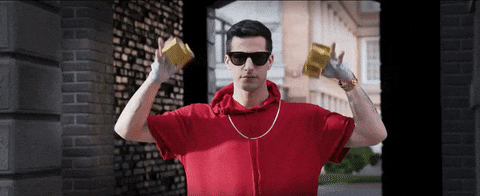 That's why choosing a condom that fits your needs is very important. But it's not that easy to tell the cashier your options, heck we bet you're unlikely to buy because of prejudices! This is probably why One created condoms that are effective, durable, and can fit a variety of preferences — ONE® Condom.
ONE® Condoms are the only series of latex condoms covered in premium silicone lubricants with more than 200 vibrant designs by random people. These condoms are made to increase both male and female pleasure while protecting them from STDs and pregnancies. Not only do they have a perfect fit, but they also have different variations to make sex fun with their designs, textures, feels, and effects.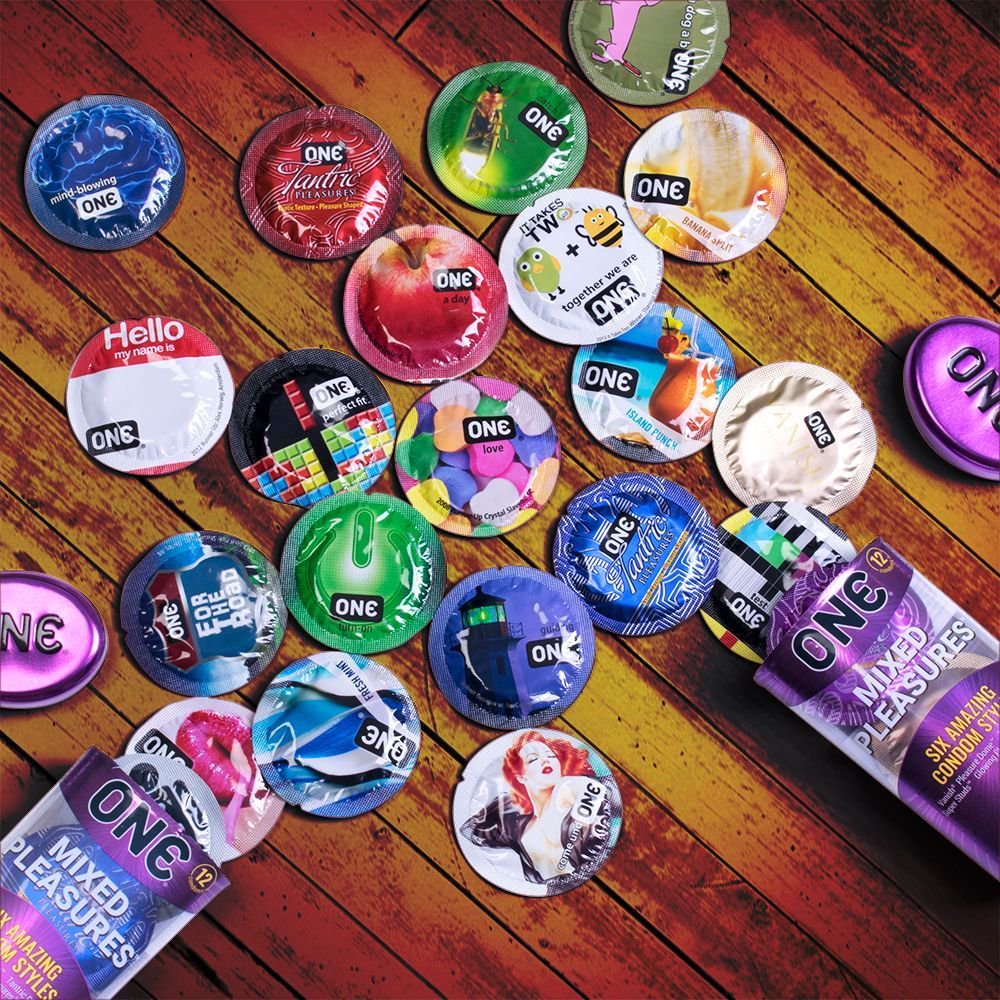 One chose to wrap the condoms in artistic packaging in hopes of normalizing the conversations around sex and advocate for sexual health.
What makes ONE® Condoms Different?
The scientifically developed ONE Condoms actually increases stimulation for both you and your partner.
So remarkable it is granted patents worldwide.
Features more than 200 vibrant designs
Features different kinds of condoms for various occasions and restores the sensational feeling of sex without a condom.
Sex is good but only until you realize you're not doing it safely. We get it, you hate that a traditional condom could ruin the mood because it wouldn't let you feel the satisfaction. One Condoms are not your ordinary condoms. It does not take the pleasure away, and it's made to protect you in bed.