Snore less and sleep more using the world's first smart positional therapy device designed for snoring and sleep apnea
Suffer from sleep deprivation no more with this revolutionary device
Advertising Disclosure
Snoring isn't an uncommon problem as it is a condition that can affect anyone. Although it can't be that alarming especially when it only happens occasionally, you might have to start doing something about it if you're a long-term snorer. Not only will it keep disrupting the sleep of your sleeping partner; it may also impact your quality of sleep.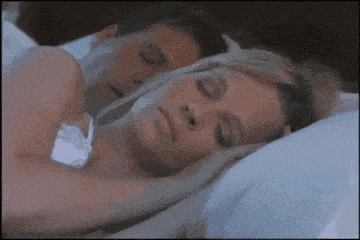 The good news is that you can now enjoy better sleep with the world's first smart positional therapy device designed for snoring and sleep apnea – Go2silence.
What is Go2silence?
Go2silence is engineered to effectively reduce positional snoring and sleep apnea by moving you off your back without interrupting your sleep. All you have to do is attach it to your back, even with your clothes on, and it will automatically turn on. As you move to lateral positions, your body allows more room for the upper airway so that it allows easier breathing and ultimately reduces sleep apnea. 
What other features does Go2silence have?
Aside from helping you adjust sleep positions, Go2slience is also equipped with a sensor that tracks and provides you relevant data such as the duration of your sleep, awake status, light sleep status, deep sleep status, and more! You can even watch a replay of your sleep positions on your phone. How cool does that sound?
Maybe it's worth giving it a try, who knows? After all, you can't compromise quality sleep for your health and overall wellbeing.