Say goodbye to shavers and wax! This laser device can permanently remove your leg hairs in just eight weeks
Remove your unsightly hairs with this painless laser device
Advertising Disclosure
For most women, leg hairs can be a bit unsightly. Shaving sometimes can be a tedious task because those hairs grow faster than you could ever know! Finding a hair removal method that suits you can be painful and more or less time-consuming.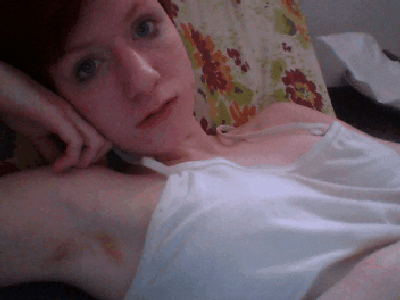 The best solution is getting laser hair removal done professionally. But considering budget and hassle trips to beauty clinics can be expensive and may not be an option for many of us. Luckily, several at-home devices allow you to zap off your leg hairs at home, like the Hamswan IPL Laser Hair Removal Device.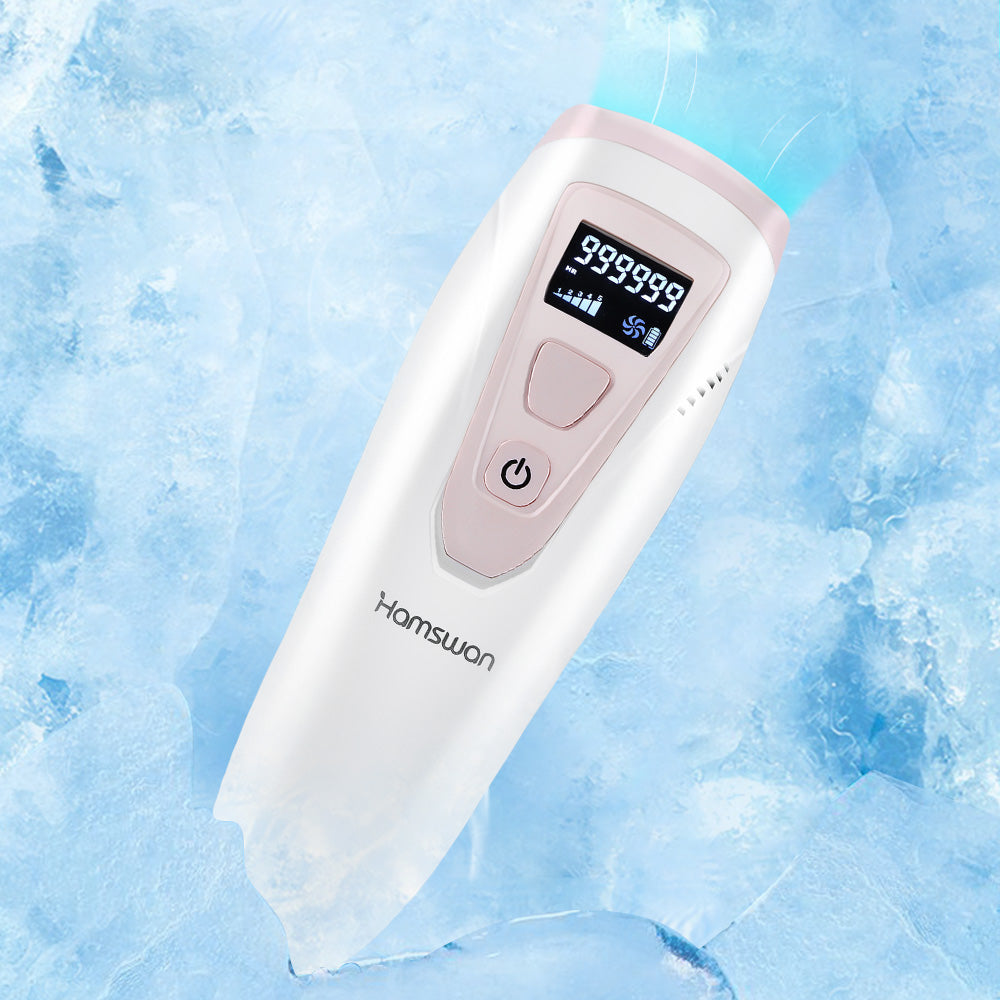 Hamswan IPL Laser Hair Removal Device is a device that can emit strong pulses of light that beam to destroy roots of your hair follicles to prevent hair regrowth. Not only does the treatment take little to no effort, but it's also the only hair removal process that will give you permanent results.
Clinical data shows that the hairs removed with Hamswan IPL Laser are reduced by more than 82% in just four weeks, and 96% of hair growth was effectively inhibited. The hair is not regrowth in 8 weeks of treatment, and after 12 weeks, you don't have to do this regularly.
How Does Hamswan IPL Laser Hair Removal Device Works?
The device uses IPL technology which stands for Intense Pulsed Light. It emits an intense beam of light that heats up and kills hair follicles resulting in permanent hair removal and breaking the regrowth cycle. The procedure is painless.
Hamswan IPL Laser Hair Removal Device has two modes, the press flash is used for small areas ideal for lip, armpit, cheeks, and bikini area, while the slide flash is perfect for large areas like legs and arms.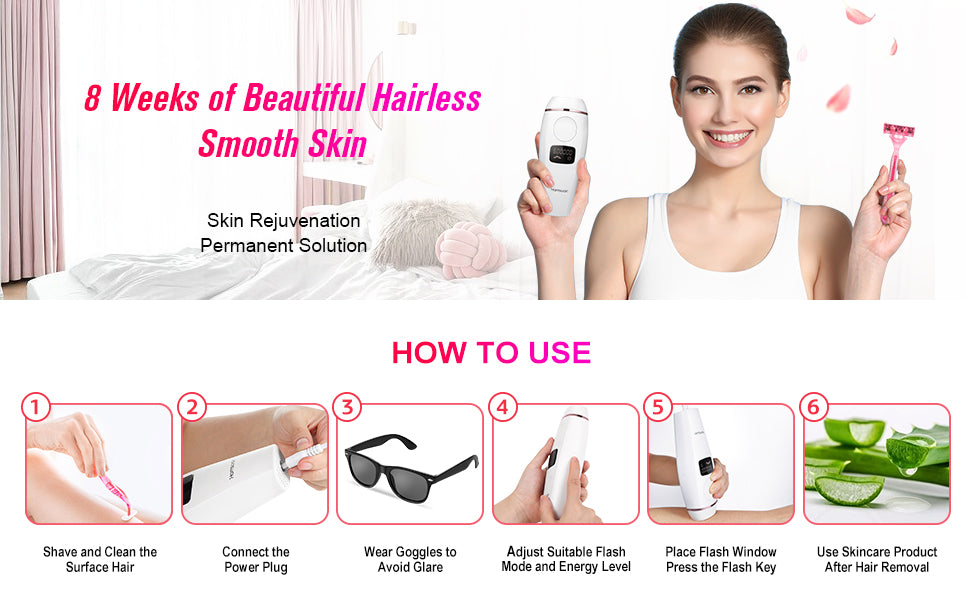 The device has five adjustable energy levels that can adapt to different skin sensitivities. The higher level, the greater strength, the better effect of hair removal.
Shaving is not a long-term solution. You need to do it regularly to prevent those hairs from showing and growing. But with products like Hamswan IPL Laser Hair Removal Device, your legs will be flawless, and your beauty routine will be a lot easier.