Getting a hair upgrade is good. But using a substance that harms your hair and reduces its volume is a different story. With Planet Beauty, you can now enjoy hair treatments without worrying about damage.
The Paul Mitchell Tea Tree Anti-Thinning Shampoo can be your ultimate defense against treatments that thin your hair. This scalp care regimen contains a Regeniplex blend of clover flower, Kakadu plum, and other organic ingredients that help stimulate the scalp and provide thicker, richer hair. Tea Tree is also great for keeping excessive oil production low, making your hair fresh all day.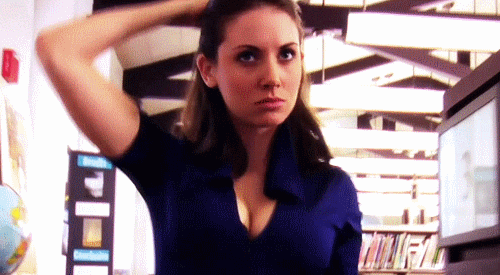 If you are using hair color treatments, don't feel bothered yet because this shampoo is color-safe. So, you can preserve your hair color as long as you want!
Going out on busy roads should no longer be a problem as this hair care solution comes with cleansing properties. That way, you can ensure cleaner hair after hustling outside your home!