Living alone is a freeing feeling, it gives you a sense of being independent. But sometimes, bad things can happen, and it may be hard to leave home because burglars seem to be everywhere. Or worst, being home alone can make you feel unsecured, especially at night.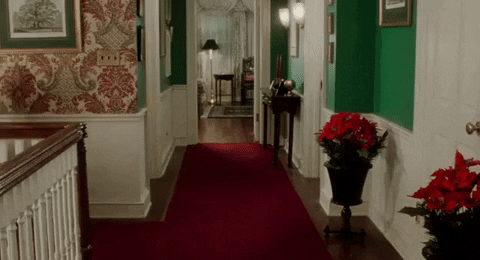 But technology has been great in keeping up with our needs, it even allowed us to be on our own and have a security plan for our solo living situation, like the SimCam Ango Video Doorbell.
SimCam Ango Video Doorbell is a smart doorbell camera that allows you to see who's on the other side of your door even when you aren't home or far away from your door. It boasts a feature of 180 days battery life, an FHD 1080p video, and outstanding image quality either day or night.
It comes with live video streaming, remote viewing apps, and two-way communication that lets you see and talk to whoever is at your door.
It provides extra security as a break-in deterrent, and it also helps you protect yourself from a home invasion or other violent attack from total strangers.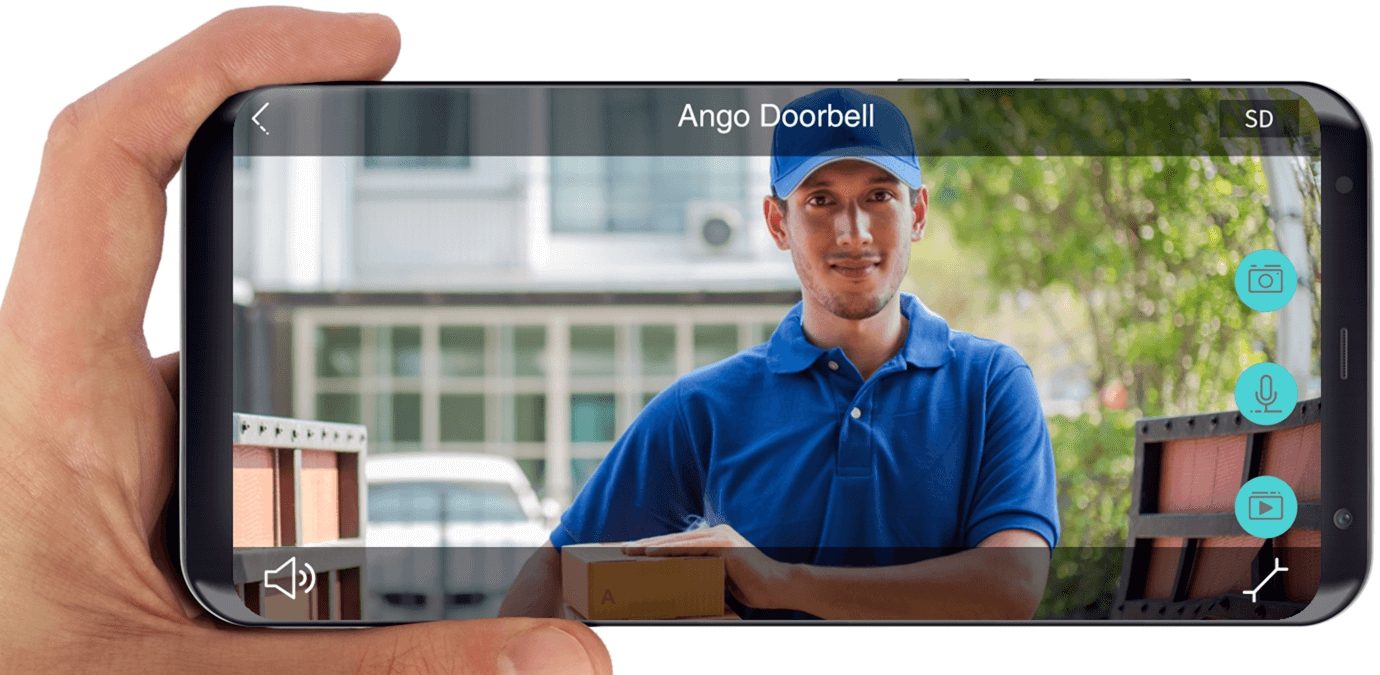 What makes SimCam Ango Video Doorbell unique?
Two-Way Talk – know who is at the other side of the door even when you are far from it
Person Detection – The AI will determine whether it's a person at the door or other things like moving branches or traffic. False notifications are reduced through this feature.
Tamper Alarm – Prevents someone from tampering with or stealing the doorbell.
Pre-Recorded Door Answering Message Option – have your deliveries addressed and left in front of your doors.
Night Vision with 6 Infra-Red LEDs – see clear images of the person visiting you at night.
140 Degree Field of View
The SimCam Ango Video Doorbell System is much superior when it comes to effectiveness, features, and video quality compared to other smart doorbells or ordinary CCTVs. Its use of AI and its ability to record clear video in daytime or night conditions have made it more difficult for criminals to sneak up on anyone.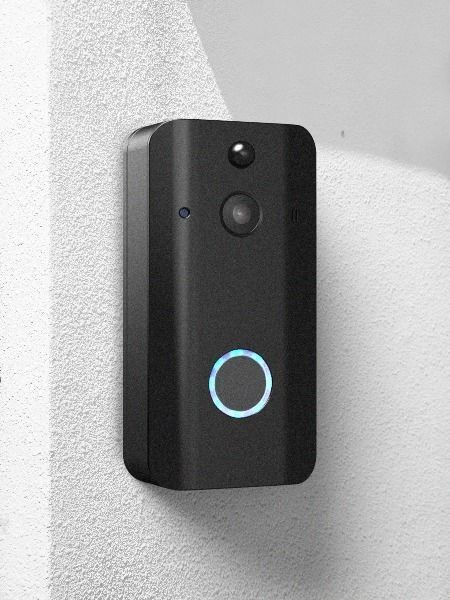 Knowing that you can leave your house or sleeping soundly at home alone is essential for your peace of mind and safety. With the SimCam Ango Video Doorbell, you can now ward off the most forward approach to burglary or any home invasion.