Men need good travel skincare essentials, especially those that come from the sea
This travel kit for men contains natural ingredients from the Dead Sea!
Advertising Disclosure
Men pack light during travels, and skincare is at the bottom of their list of priorities, especially that most beauty products are not allowed to be hand-carried. A Men's skincare travel kit from Sabon is a perfect grooming kit any man can carry everywhere on the globe they may go.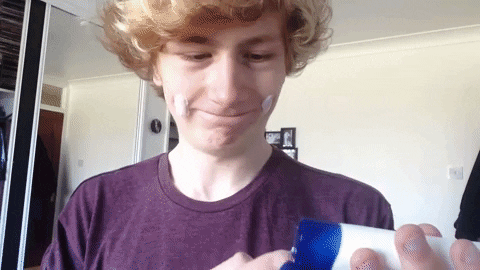 Sabon's Gentlemen Travel kit is a TSA-approved product giving the guys an option to pack it in a carry-on bag rather than in the checked-in baggage. It contains Patchouli Citrus scented, mini-sized products for portability, from shower essentials to your aftershave cream.
It is a brand committed to sourcing high-quality natural ingredients from the Dead Sea. Their formulas are enriched with botanicals from the Mediterranean like olive oil, shea butter, and other essential oils coming from various fruits and plants.
What is inside the Gentleman Travel Kit?
Shower Oil
Shampoo
Aftershave Cream
This Gentlemen Travel Kit only proves that skincare shouldn't be a long, arduous, and complicated process as they thought it to be. The Sabon travel kit is the perfect manifestation of convenience for men who think bringing along skincare products is a hindrance to their efficiency.