Whether or not you're a new momma, you'd always want to make sure your little bundle of joy gets to enjoy the best of the world. You'd want to make sure they're always comfortable and safe and that they get the best care there is. And to make our babies calm and to help replicate the feeling of being in the womb, sleep sacks were invented.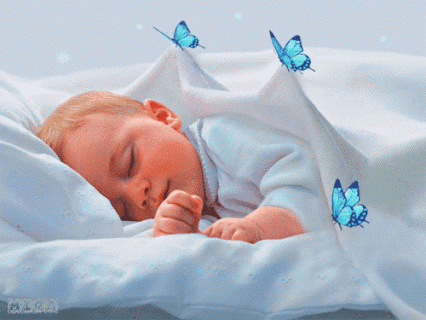 Sleepsacks may look like adorable sleeping bags made for babies but Loulou Lollipop has taken the game up a notch with their Sleep Bag 2.5 Tog In TENCEL.
Why choose Sleep Bag 2.5 Tog in TENCEL?
Sleep Bag 2.5 Tog In TENCEL™ is designed to keep your little one safe and warm all night. It is made with Tencel Lyocell knit jersey and filled with Dupont Sonora filling – both materials are thermal regulating which guarantees comfort and uninterrupted sleep not only for your baby but for yourself, too. 
Most mommies out there would agree with how challenging it is to put babies to sleep but who says you'll have to endure for long when you have this clever solution to give you and your newborn a restful sleep you've always wanted?