Keep your home monitored and safe wherever you are with the use of this smart device and your smartphone
This device will keep you informed and at peace anytime, anywhere
Advertising Disclosure
Leaving your home with no one else inside can be unsettling at times. But with SmartHome, better censorship and security in your house are now possible. No need to fret wherever you are!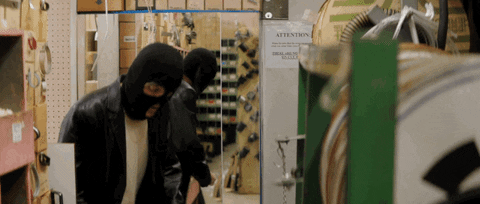 If you're someone who feels uncomfortable leaving the house unguarded, you might as well try the SmartHome Eve Motion Sensor.
What does this product do?
This product sends you notifications on your smartphones once it detects motion within a 9m distance and a 120° angle. That way, you will know once something suspicious is happening in your home.
What's more about this is that you can use it as a control device for your lights. You only have to pass within its sensor range, and the lights connected to it will brighten up your surrounding.
You can bring this anywhere in your house and even outdoors. This product is wireless and uses replaceable batteries only. Plus, it has IPX3 water resistance, so you can have it outdoors.