Now that fans have prepared themselves for the aggressive amounts of DLC that will be coming to Injustice 2, it is time to speculate on who the guest fighters could be. It?s obvious that the game will have a lot of characters from the DC universe, but much like Mortal Kombat X, we?re going to see a bunch of characters who may or may not have interacted with these heroes and villains.
Without further ado, here are three possible characters that would make great DLC for Injustice 2:
Honorable Mention: Alien and Predator
Since these two characters have already appeared in Mortal Kombat X, they will not be part of this list. That said, the two movie franchise creatures have tangled with Batman, Superman and even the entire Justice League at one point in the comic book world, so reliving these battles on an HD screen would be quite fun.
Son Goku from Dragon Ball Z
Fight fans have always wanted to see a bare knuckle brawl between the ?Man of Steel? and the very first Super Saiyan. Goku would fit in very well in the Injustice 2 universe, thanks to the over-the-top environmental attacks and the new upgrade system.
With various armor available for each character, it would be awesome to see Goku use each Super Saiyan form he has mastered to take on tougher foes. Including Goku might be a bit tricky since the license for Dragon Ball Z currently belongs to Bandai Namco, but it would be a fun way to advertise Dragon Ball Xenoverse 2.
He-Man
He-Man is no stranger to clashing with Superman in the comic books, so it would be fun to see this character in his half-naked glory scream, ?I have the Power!? before demolishing his foes. He-Man was and is still one of the most popular cartoons of the 1980s, and it would be very fun to see him in this game.
He-Man?s various weapons means he has a number of fighting styles that can be used in the game, making him one of the more versatile fighters if he becomes a DLC character. Seeing his fellow Masters of the Universe team up with him for his ultimate move would also be a nice touch on the part of the developers.
Space Ghost
A cartoon character more famous for his talk show in Adult Swim rather than his old animated serial, Space Ghost would be a nice nostalgic addition to the game. His various powers would fit right in with the Injustice 2 setting, and the developers can even have fun by adding the various side characters from his talk show for some odd but fun attacks.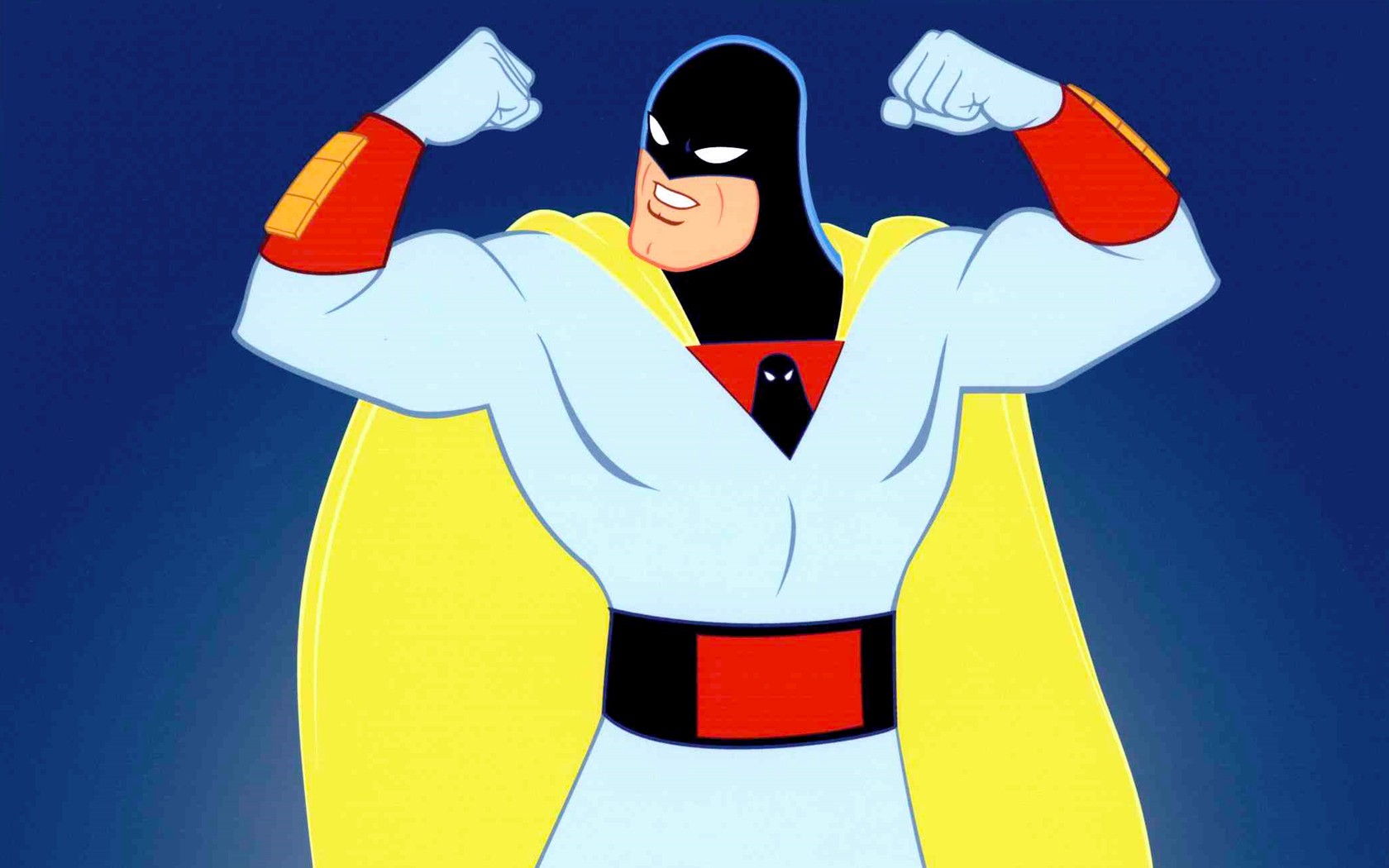 Space Ghost?s inclusion feels right, especially since he just returned to the world of comics with the recent Hanna Barbera revival from DC Comics. Only time will tell if he?s included, but he would be a very fun member of the roster.
Injustice 2 is slated for an unknown 2017 release on the PS4 and Xbox One.