If you wanted to spice up your steamy, romantic nights, play with these cards
One thing's for sure, something hot will happen when you pick a card ?
Advertising Disclosure
Do you know a stressful day at work can ruin one romantic night? It ruins the mood, and it most certainly can ruin a relationship. Why not spend the time in your bedroom and try adding a little fire into your next date night with teasing games for couples? The Peachwood chocolate tease game is one perfect example.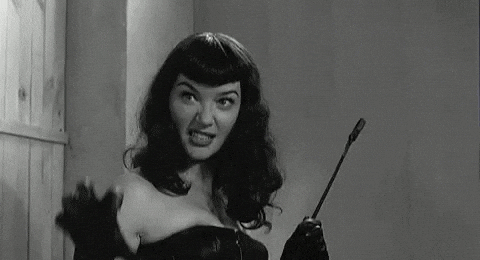 Chocolate Tease Game is one of Peachwood's adult games — a set of cards that promises to spice up your nights and turn them into sexy time! A box of the Chocolate Tease game has 30 chocolate tease cards with instructions on what to paint in your partner's body, two paintbrushes, and a jar of decadent chocolate.
Peachwood is an adult novelty product online retailer for sex toys, adult pleasure products, lingerie, and wellness products. It is your one-stop premier e-commerce for adult pleasure products focused on delivering sexiness to your home, office, or wherever you desire. They are dedicated to offering the largest selection of sex toys, vibrators, butt plugs, fetish toys, and all the kinky stuff you will want to use in bed with your partner!
How to play Chocolate Tease Game?
To play the Chocolate Tease Game, you will take turns with your partner picking a card and reading it, performing the challenge. When someone completes a challenge, they keep the card, and it becomes a point. If the player fails to complete the challenge, the card goes back into the pile. After all 30 challenges have is done, the game is over. Count your points carefully because the loser has to submit to every sexy desire of the winner!
Adult games for couples are one of the most popular ways to bring back the excitement in the bedroom, like how The Chocolate Tease Game allows partners to paint on their bodies. Just count your points carefully because the loser has to submit to every sexy desire of the winner!