If you need help about your anxiety, choose this lab tested stress gummies
Find balance and prevent anxiety with these all-natural and vegan gummies designed to target your stress, sleep, relief, and energy
Advertising Disclosure
Do you ever feel cornered and lost when there is just too much shit to handle all at once?
Have you ever had moments when you feel like crying or screaming, wanting all of the problems to disappear in an instant?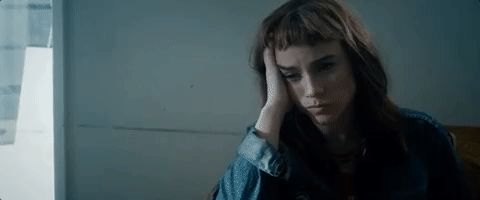 Stress is natural. It's normal until you feel anxiety attacks, panic attacks, and just drained from all the emotions inside.
But don't let emotions get the best of you. If you need help to calm down or be patient with these stressors, Original Hemp's Hemp CBD Stress Gummies can help.
Original Hemp's Stress gummies are all-natural and vegan chewable candies, with no artificial flavors or colors. The gummies are formulated by doctors and were tested by 3rd party labs ensuring they provide relief from stress-induced symptoms brought by life.
These Active Cannabinoid Gummies contain Full Spectrum Hemp Extract which has relaxing properties of Ashwagandha, a plant known to reduce anxiety, stress and help fight depression. It also has L-theanine to smooth out your days' rough edges and Vitamin D3 to elevate your mood.
With just a gummy or two, these gummies can prevent you from an emotional breakdown. You can take it either after work or when you're about to face a difficult situation.
When you are stressed, you are susceptible to different illnesses — from headaches, anxiety, and insomnia to high blood pressure and heart disease. So take the first step on your health and wellness journey with Original Hemp Stress Gummies and bring back balance in your daily health regime.