Here's another way to keep your mind laser-focused on your day-to-day tasks!
Another healthy way to boost your energy and cognitive performance! Did we mention it's vegan, too?
Advertising Disclosure
There are plenty of ways to power up your day and fight off the 3 pm slump. Some rely on coffees, others resort to a few minutes of stretching, but for the most, we take supplements. Speaking of, it seems like gummies have been the most sought-after type of supplement, and we couldn't agree more. Gummies are convenient to take, and they can come in different flavors. Take Kalavita Focus Focus as an example.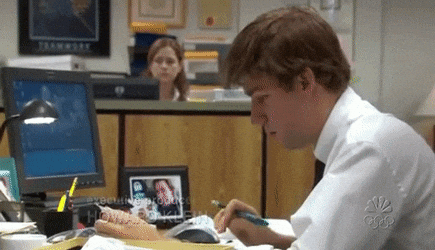 3 active ingredients of Kalavita Focus Focus
Focus Focus is formulated with three active ingredients to wake up your mental superpowers; Guarana, L-Theanine, and Neumentix.
The patented Neumentix nootropic sourced in spearmint improves focus, memory, and cognitive function, while the L-Theanine and Guarana have natural caffeine known to boost calmness and improve responsiveness. When these three ingredients are combined, it makes the gummies more effective in promoting one's focus.
These ingredients are chosen based on human clinical trials, and as a result of one of these research, they saw how Neumentix improves our cognitive and physical performance. The formula also has added Vitamin B12 to provide essential energy sources for your daily productivity.
Not only are their ingredients backed up by science, but they also ensure to use just the healthy stuff. In fact, their gummies do not have artificial colorings and preservatives to give you an all-natural flavoring of lemon iced tea with a hint of orange and apple. The flavor comes from the pectin-based soluble they used to form the gummies, just like what they used in their Nite Nite Gummies.
Who can use the Kalavita Focus Focus?
KalaVita products are safe for adults over the age of 18 and not recommended for children. These gummies do not contain any added iron or fat-soluble vitamins (A, D, E, K) that can cause concern. However, contact your physician immediately to discuss if your child is showing abnormal symptoms.
And because of their effectiveness, these vegan gummies have gained positive reviews of 4.6 stars in their amazon store.
Here are some of the users' thoughts about the Kalavita Focus Focus
With plenty of distractions, it's understandable that we lose focus. But there are ways to help our brain, and one of these is by taking supplements like Kalaviata's Focus Focus. It's vegan, safe, and most importantly, effective.