Here's a sleeping essential that keeps babies comfy while they sleep
This sleeping bag has four layers of 100% cotton muslin, far better than classic duvets and comforters
Advertising Disclosure
If you need an alternative to swaddling but do not want loose blankets all twisted in the crib, you should try baby sleeping bags like aden + anais.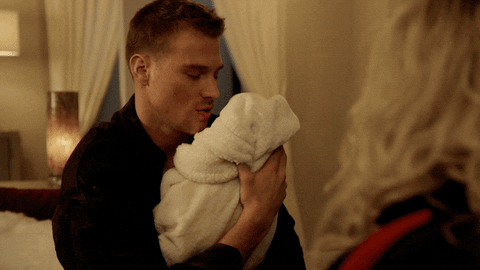 aden + anais sleeping bag is a wearable blanket that will keep your baby at a comfortable temperature throughout the night. It works differently from a regular duvet or blanket, but it will still safely warm your baby with their head still uncovered. They are designed to be worn over pajamas so it eliminates the need for loose blankets in the crib for a safer sleep.
The sleeping bag acts like a lightweight sleep sack as it uses a single layer of breathable 100% cotton muslin that also helps reduce the risk of overheating and ensuring a peaceful sleep for the baby and also for you.
Why choose aden + anais sleeping bag?
Unlike a loose blanket, a sleep sack/sleeping bag is like a "crib blanket" that will keep your child's temperature regulated while they sleep. Among its many advantages over regular blankets, this sleeping bag will;
Ensure your baby stays at a constant temperature and will not overheat
Gives the baby enough space to wiggle, roll, and kick their legs while in the bag.
They are easy to use, and if you need to feed your baby, you don't need to take them out of their sleeping bag
No additional covers are required, and the baby will not get tangled in them, as is often the case with traditional blankets and sheets
They promote peaceful sleep, as babies will associate their sleeping bag with a restful night sleep making it even great for traveling.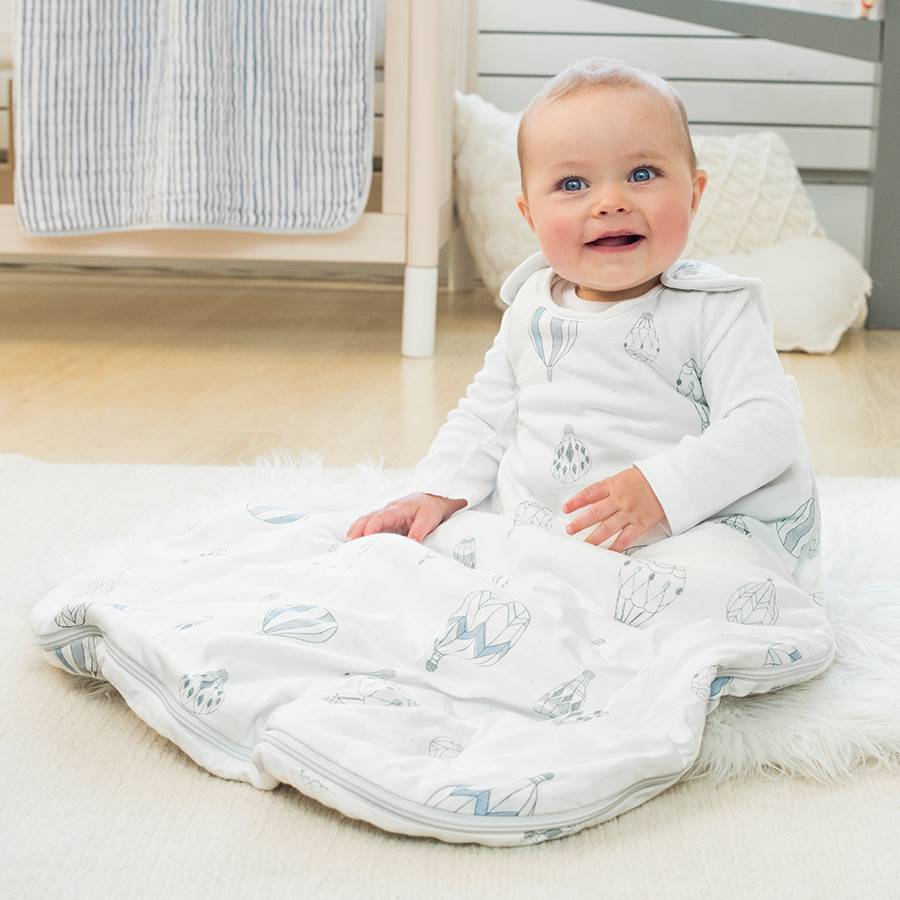 If you don't want to tend to an angry and sleepless baby, a sleeping bag like aden + anais is your go to solution. These bags are made to create the perfect condition for your baby to drift off to dreamland.