Here's a simple travel bag to ease thousands of travelers' worries
This bag is the best portable safe to keep your items secure while you enjoy your trip
Advertising Disclosure
Leaving your phones, wallets and other valuables unattended even just for a sec is a baaaad idea. People who love traveling know that someone in the group has to be left behind to watch over your things. But, you do not have to worry anymore because there are now anti-theft bags available like the Aquavault FlexSafe Portable bag.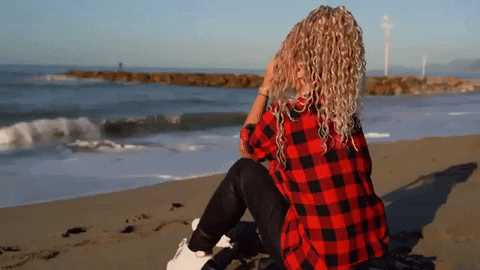 Aquavault FlexSafe is a personal anti-theft safe bag that locks onto fixed objects to secure your valuables. It is made of slash and water-resistant fabric and includes RFID blocking material to help keep your digital assets secure. You can lock it to your lounge chair, closet rod, or boat railing so you can leave it while you enjoy your time.
This portable travel safe will save you time and worry when you see how simple it is to attach to a solid fixture and lock. You no longer have to worry about exposed valuables to thieves. The FlexSafe is the best portable safe to keep your items safe and secure while you enjoy your trip.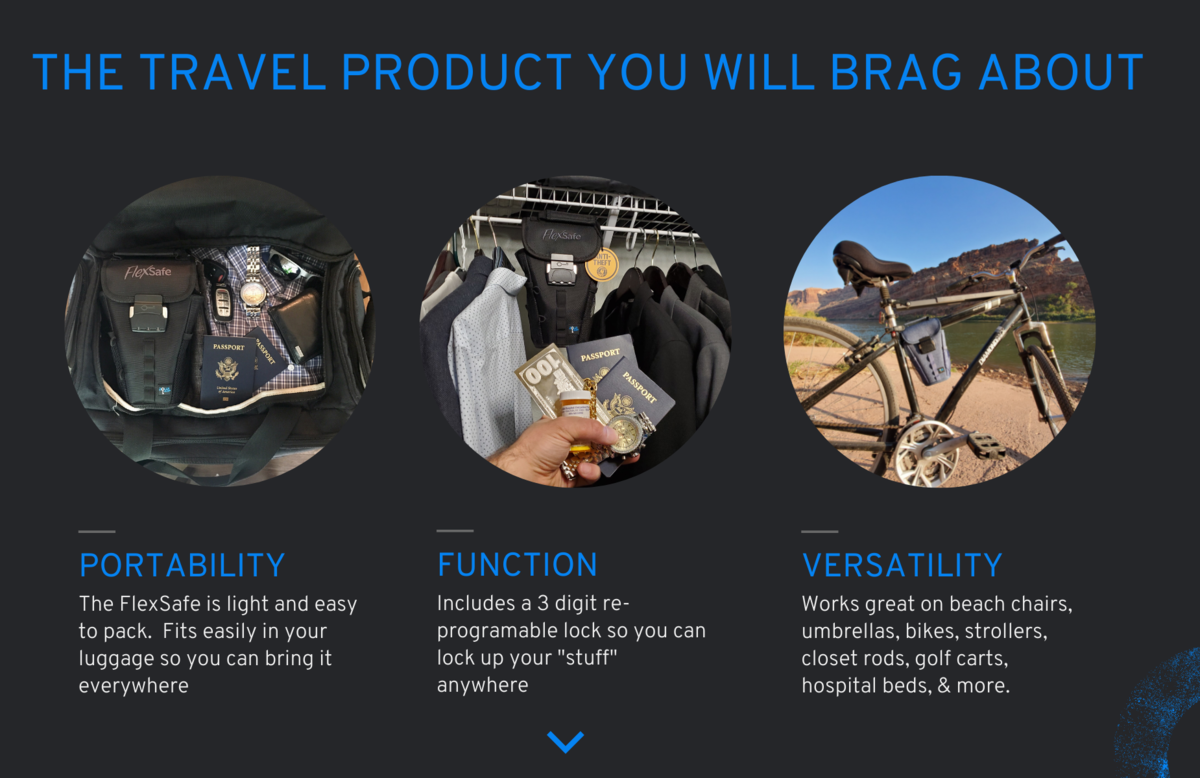 What makes Aquavault FlexSafe unique?
It has a flexible fabric that rolls up for space-efficient packing.
The universal fit locking flap
Unique internal zipper design prevents side access even when the safe is locked around a bar handle or another piece of equipment.
A 3-digit combination lock is programmable, so you can set your unique code.
The roomy interior holds a wallet, watch, mobile phone, jewelry, keys, and other valuables.
Magnetic closure
Slash- and water-resistant nylon
It has RFID Blocking
No matter how safe and crime-free a place is, there will always be the possibility of snatchers waiting for you to put your guard down. The minute you leave your valuables, consider it gone. But truly durable and high-quality anti-theft bags can let you enjoy your vacation. Just lock your Aquavault FlexSafe bag, dip in the pool with all your friends and family, and have the best vacation time.