Turn your moments into a premium keepsake photo book
Take a trip down memory lane with this classic photo book!
Advertising Disclosure
There's something with physical mementos like photo books that seem to offer more nostalgia than a digital album on Facebook, or an Instagram profile. Whether family milestones, vacations, or special occasions, you can create a physical copy and gift them to everyone through the Mimeo Photos App.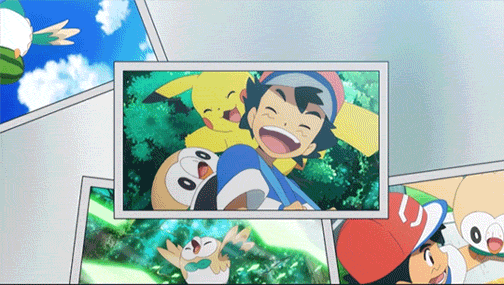 The Mimeo Photos allows you to create a collection of your memories through beautiful and timeless personalized photo books and other memoirs. They turn your most hilarious, joyous, and meaningful moments into premium physical photo products for you to touch, hold, or hang.
Using their app that is available on both ios and android, you will be able to make your own photo book with text, clippings, illustrations, captions, and mementos. These features let users design their own photo book the way they want it to be.
You can freely edit and design your photo book with these features of the Mimeo App:
Themes. Choose from 50+ designer themes, including your favorites from Apple
Layouts. Use present layouts for balance or shuffle a set of photos with the "Rearrange Layout" button
Autofill. Populate your projects intuitively and quickly
Backgrounds. Get creative with solid or patterned backgrounds to make your photos pop
Borders. Enhance your images with eye-catching borders
Round Trip Editing. Apply edits and filters to any photo directly within the app's designer
The interior pages of the hardcover photo book are made of Sappi McCoy 65# Silk Cover — a smooth digital printing stock known for its silky finish and its excellence for imagery production. Leafing through these photobook's thick, luxurious pages add wonders while you're on a trip down memory lane.
With over a decade of photo printing craftsmanship and expertise, they have perfected the art of custom-made photo books, calendars, and card sets and are dedicated to helping you make something beautiful out of your story.
 

 

 

View this post on Instagram

 

 
For easy access, we store photos in cloud storage — unable to feel, unable to hold. But there is a magic that only photo books and photo frames hanging on the wall. It's something that Mimeo Photos can give.