Teach your kids the basics of coding using this fun game app
Kids won't even realize they are learning and building sequencing skills because this game app is way too fun
Advertising Disclosure
Technology is becoming more and more complex that at some point, it has become addicting for kids. Most children are stuck on screens mindlessly playing or watching all sorts of entertainment, but let's be honest, what value do they get there?
The advent of smartphones and tablets brought parents to look out for ways to ensure kid's screen time goes beyond gaming and watching videos. Instead of putting tech in a bad light, why not explore and utilize these modern devices for child growth development? The codeSpark Academy game app is one good example.
codeSpark Academy is a subscription-based app aimed at teaching kids ages 5-9 the skills of coding. It is a game designed to help children learn the basics and foundation of computer science and coding concepts. It seems like a heavy and boring topic at such a young age. But it's not.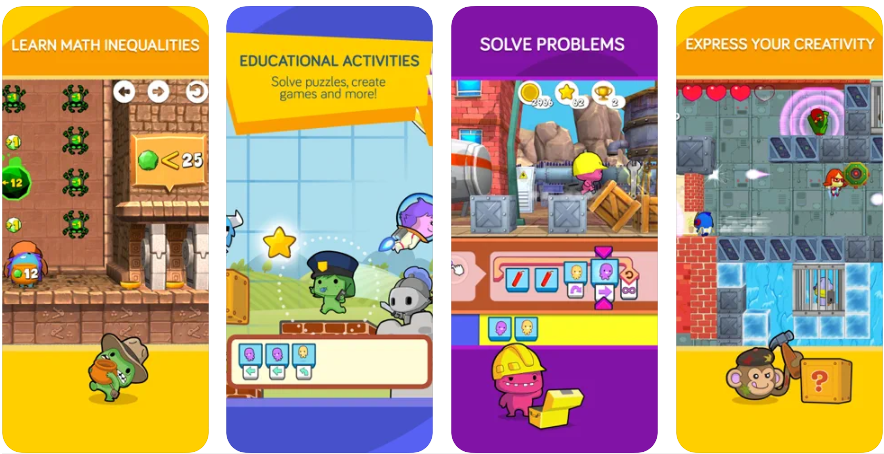 This app teaches young children basic computer science skills through puzzles, tutorials, and gameplay. It includes over 1,000 activities, and every game teaches fundamental coding concepts. These can help them grasp the logic of programming, math, and reading skills in a fun and exciting way. codeSpark claims that the activities have been carefully designed with gender-neutral characters and an interface that doesn't require any reading.

For the older players, there is an option to create games within the app and along with the Academy's community. They can also play other games made by players, letting your kids experience being part of a community.
codeSpark Academy's mission is to make computer science education accessible to kids everywhere. They do this through 3 primary approaches: making the experience available for schools, requiring no reading, and attempting to close the gender gap by creating content and characters that are appealing to both boys and girls.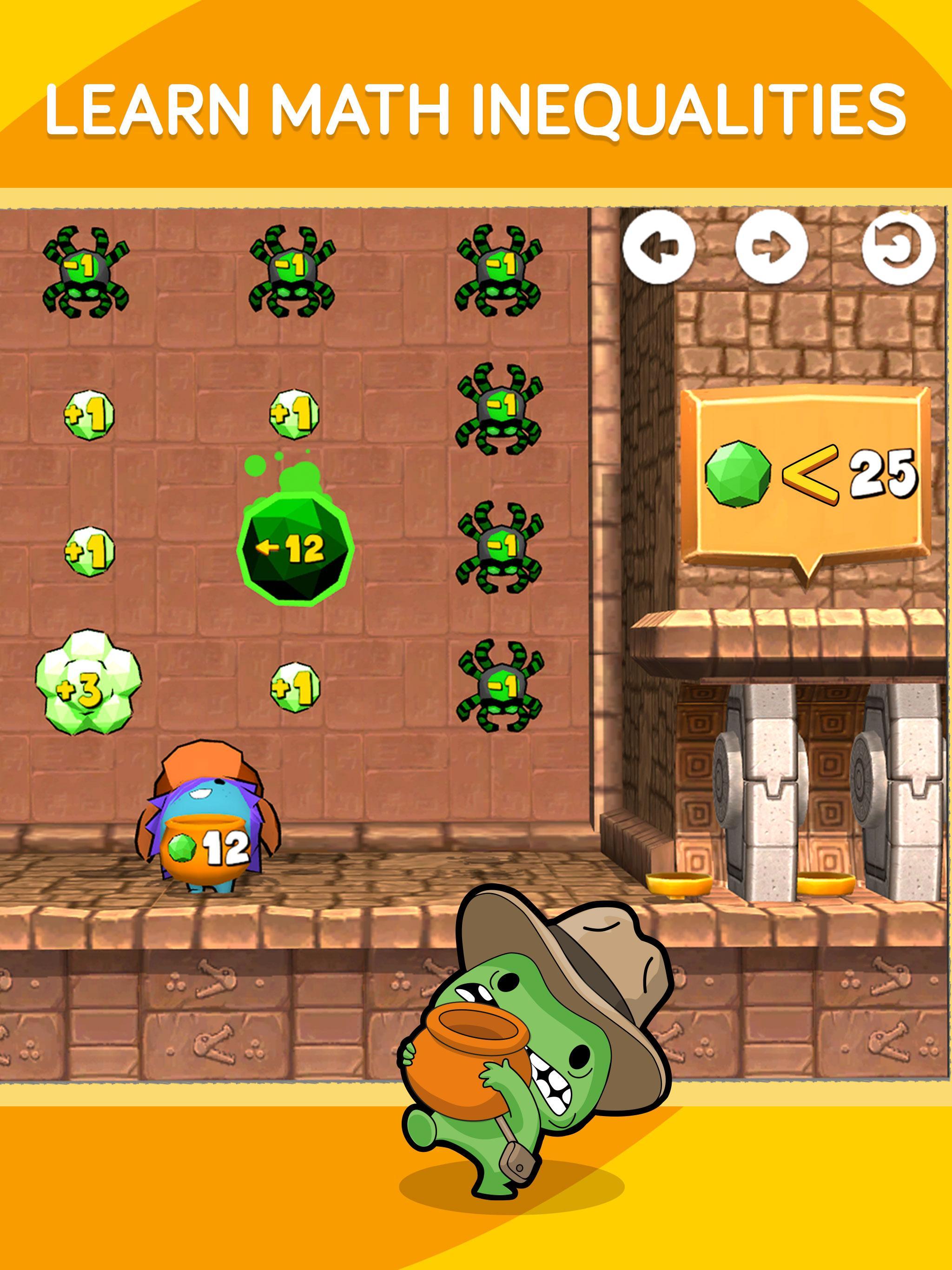 No wonder the brand won numerous awards from some of the most prestigious groups in education, technology, and games.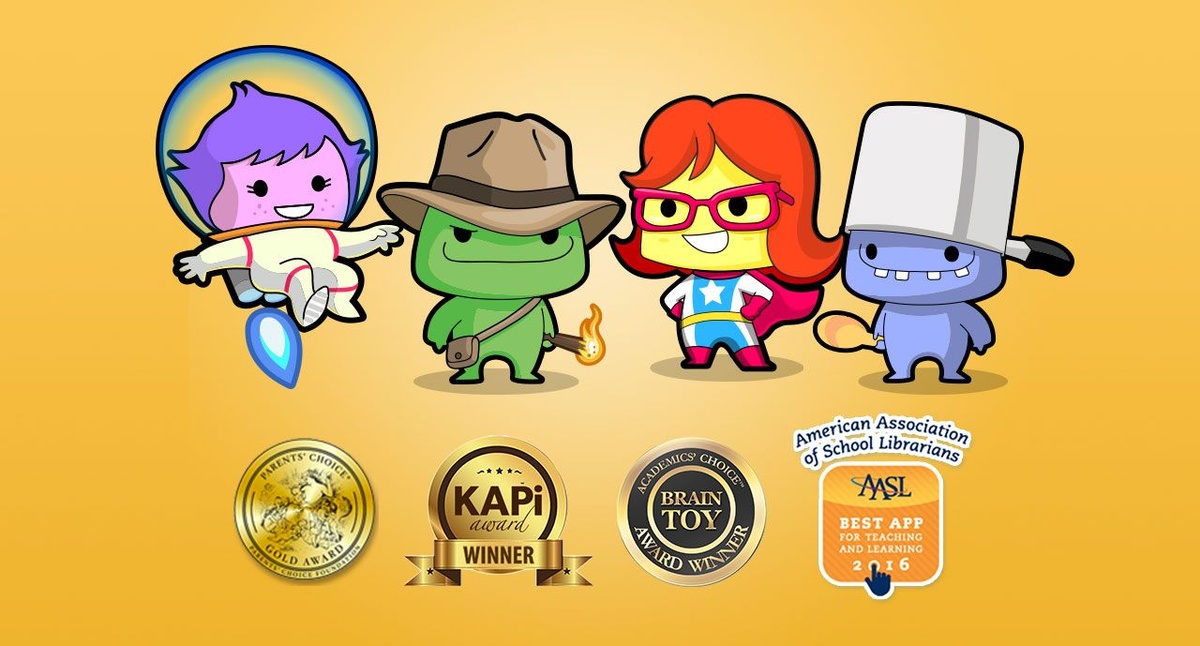 Parenting is not an easy task. It requires your attention and time and the minute you leave kids unattended with your phone and youtube on, you are bound to make them mindless zombies consuming senseless content. But with codeSpark Academy, your kids will enjoy learning, and they won't even know they're actually studying (shhh).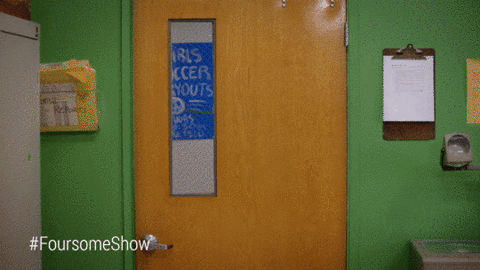 Get 2 Months for $5 with code: STARTCODING5!