Going vegan should be easy peasy with these plant-based meals delivered straight to your door
These vegan meals are prepared by a Vegan chef of almost 30 years
Advertising Disclosure
There's a reason why a vegan lifestyle is in demand nowadays. One of those is certain case studies that relate plant-based meals to lower risks of many chronic diseases. Because you're cutting down on saturated fats from meat, a plant-based diet can also make it easier to keep a healthy weight and body.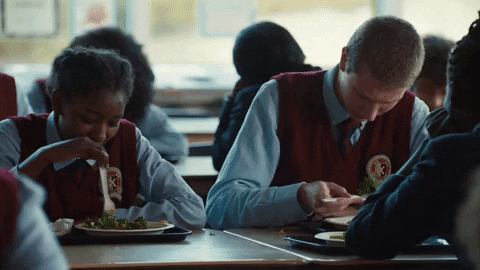 But the problem with being Vegan is the limited options in the market. Yes, vegan products continue to increase, but it doesn't keep up with the demand, and even if you see alternatives in the shelves, most of them are still processed and has little to no nutritional value, so you have no choice but to prepare the meals yourself.
This is where Veestro can come in handy. Veestro's meals fill a niche for those who want to eat vegan but don't have the time, skills, or inclination to cook.
They are a delivery meal service that offers fully prepared organic, no preservatives, and non-GMO vegan frozen meals. They have over 50 entrees that fit into your breakfast, lunch, and dinner and are inspired by flavors around the globe.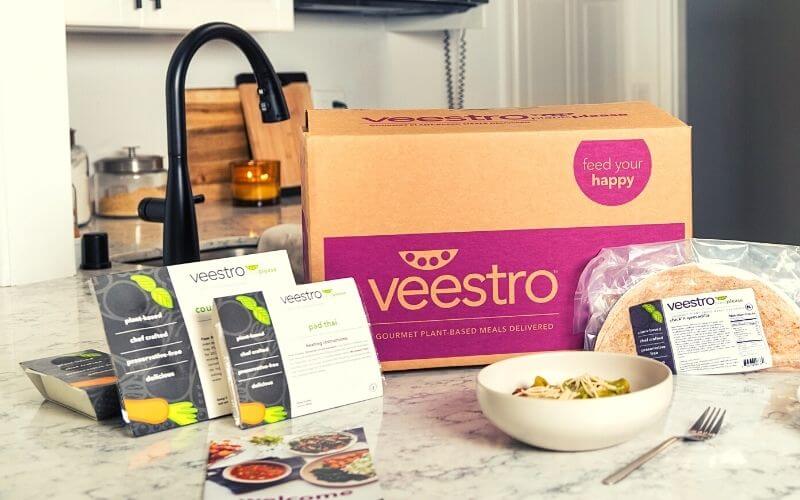 They also have a variety of options for special dietary needs and preferences, including dishes that are high-protein, gluten-free, nut-free, low-calorie, kosher, and even soy-free. All the meals are prepared by a vegan chef with 30 years of experience.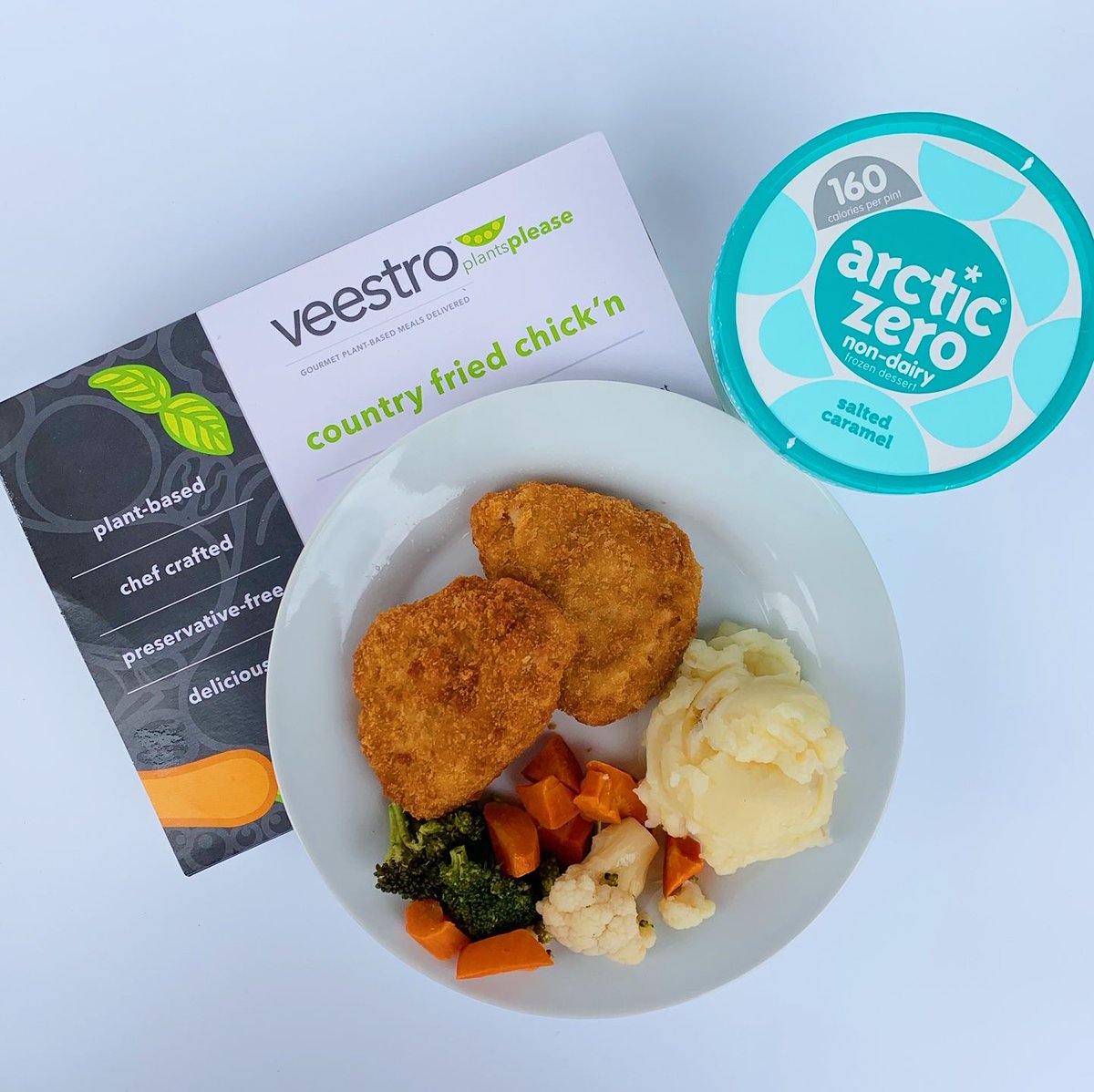 Veestro meals can be microwaved, reheated on the stove, or baked in the oven so you can eat a hot meal within half an hour.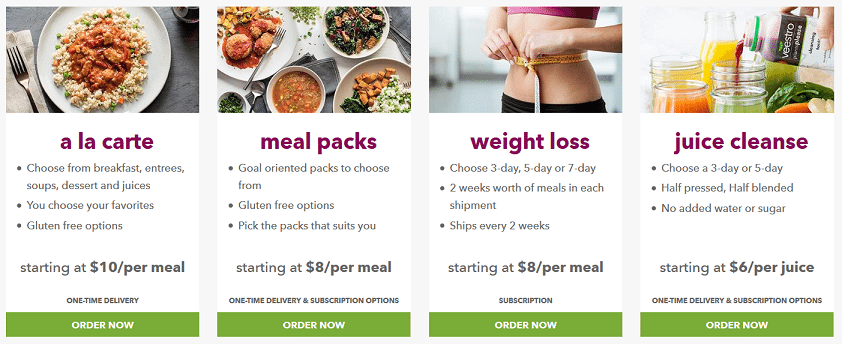 Veestro offers a variety of options to choose from to incorporate into your busy lifestyle:
A la carte meals: Choose from 50 meals, like baked mac and cheese, Tuscan calzone, portobello steak, and quinoa soup. Available in a 10, 20, or 30 meal order, start at $9.90/meal.
Meal packs: Options include a customer favorites pack, a high protein choice, a gluten-free option, and a juice cleanse. Available in a 10, 20, or 30 meal order, start at $9.90/meal.
Weight loss plans: 3, 5, or 7-day plans that ship every two weeks and help take the guesswork out of weight loss. Start at $10.80/meal.
Juice cleanse: Three or 5-day plans of half-pressed, half-blended juices. Available for one-time delivery or subscription, start at $6.50/juice.
Meals can cost as low as $9.90, which is quite reasonable considering it's completely organic, whole prepared dishes that are being shipped right to your door.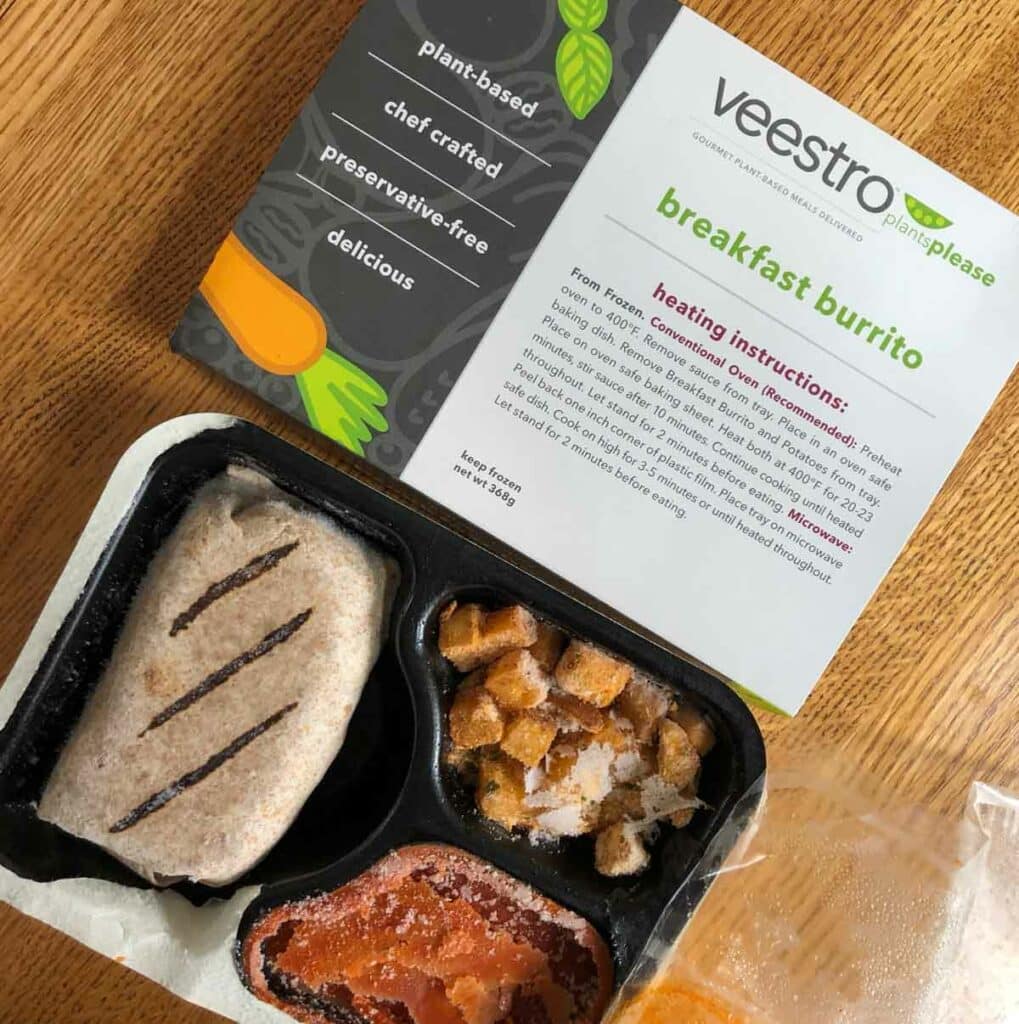 Veestro will make it super simple to get more plants in your everyday meals. With their delivery service, you can have convenient options to aid you in your transition to veganism — whether it's one dinner a week, a healthy juice every breakfast, or whenever you're too busy for anything else.