Give your family healthy and delicious food with this meal service
This meal service will give you the freshest ingredients to cook a nutritious meal for your family
Advertising Disclosure
When it comes to cooking a healthy and delicious dinner, fresh and healthy ingredients are essential. But getting to the market and finding these ingredients can be a real struggle, especially when you're working and have limited time at hand. But buying pre-packed meals or fast food that holds no proper nutrition is not just a way to survive fulfilling dinnertime.
Although food should be a means to maintain good health and support healthy growth in growing children, it has now become more about the taste of the food rather than the nutrition it holds. And because of this issue, many have decided to create meal delivery services such as Chefs Plate.
Chefs Plate is a meal delivery service where farm-fresh ingredients and guaranteed delicious recipes are delivered to your door once a week. The service includes your choice of four meal plans: classic, family, 15-minute, and vegetarian. No matter which plans you choose, you will receive meals designed by a culinary team. Choose as few as two meals a week and as many as four meals a week with the different recipes.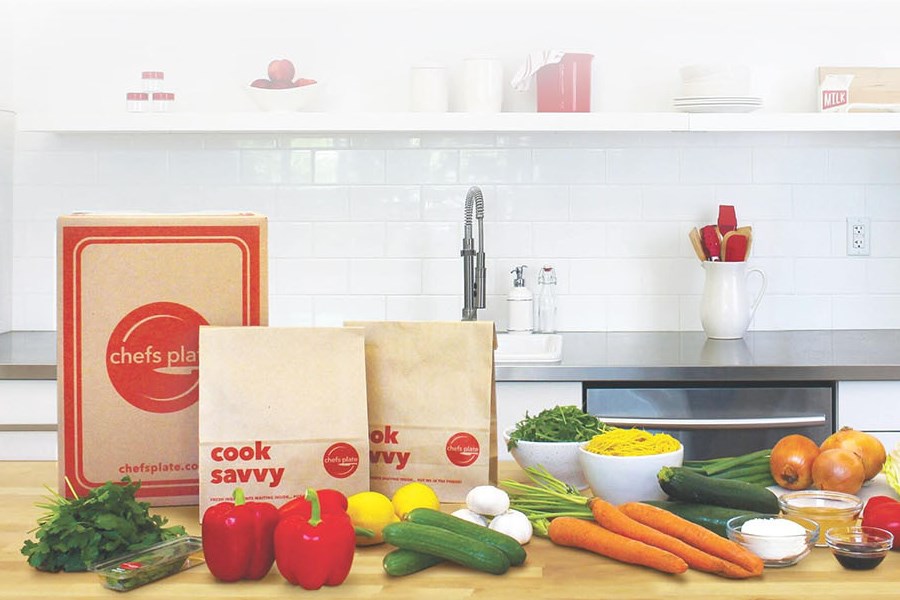 One way that Chefs Plate has set themselves apart in the crowd of the oversaturated meal delivery business is their commitment to sustainability. Chefs Plate has worked hard to create relationships with local farmers and develop seasonal menus. This partnership results in meals using fresh ingredients that are locally sourced.
Chefs Plate Plans
There are four main plans on Chefs Plate. For each plan, you can choose a plan for 2 to 4 recipes for the week. Chefs Plate helps you customize your box based on the taste preferences you choose. You can select not to include dishes with ingredients such as pork, shellfish, beef, and so on.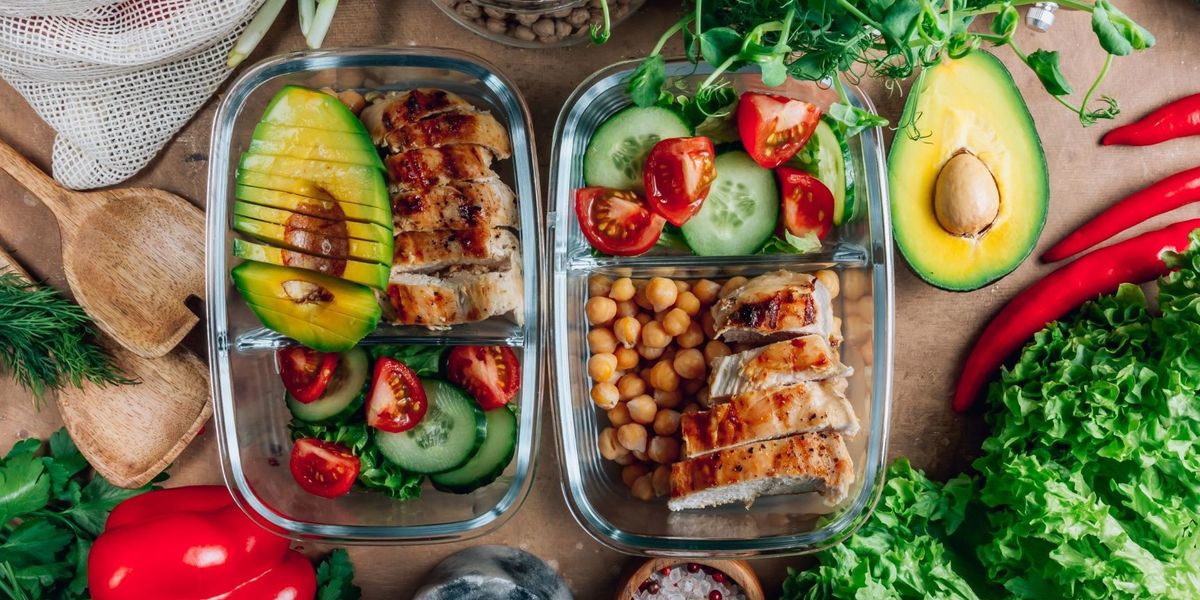 Meat and Vegetables. The classic meat and veggie plan has meat, vegetarian, seafood, 30 minute and 15-minute recipes.
Family Friendly. The family plan comes with four servings and a mix of easy kid-friendly recipes, including 15-minute meals.
Vegetarian. The Vegetarian plan has lots of fresh produce, whole grains, and plant-based protein sources.
They are also working hard to reduce food waste in Canada. Currently, Canadians waste $31 billion worth of food annually, with 40 percent of all produced food becoming waste. Chefs Plate only delivers what is needed for the meal in an attempt to reduce waste. They have been able to get their waste down to one percent. That one percent is donated to community partners such as Second Harvest, and Abbotsford Food Bank.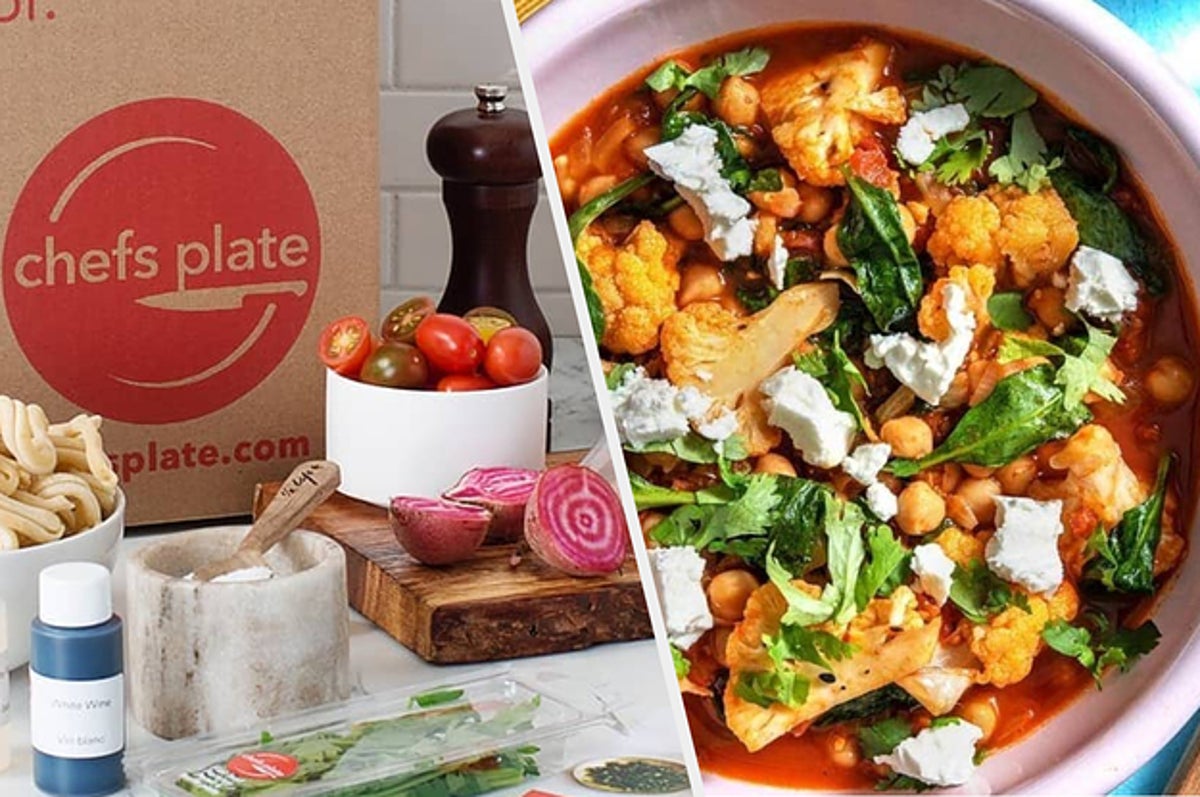 For many people, going to the market without knowledge and experience on how to look for fresh and right ingredients is not an easy task. But with Chefs Plate, you will no longer have to spend hours in the market for healthy, yummy, and nutritious food to cook.