Get your Samyang and Pocky treats without needing to travel in Asia!
Experience Asia through your taste buds!
Advertising Disclosure
Samyang, unique flavored KitKats, Honey Almond Butter — these are just a few of the many Asian snacks conquering the American palates.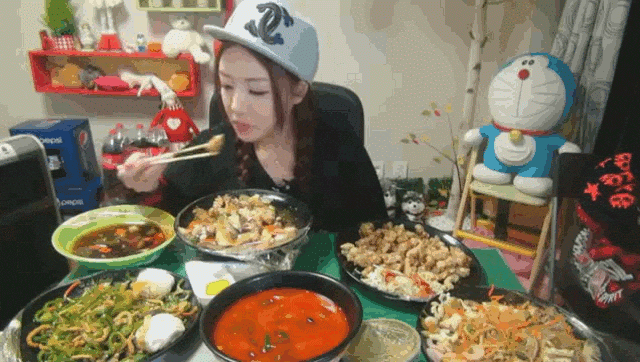 But there is no need to wait for Asian countries to open up their borders just to get these irresistible snacks. Toronto's favorite Sukoshi Mart has now made it easily possible for us Americans to get hold of even the rare and limited edition Japanese KitKats.
Sukoshi Mart is your one-stop-shop for the best Japanese/Korean brands, from beauty, lifestyle, and snacks in Canada and the U.S. They were once a small neighborhood convenience store and are now an expansive company that highlights East Asian culture and products across North America.
SU·KO·SHI (少し) is a term that means a little in Japanese. Inspired by the philosophy of small but certain happiness, Sukoshi Mart believes in celebrating daily small joys to create delightful everyday life for young people.
The company knew how addictive Asian snacks have become, so they find a way to get these products readily accessible from the other side of the globe without needing you to travel.
From fiery Korean ramen to exotic, limited edition Japanese KitKats and Oreos to various potato chips and cookies, candies, teas, and rice cakes from across Asia, Sukoshi Mart has an assortment of authentic Asian grocery store items all under one roof.
The next time you sit down to watch your favorite kFlick or your favorite Japanese Anime, forgo your usual popcorn and try these irresistible, palate-pleasing Asian snacks from Sukoshi Mart.