Get the most of your Europe trip with this transport booking app
Advertising Disclosure
Now that we can get back to traveling after being restrained for more than a year, A trip to Europe sounds exciting! With so many cultural experiences, it is no wonder why a European vacation is top of mind.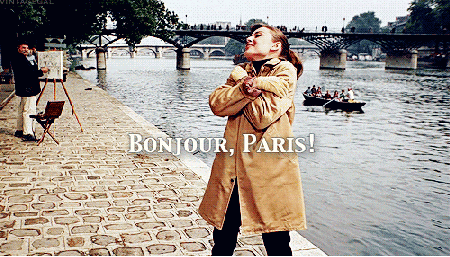 Whether you want to have the most romantic date in Paris or cruise through the beautiful landscapes, there is so much to see and do on a trip through Europe. It gets more exciting if you have the Omio app installed on your phone.
Omio is a website and an app providing you with all the transport tickets you need in Europe. From buses to trains to flights, all the transportation you need in Europe, they got it covered. It is a one-stop shop for booking trains, buses, and flights in Europe, where they make the lives of tourists and travelers easier and hassle-free.
From tickets on your phone to station locators and live journey updates, their go-to-travel app brings different transportation into one place so you can safely and conveniently explore.
How Does Omio Work?
The concept of Omio is simple. Put in the route that you want to travel, and it will display results for all the options available for trains, buses, and flights. It is much helpful if you have a flexible plan and you don't have preference over buses and trains and are simply looking for a one-stop-shop to see all the schedule.
The platform displays the cheapest times and routes at the top. It also has a handy icon that tells you if a mobile ticket is sufficient for the journey.
Why should you use Omio?
Transactions are fast
The process is very easy
Real and Legit
Cheap
Getting around an unknown place is a pain in the butt, especially in places where you're not speaking their language. In these situations, Omio can help, with its user-friendly interface and straightforward processes, you can enjoy the continent even if it's your first time.