Free yourself from heavy luggage and enjoy short tours in over 350 locations
This service facility will let you enjoy your tours and travel without lugging heavy baggage
Advertising Disclosure
Traveling is fun but not when you need to drag your heavy baggage! You can check-in in a hotel or inn to leave your luggage, but as far as budget is concerned? It's probably not a wise decision when you're only touring the city for a short time, like when you're in a layover. What's a great solution? Radical Storage can help you with your "lugging" dilemma.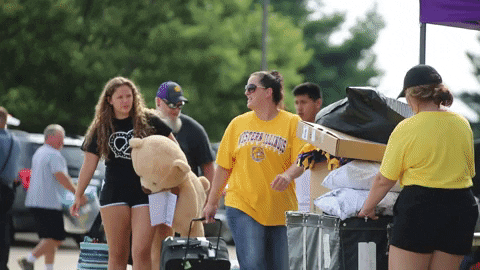 Radical Storage is a facility service that provides travelers a space to store their luggage while they roam around the city. They are currently the world's leading and largest luggage storage network that started under the name of Bagbnb in Italy. Their service allows travelers to locate a business-based luggage storage location in more than 350 cities.
The brand offers an app that can quickly navigate your geolocation and the nearest store location to you where you can drop off or pick up your luggage. This way, you'll be able to know where to go instead of carrying your luggage wandering around where you can store it.
Through the new contactless procedure, travelers can safely drop off and pick up luggage by quickly scanning user-specific QR codes from their devices, giving travelers convenience in accessing their storage.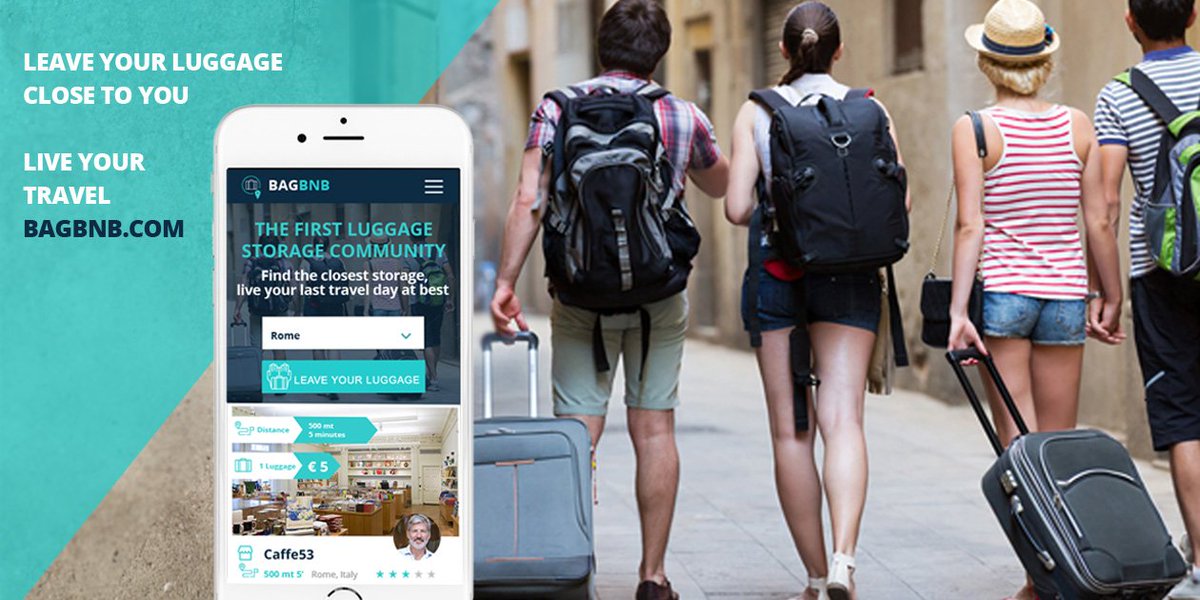 How Does Radical Storage Work?
Travelers need to locate a nearby luggage storage point using the radical storage website or the app. They can employ the geolocation system on their device or input the address. The storage location will appear in the app and the bags can be dropped off for a fixed daily rate. The good thing about Radical Storage is that there is no weight or size limit required. There is no waiting around either as travelers can enjoy a speedy 3 minute bag check-in time, leaving more time for sightseeing and exploring.
Here's how Radical Storage enhances some travelers' tour experiences: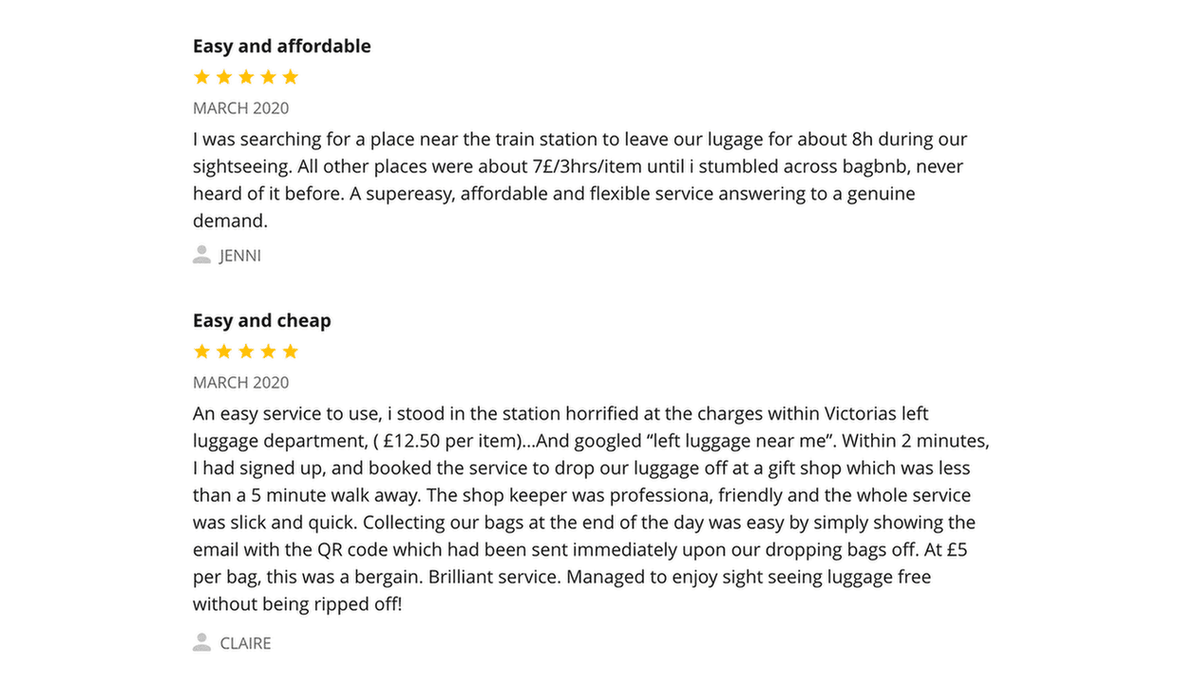 Traveling with your heavy baggage can be stressful, but with Radical Storage, you can now make the most of your short trips without worrying about your luggage.