Finally, a better way to feed your dog
Get a custom nutrition plan packed with superfoods, designed for your dog's unique needs
Advertising Disclosure
Every dog is different because each one has a distinct personality. The same goes for their body type and nutritional needs. So the next time you choose the food for them, think of their age, breed, activity level, and health goals. It can be overwhelming with too many choices, especially when all of these pet food brands claim they're the best for your fur baby.
Don't worry, we did the research for you, and we found a brand that creates custom meal plans for dogs. It's the Hungry Bark.
The Hungry Bark
creates customized nutrition plans
prepared with superfoods designed for your dog's unique needs. It's packed in packaging made with durable recycled materials.
The brand starts when Nick Molina, founder and CEO of Hungry Bark, realizes that just like us humans, dogs too have individual nutritional needs. So he consulted with pet nutritionists and vets to create the best food and custom nutrition plans made specifically for them. Now, the Hungry Bark is trusted and recommended by some of the country's most trusted vets.
"The Ingredients Are Wonderful" The addition of probiotics to all the recipes is a wonderful idea, and the probiotic content is very high as a result. I am also particularly impressed with the addition of taurine to the grain free recipes to prevent diet related dilated cardiomyopathy.
"A Superior Grain-Free Formula" The Hungry Bark Lamb & Turkey formula promotes a strong and healthy immune system because it is particularly rich in antioxidant, vitamin and mineral-sources. It contains live and naturally occurring microorganisms like L. casei, L. acidophilus, B. animalis and L. reuteri, which promote proper digestion, healthy gut, optimal stool quality and proper nutrient absorption.
"A Well-Balanced Diet" The Chicken & Turkey Recipe diet stands out from many other commercial diets because it contains many natural ingredients yet also contains some of the ingredients that are put into a few of the therapeutic diets prescribed by veterinarians.
Here's how Hungry Barks Works:
Complete a 1-minute assessment about your dog's age, breed, activity level, and health goals.
View your dog's custom meal plan options and select from the recommended meal, supplement, and protein mix-in.
Your dog's customized meal plan that includes a recommended dry food meal, supplement, and protein mix-in, will be delivered directly to your front door, with sustainable packaging.
Every food in the meal plan is made only with whole foods and natural ingredients so you can guarantee that everything you will get from them is safe, yummy, and healthy.
If you're still keen on purchasing a whole plan, you can check their shop and check their supplements and protein mix-ins.
Rescuing Dogs in Need
The Hungry Bark's mission to provide good food does not end in their meal plans. They partnered with the American Society for the Prevention of Cruelty to Animals to donate to the dogs in need through their Round-Up for Pups™ program.
For every dollar donated, Hungry Bark proudly matches 100% of your contribution and donates the money to shelters and rescue organizations across the entire country.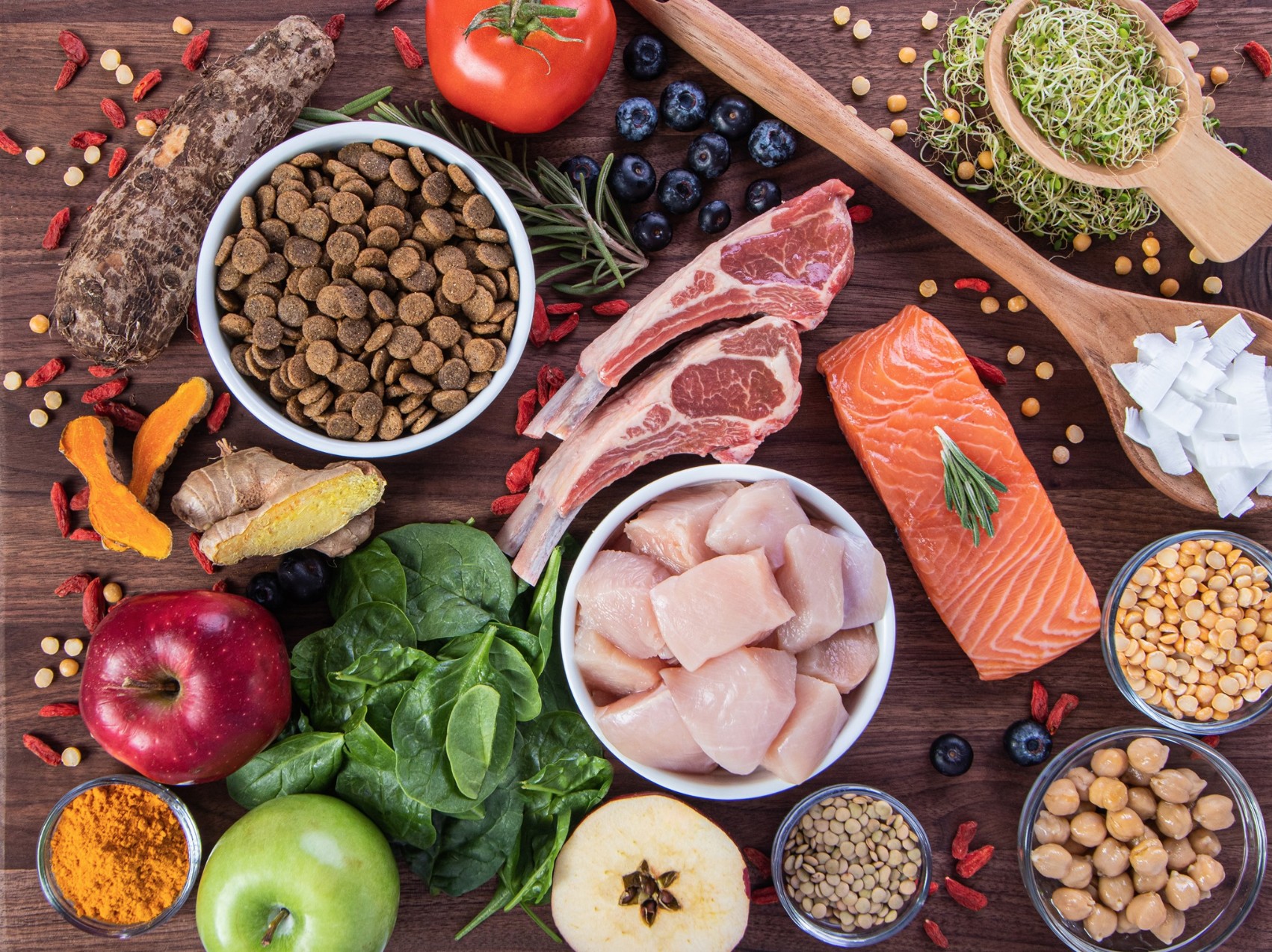 By feeding your dog a custom blend of superfood ingredients and supplements, you don't just give them a better life, you also give yourself more years of playtime and evening walks together with your pet.
More Reasons Why Pet Parents Love Hungry Bark
(4.8 star ratings from 898 users!)