Fill in those gaps in your production and shoot like a pro with this revolutionary smart gimbal
This smart gimbal can help you create videos even if you are filming solo
Advertising Disclosure
Whether you're a vlogger or a rising indie filmmaker, there are going to be times and situations where you need to be a one-man team and do the shoot and production alone. Why? Maintaining a crew will always burn a big hole in your budget! In these kinds of situations, it's best to invest in the right tools and equipment that will help you create short films solo.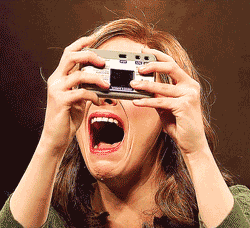 Hohem released their newest smart gimbal designed for a budding filmmaker without a production team. Meet the Hohem iSteady V2.
The Hohem iSteady V2 is a 3-axis smartphone gimbal stabilizer designed to perform automatic face tracking without any app required. Aside from having a pan, tilt, and roll stabilization, it has an AI sensor built into the gimbal itself, right next to the smartphone clamp. This feature is perfect for live streaming, video calls, vlogging, and creative and commercial productions. The gimbal will track the face of the person who displayed the hand gesture, even if someone else comes into the shot.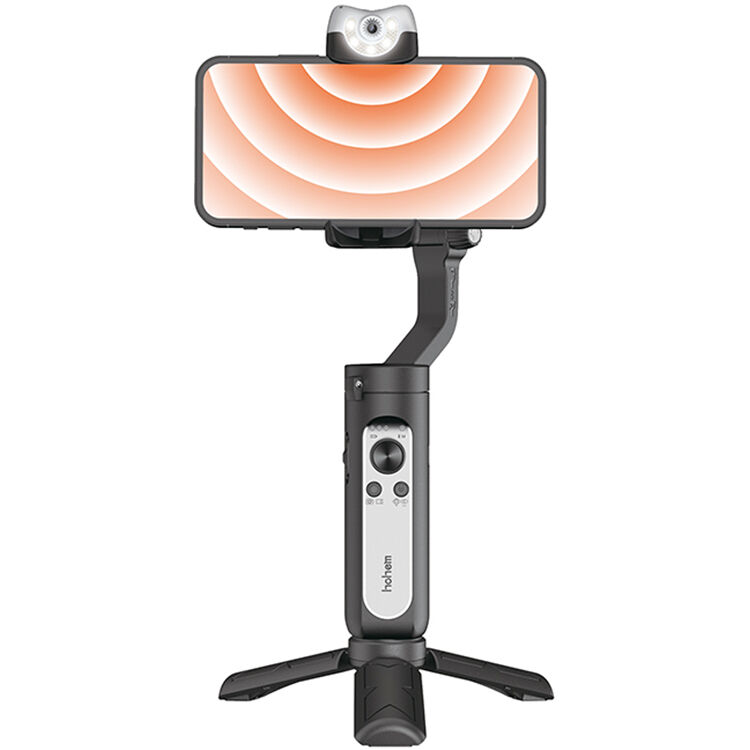 The iSteady V2 gimbal moves almost full-circle 320° along with the pan, tilt, and roll axes. Whether you use the tracking feature or manually controlling the gimbal, it will stabilize the movements along these axes to deliver smooth, steady, professional-looking shots.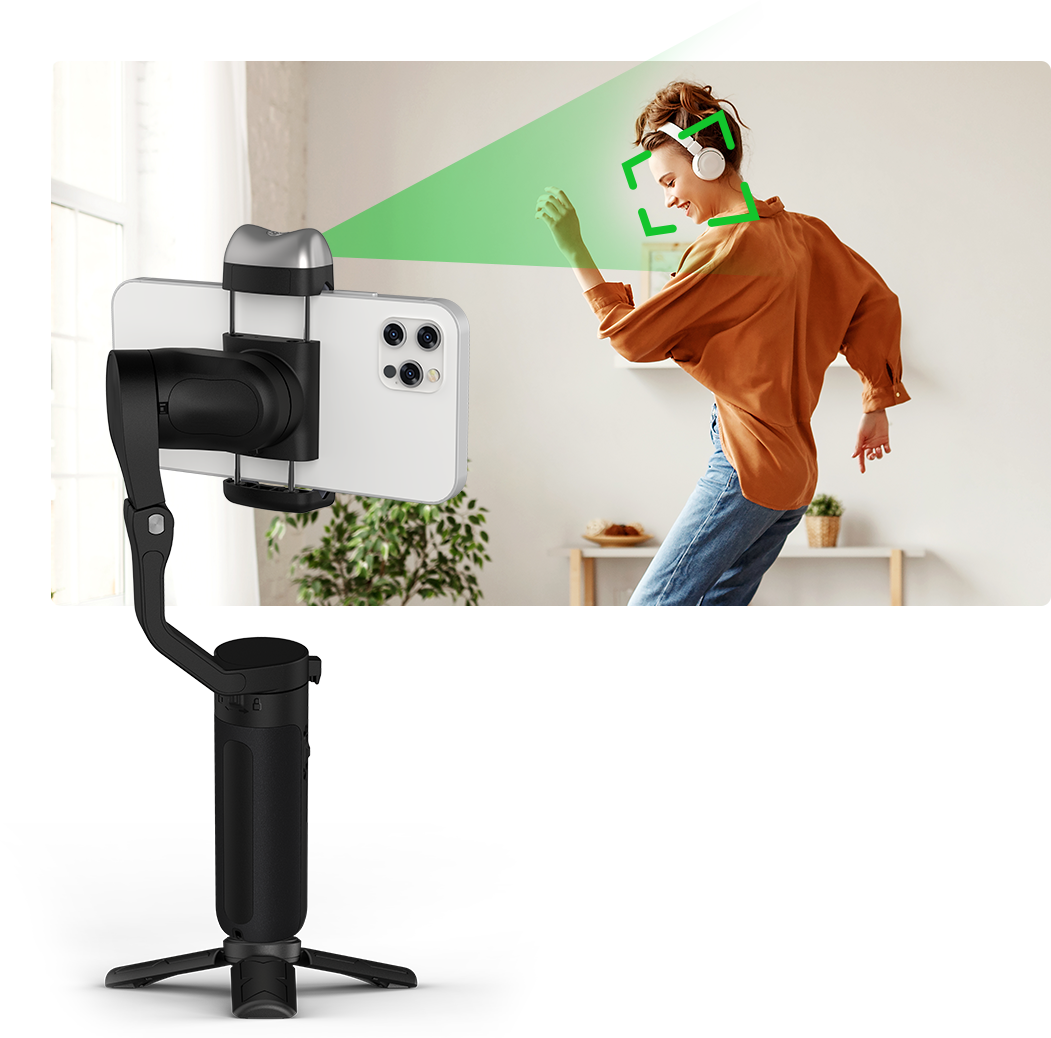 How do the iSteady V2 AI Sensor Gimbal works? You only need to turn on the AI visual sensor on top of the gimbal and control it remotely by showing hand gestures. For instance, take an OK sign to turn on the smart tracking, show a palm gesture to turn it off, thumbs-right for switching to portrait mode and thumbs-up for switching to landscape mode. In addition, the AI vision sensor is also able to recognize the contour of the human body, so it can keep following your movement even you turn your back on it.
The Hohem iSteady V2 boasts multiple features
Steady and smooth HD videos: With a 3-axis phone stabilizer, iSteady mobile can work perfectly with your lovely mobile phones to take HD and high-quality videos and photos.
600 degrees: It can make your photograph easier, more flexible, and larger angles.
Advanced visual auto-tracking technology: Recognize the face and automatically track for taking picture and videos
Time-lapse expert: Hohem mobile can realize features such as Freestyle time lapse, motion lapse, hyper-lapse, slow-motion, recording lives, and displaying the art of time flow.
Two-way charging with longer runtime: It has 9 hours battery life and supports emergency charging of mobile phones and other electronic devices.
Powerful motor: The motor power of the Hohem mobile has increased by a large extent, making it compatible with phones of large sizes. Time-lapse expert and object tracking available, the intelligent control features allow you to take perfect 180-degree and 360-degree panoramas, automatically track objects using the smart-track feature.
A good gimbal doesn't have to break your bank to produce stunning videos, especially when you're just new and have limitations in the budget. The Hohem iSteady Pro gimbal is an affordable option for users of action cameras or even a mobile phone allowing you to create videos even when you are solo filming.