Skin, as we know, is the largest part of our body and this is also the most exposed to daily irritants; from the buildup of dead skin cells, oil residue, changes to the weather, and even stress. It is important to give your skin some TLC, soaking in a tub is not just enough to remove piling up dead skins. So when you want to give your skin a royal treatment, give Pursoma Body Scrubs a thought.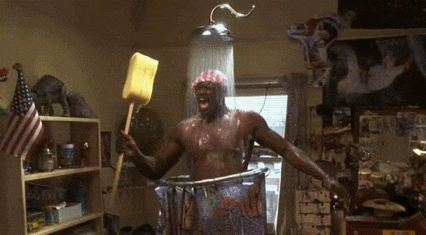 Pursoma's Body Scrubs are the newest addition to their self-care rituals line. These single-served treatments are formulated with the perfect amount of exfoliating elements packed with fresh oils. They use abrasive particles or granules made from a natural ingredient like silica or jojoba to lift and remove dead skin cells and dirt with friction to revitalize the skin from head to toe.
These body scrubs differ from ordinary scrubs because it is made specifically for what your body needs at a specific time.
RENEW – COCONUT BODY POLISH – for intense hydration
REFRESH – SEAWEED BODY POLISH – for ultra softening
REVIVE – COFFEE BODY POLISH – for deep firming and toning
FLAWLESS FLORA RITUAL BODY POLISH – nourishing and smoothing
BODY BOUQUET® RITUAL BODY POLISH – soothing and healing
PURBODY™ BESPOKE BRIGHTENING POLISH
Designed so that you can customize how your scrub will feel based on your skin type — from soft and gentle to a bit rougher and activated — whichever you choose, it will sweep away dead skin cells and buff the dry spots to deliver the ultimate smooth, moisturized skin. One thing it will never do: be disruptive to your skin or cause any harm. Their body scrubs are all-natural and food-based, so you can feel good about buffing it into your skin.
Just like the skin cells on your face, the cells on your body need to shed to reveal new, healthier skin underneath. That turnover process slows as we get older, but with Pursoma Body Scrubs, give your skin a nudge and get rid of your dead skin cells.