Explore the internet with more freedom and security using the web's latest best free VPN!
Defend yourself against online threats and create a bridge to the internet without borders with this affordable VPN
Advertising Disclosure
Internet should be a platform with freedom. However, considering data scandals, leaks, and viruses, it's best to assume the internet is not safe as someone is always watching what you do online. That's an important concern when you cannot avoid using public Wi-Fi. These cases are the reason why we should be using VPNs. If you're looking for one, Atlas VPN is an affordable bet! It's a relatively new VPN app in the web market.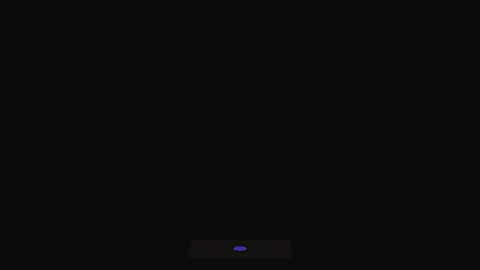 What is a VPN?
It is a web tool that reroutes all your internet traffic through an encrypted tunnel so you can safely access the internet as it defends your connection against online snooping, be it hackers, governments, or ISPs. It provides you a safe and secure tunnel for your online activities, plus, it also disguises your identity while using public Wi-Fi.
What makes Atlas VPN different from other VPNs?
Like any other privacy apps, Atlas VPN provides an instantly convenient and anonymous web browsing experience that strips away some technical security details but is much more affordable than others.
Atlas VPN opens doors to content regardless of your location to obtain freedom online so you can enter and use any service or app you like. It is one of the few services with a free version. Out of all the respectable VPNs with free plans and multiple clients, only ProtonVPN and Atlas VPN have no data caps. Atlas VPN continues to be the value king in that regard. As a free user, you can access three locations, Japan, Australia, and the US.
With a premium plan, Atlas VPN grants you the use of all their services, including streaming-optimized servers, 24/7 support, unlimited simultaneous connections, and the SafeBrowse feature.
Why use Atlas VPN?
Full-speed connectivity
Atlas VPN supports an uninterrupted and balanced experience.
Data breach scanner
The data breach scanner is a built-in Atlas VPN feature that informs you of whether your details leaked in data breaches. Exposed data can lead to severe consequences to user's privacy and financial well-being.
Network kill switch
The network kill switch means that you do not have to worry about your information leaking due to sudden connection drops. If your VPN connection becomes unstable, Atlas VPN temporarily halts your online activities.
SafeBrowse mode
It acts like your guardian, preventing you from entering potentially dangerous websites. Such sites might attempt to extort personal information or lure you into other malicious websites.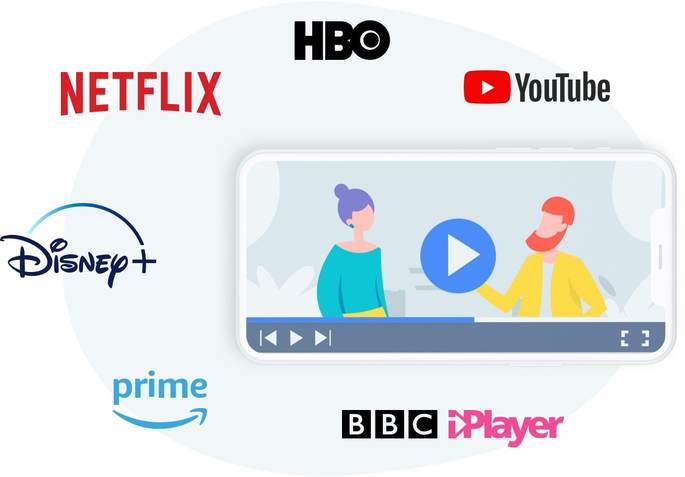 When you log on to the internet, you leave footprints of where and what you did inside the web, you'll never know when online attackers will make a move. But don't let this scare you, especially now that the internet has transformed into a need than a luxury. Don't let yourself lose a sense of security when you work your way around the internet. That's why VPN apps like the Atlas VPN are here; so you can be at ease that your data and online activities are private and secured.