Elevate your travel experiences with this handy pillow guaranteed to have your back (and your neck and shoulders, too)
And it isn't anything like your typical travel pillow
Advertising Disclosure
If you're someone who frequently visits one place after another, constantly explores new places, and or going on business trips month after month, you'd understand that comfort can make a world of difference when taking a long-haul journey. And if you're gifted with the ability to sleep anywhere, you're lucky. But what if you're not? What if catching sleep in between flights doesn't come easy?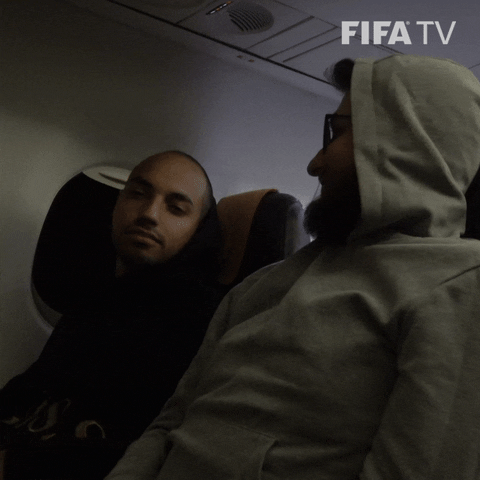 Well, increasing comfort during your travels and getting more zzz's shouldn't have to be as hard because This Scrumptious Travel Pillow is here to come to the rescue!
Scrumptious Travel Pillow is the travel pillow built for life on the road. Unlike other travel pillows which are usually smaller in size, this one is a bit larger at the size of 21" x 12". The amazing thing is it can fit in a custom-sized case that's half its size so you can conveniently take it with you no matter where life takes you!
The company believes that traveling shouldn't be a reason for you not to get the best sleep of your life. Therefore, they designed a travel pillow engineered to provide adequate support to your head, neck, and shoulders so you can get the highest level of comfort while en route to your destination. 
So, whether you'll be using it for normal sleeping or upright on a car or plane, Scrumptious Travel Pillow promises you the best night sleep and an elevated experience of traveling!